September 2011
Greetings from your LLC Liaison,
I hope you've had a great start to your semester! As liaison to Languages, Literatures and Cultures, I want to work with you to ensure the library is supporting you as both a teacher and a researcher. Please feel free to contact me to discuss the collections and your areas of interest. I also would be happy to lead a research session for your students or create a LibGuide in support of your course. Email me at sharonv@mailbox.sc.edu or call me at 777-8173.
Sharon Verba
Languages, Literatures & Cultures Liaison
Based on the landmark bibliography by Sabin, this collection contains works about the Americas published throughout the world from 1500 to the early 1900s. Included are books, pamphlets, serials and other documents that provide original accounts of exploration, trade, colonialism, slavery and abolition, the western movement, Native Americans, military actions and much more. Click here to access the database.
Ask A Librarian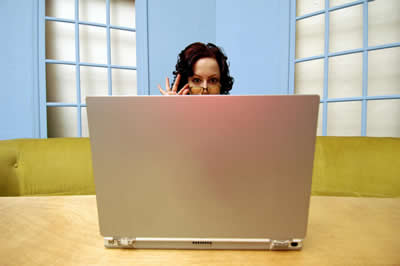 Need some help with that question? Our "Ask A Librarian" services are available to anyone, whether faculty, student or staff. Librarians are here to help answer your questions. Read more about how to contact us via a method that works for you.
Library Instruction Available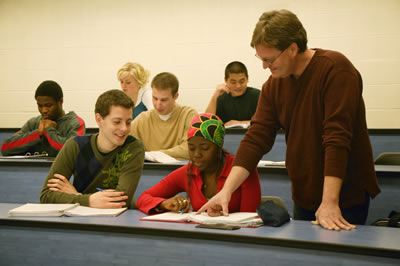 We provide instruction to meet the varying needs of you and your students. Are you interested in a general library introduction or hands-on instruction?
Read more
about how our librarians can help.
Scan and Deliver
- Let us get that for you
Through your Interlibrary Loan account request that copies of journal articles or book chapters held in print in the libraries be delivered to your email account. This service is free of charge for USC faculty, staff, and students at any USC campus.


For more information see the Scan and Deliver Policies.
Talk to us...
We want your input to help us provide better services for you. Click here to talk to us about how the library can help you in your work.