September 2011
Greetings from your HRSM Liaison,
Welcome everyone. This is the first issue of our newsletter "From Your Libraries..' The newsletter is designed to provide general library information as well as information directly related to the College of Hospitality, Retail & Sport Management. We would like to make the newsletter informative but not overwhelming.
I am the College's library liaison and am here to help you with any library related needs and requests you might have. My primary role as liaison is to support your teaching and research by connecting you and your students with the library's resources and services. If you would like assistance please do not hesitate to contact me by phone 7-1327 or email paulc@mailbox.sc.edu.
Paul Cammarata
HRSM Liaison
Covers scholarly research and industry news relating to all areas of hospitality and tourism. This collection contains more than 828,000 records, with coverage dating as far back as 1965. There is full text for more than 490 publications, including periodicals, company & country reports, and books.
Full-text periodicals include Asia Pacific Journal of Tourism Research, Current Issues in Tourism, Hotel & Motel Management, International Journal of Tourism Research, Journal of Leisure Research, Journal of Sport Tourism, Journal of Sustainable Tourism, Leisure Sciences, Nation's Restaurant News, Restaurant Business, Tourism & Hospitality Research, and many more. Sources are both domestic and international in range and scope, with material collected from countries and regions such as Canada, Australia, Europe and Asia.
Ask A Librarian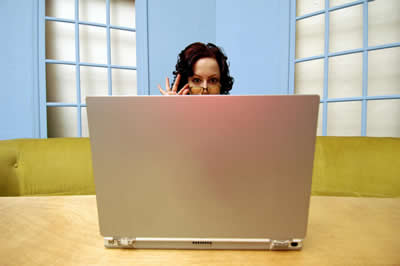 Need some help with that question? Our "Ask A Librarian" services are available to anyone, whether faculty, student or staff. Librarians are here to help answer your questions. Read more about how to contact us via a method that works for you.
Library Instruction Available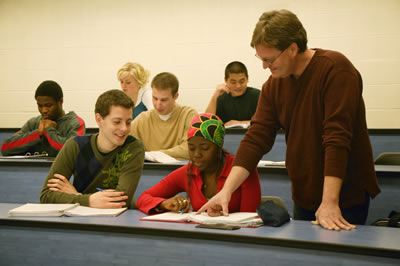 We provide instruction to meet the varying needs of you and your students. Are you interested in a general library introduction or hands-on instruction?
Read more
about how our librarians can help.
Scan and Deliver
- Let us get that for you
Through your Interlibrary Loan account request that copies of journal articles or book chapters held in print in the libraries be delivered to your email account. This service is free of charge for USC faculty, staff, and students at any USC campus.


For more information see the Scan and Deliver Policies.
Talk to us...
We want your input to help us provide better services for you. Click here to talk to us about how the library can help you in your work.