September 2011
I'm Greg Wilsbacher, the new library liaison to the Department of Philosophy. Although I hold a tenured position in the libraries as Curator of our fantastic Newsfilm Collections (home of the Fox newsreels), I was trained as a medievalist with a PhD in British Literature from Indiana University. My thesis crossed temporal and disciplinary boundaries by posing the ethics of reading medieval poetry within the context of a modern university. While Geoffrey Chaucer and William Langland are no longer my professional focus, I have retained a strong interest in ethical philosophy.
I'll work closely with your department's liaison to the library, Matt Kisner, to ensure that we are building the general collection in ways that support the students, your courses, and the teaching and research you undertake. I'd love the chance to have coffee with any of you to talk about your areas of interest.
Reach me at gregw@mailbox.sc.edu or 777-5556.
Greg Wilsbacher
Philosophy Liaison
The Oxford Dictionary of Philosophy
Contains over 100 dictionary, language referenc
e, and subject reference works published by Oxford University Press. It is a fully-indexed, cross-searchable database of these books, giving subscribers unprecedented access to a comprehensive information resource.
Ask A Librarian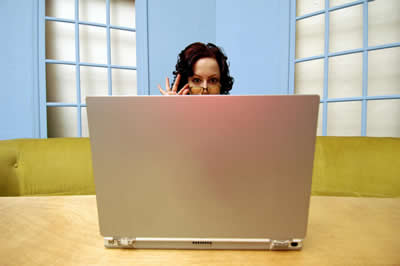 Need some help with that question? Our "Ask A Librarian" services are available to anyone, whether faculty, student or staff. Librarians are here to help answer your questions. Read more about how to contact us via a method that works for you.
Library Instruction Available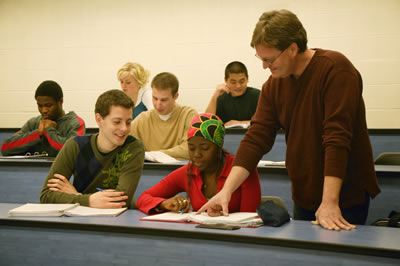 We provide instruction to meet the varying needs of you and your students. Are you interested in a general library introduction or hands-on instruction?
Read more
about how our librarians can help.
Scan and Deliver
- Let us get that for you
Through your Interlibrary Loan account request that copies of journal articles or book chapters held in print in the libraries be delivered to your email account. This service is free of charge for USC faculty, staff, and students at any USC campus.


For more information see the Scan and Deliver Policies.
Talk to us...
We want your input to help us provide better services for you. Click here to talk to us about how the library can help you in your work.