September 2011
Greetings from your Sociology Liaison,
I am one of the most recent additions to Thomas Cooper's Reference department and I have taken over the library liaison duties to Sociology from Gerri Corson. This is the first issue of our newsletter, "From Your Libraries..." which is designed to provide general library information, but also information catered directly to Sociology.
I would like you to know that as your liaison I am here to offer any library services that you may need. In supplement to eRequest, I am also available to personally help you with obtaining materials either for or from the library. I am also in charge of teaching and scheduling library instruction sessions for this area. I encourage anyone who teaches introductory and/or research heavy courses to contact me about setting up one of these sessions. If you would like to design an assignment that reinforces strong information literacy skills, I can help with that as well. Additionally I am available for personal research consultations for you and your students.
I am also currently working on updating the Sociology LibGuide. If you have any ideas of specific resources to include, please let me know. I can add sections of the LibGuide that address specific courses or areas of study as well. I and USC Libraries at large are here to support any of your teaching and research needs, so please do not hesitate to contact me. I look forward to working with you!
Brent Appling
Sociology Liaison
S
ociological Abstracts
Sociological Abstracts provides access to the latest worldwide findings in theoretical and applied sociology, social science, and policy science.
Ask A Librarian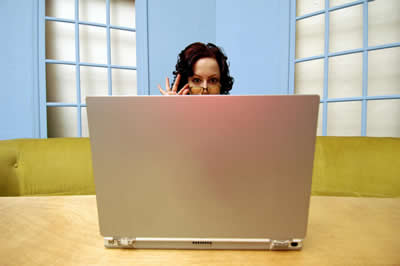 Need some help with that question? Our "Ask A Librarian" services are available to anyone, whether faculty, student or staff. Librarians are here to help answer your questions. Read more about how to contact us via a method that works for you.
Library Instruction Available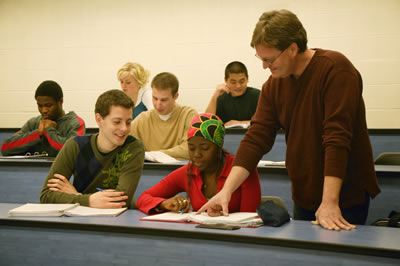 We provide instruction to meet the varying needs of you and your students. Are you interested in a general library introduction or hands-on instruction?
Read more
about how our librarians can help.
Scan and Deliver
- Let us get that for you
Through your Interlibrary Loan account request that copies of journal articles or book chapters held in print in the libraries be delivered to your email account. This service is free of charge for USC faculty, staff, and students at any USC campus.


For more information see the Scan and Deliver Policies.
Talk to us...
We want your input to help us provide better services for you. Click here to talk to us about how the library can help you in your work.