This week, the world's population reached seven billion. About half of this historic milestone were added in just the last 40 years, and 3 billion more are expected by 2100. Much like planet Earth, it should be no surprise to anyone living in Hillsborough County that our population continued to grow from 2000 to 2010. The total population growth for the entire county was 230,278, an increase of 23.1% and an average of 23,000 new persons per year. That's equivalent to adding another Temple Terrace to Hillsborough County each year!


Planning Commission staff has prepared Facts & Figures summarizing recent demographic trends and employment characteristics as they relate to Hillsborough County and the three cities of Plant City, Tampa, and Temple Terrace annually. This year, newly released data from the 2010 Census and the American Community Survey was used to prepare an in-depth analysis as to how our community has changed over the last decade. Let's look at some of the key findings.
How young are we?

Hillsborough County as a whole has a median age of 36.1 years - well below the median age of 37.2 in the United States and far below Florida's 40.7 median age. Looking at age distribution among the population of our three cities, another interesting finding from the recent Census is the largest percentage of residents in the 20-24 year and 25-29 year age brackets now live in the City of Temple Terrace. No doubt, much of this can be attributed to its close proximity to the University of South Florida.
What's our race and ethnicity look like?

The County's population remains racially diverse with nearly 17% of the population being African-American, 3.4% being Asian alone and 5% comprised of Some Other Race or combination. The Hispanic, or Latino, population (of any race) makes up a quarter of the county's population. The total Hispanic population of each of the three cities varies from a high of 28.8% for the City of Plant City to a low of 14.7% for the City of Temple Terrace. The City of Tampa has a Hispanic population of 23.1% with the majority of their population identifying themselves as Puerto Rican (31%), Other Hispanic (29%), Cuban (27%), or Mexican (12%).
Who's at home?

Over the past decade, the growth in population has been accompanied by a correlated growth in housing units. On April 1st 2010, approximately 88% of Hillsborough County's total housing inventory was occupied - a total of 474,030 occupied housing units. Of these, 61% were occupied by the owner of the residence. This owner occupancy ra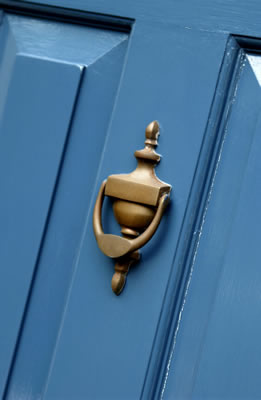 te is the same for Plant City and represents the high end among the three cities. Tampa had the lowest owner occupancy rate of 52% with its remainder being occupied by renters.
Meanwhile across the United States, historic numbers of Americans are staying in their current homes rather than moving to Sun Belt states like Florida. Just 11.6% of the nation's population moved to a new home in the past year. That's down from 12.5% in the previous year and is the lowest rate since 1948 when the Census Bureau began tracking information on moves.

Although the recession and its lingering effects have dampened growth towards the end of the last decade, the county's population grew and will continue to do so into the next decade and beyond. In light of these current economic times, are we handling this growth to our greatest advantage? How does Hillsborough County stack up against surrounding counties in terms of employment opportunities?
Consider Florida's unemployment rate for September 2011 (page 14 of link). Coming in 35th out out of 67 counties, Hillsborough had a 10.5% unemployment rate, better than the state as a whole (10.6%) and our neighbors Sarasota and Manatee (each at 10.9%) and far better than Pasco, Polk and Hernando, which ranked 53rd, 55th and 64th in the state with unemployment rates of 11.7%, 12.0% and 13.5% respectively. During these challenging economic times, we must continue to engage our community in defining our business plan as we envision together to create a thriving future.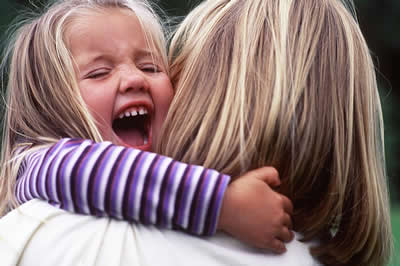 Census data gives us a snapshot of our community today. By the numbers, we benchmark ourselves to optimize the benefits of smart planning, enhance our market area planning, and attain the best possible quality of life in Hillsborough County.