Redistricting is a process to address the changes in population occurring naturally over time. Redistricting redefines election district boundaries to equalize population within each district. Florida Law (2006-333) requires that the Hillsborough County School Board five single-member districts be redefined by the School Board, in consultation with the Supervisor of Elections, in the odd-numbered year immediately following each census. The goal is as equal total population as possible, not voting age population, in each new district.
Why does Redistricting Matter?
The Redistricting process is important to ensure adequate representation to all members of the public. Hillsborough County is one of four counties in the State of Florida required by Federal Law to submit any changes which impact voting or the voting process to the Department of Justice (DOJ) for preclearance. The DOJ reviews the approved redistricting plan to ensure no dilution of the vote (i.e. retrogression) among traditionally, minority dominated districts.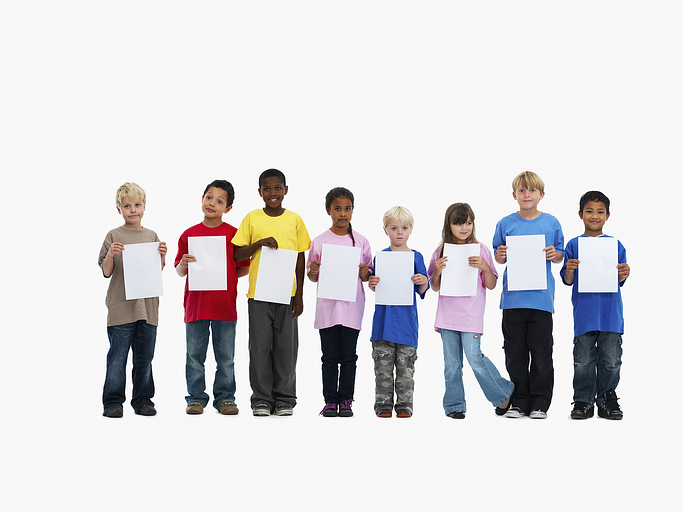 The Role of the Planning Commission
Planning Commission staff performed the technical analysis to develop redistricting alternatives that met all legal requirements. Starting with the existing school board districts, staff created many alternatives, keeping in mind the goal of equal population and respecting the minority populations in Districts 1 and 5. Planning Commission staff in consultation with the staff from the Supervisor of Elections office selected the best three alternatives and prepared all the maps to visually display the results. The three alternatives will be presented to the School Board for their selection and approval at a Public Hearing at 5:30 p.m. on October 4th.
What Can You Do?
Several public open houses are being held around the county to gather public input on the alternatives. More information about the open houses, viewable images of the alternatives, and comment sheets can be found on the school's redistricting website at:
http://redistricting.mysdhc.org/
On August 11th, the first workshop was held at Leto High School in West Tampa. The meeting was a great success. Staffs from the Supervisor of Elections, the Planning Commission and Hillsborough County Schools attended the meetings. This collaborative effort is a rich example of multiple government agencies working together sharing experience, knowledge and talent for the common cause.