Imagine 2035. That's what we've been asking people to do. As a culmination of several months of finding out what is most important to improve the quality of life in Hillsborough County, we decided to try something new...
On May 17th, Steve Jerve, WFLA-TV News Channel 8's Chief Meteorologist, called more than 58,000 homes to invite them to stay on the phone to help forecast a bright future for Hillsborough County. About 7,000 people accepted the invitation and joined me, Bob Hunter, for a Town Call meeting hosted by our own Melissa Zornitta, with guest panelists County Commissioner Kevin Bec
kner and Plant City's City Manager Greg Horwedel. Hundreds of people who listened in participated in telephone polls. Dozens were queued up to ask questions of our panelists, many of which were answered live on the Town Call.
"What about water quality and supply in the County
and getting roads in my area?" - Sanda in Seffner
"Is our port still being expanded? This is crucial for our economic recovery." - James in Riverview
"How can we create jobs now and plan for a more secure future... How do we get assure an educated work force and quality employers?"
- Deborah in Tampa
The Town Call Q&A discussions mirrored the issues that have been surfacing at a series of scoping meetings. Town Call polling results (below) further validated what we've been hearing at workshops and focus groups held with county and city staff; state and regional agencies; and business and citizen stakeholders groups. An online survey was also available to the public at imagine2035.org.
On May 6th, the Partnering for the Future
Workshop brought the Planning Commissioners together with elected and appointed officials from Tampa, Temple Terrace, Plant City and Hillsborough County as well as with School Superintendent MaryEllen Elia and USF President Judy Genshaft to receive the input from our prior meetings and come to consensus on what key issues we should focus on to most improve the quality of life in our community. Together, they took a first step towards establishing a common vision by collaboratively identifying the top six priorities for the future of our community. They were:
Economic prosperity
Planning for adequate infrastructure
Water quality & supply
Transportation & mobility
Schools & education
Intergovernmental coordination
Town Call participants pressed buttons on their phones to indicate how they felt about top issues identified.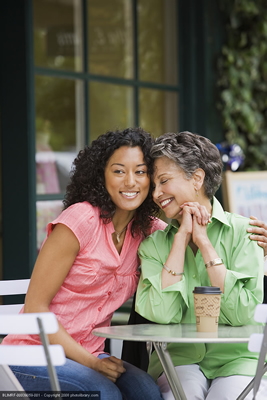 85%
agreed that Economic Prosperity is an important issue that should be considered when making decisions for our future.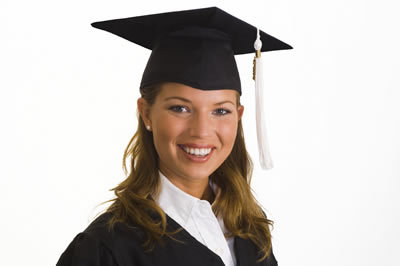 87%
agreed that
Planning for Infrastructure; Water Quality & Supply;
Mobility & Transportation;
and Schools & Education
are key issues to focus on as a common vision for our community.
80%
agreed Coordinated Planning
in Hillsborough County is important.
As we make plans for the future, we impact not only our community today but also for generations to come. The results from all of our scoping meetings and the Town Call reinforce that we must coordinate closely as we anticipate lifestyle needs and choices for our children and grandchildren. For the Planning Commission, the Town Call format proved to be convenient for the public and an effective way to engage them in the conversation.