AVAILABLE NOW


Competitive Intelligence Training
Workshops Customized for Your Priorities


We now have three CI training workshops available. Each of these can be taught separately or in combination to deliver what you need in your organization. They are designed to be interactive classes focused on simulations and exercises that help your team understand and use competitive intelligence more effectively.

The three classes are described more fully on the website here.


Competitive Intelligence Foundations

- Critical steps to get started effectively with competitive intelligence.


Competitive Intelligence Process

- Perfect to formalize ad hoc competitive intelligence efforts.


Competitive Intelligence Techniques

- Excellent for teams that are moving toward competitive intelligence maturity.

All of our training is customized to fit your needs. We meet with you and then produce a proposal that takes into account your near term requirements and long term goals.
The Human Side of Competitive Intelligence
People Make The Difference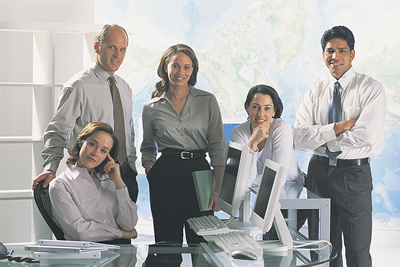 It's easy to forget that real people determine whether or not competitive intelligence is successful in any organization. They provide the input, consume the output and are responsible for whatever changes are required. To mimic the focusing statement used by political campaigns, "
It's The People, Stupid
."

This series lays out the challenges encountered when starting a Competitive Intelligence program with particular attention paid to the human element of those challenges. Parts 10-15 will be coming throughout July.


5 Reasons Companies Don't Improve Competitive Intelligence
Common Reasons for Standing Still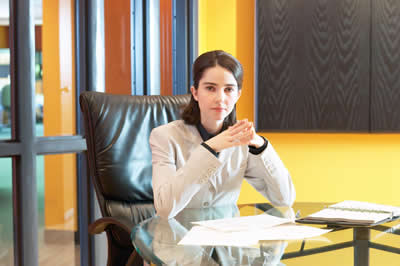 In meeting with leaders from multiple companies, there is a common thread that I observe about the need for and lack of competitive intelligence in their businesses. Given the dearth of competitive intelligence insight, why don't companies spend more time and money getting better at this function? There are five common reasons that I hear from companies.

We already do competitive intelligence (but it is not helping us).
We can't afford it (but we can accept the costs of not doing it).
We don't believe it can help (because we think we are already are doing everything we need to do).
We tried it before (and it didn't deliver valuable information).
We need certainty (and there is some risk in the answers).
Read more about this
here
.