Chick-fil-A Leadercast
May 4, 2012
Live simulcast event to be held on May 4th at UAHuntsville, presented by your UAHuntsville Alumni Association.
Pre-registration required. Deadline to register is Friday, April 20th.
Discounted rate available for Alumni Association members and groups of 5 or more.
Hear leaders like Soledad O'Brien, John Maxwell, Tim Tebow, and more.
At the University Fitness Center, Room B, UAHuntsville Campus (Campus Map)
UAH Soccer Alumni Game & Golf Tournament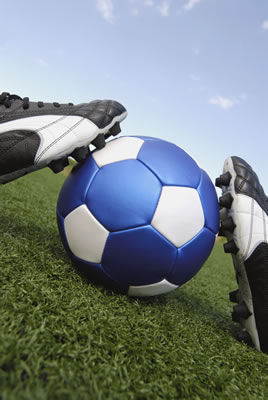 Saturday, March 31 (Golf Tournament) & Sunday, April 1 (Alumni Game)
Join us at the UAH Soccer Field on Sunday, April 1st to see Soccer Alumni take to the field again. The men will play at 11am, followed by the women's game at 2pm. This is a FREE event so bring the whole family.
Support the Soccer Teams by playing in the 1st Hat Trick Weekend Golf Tournament.