UPCOMING
modern marble
artful outings
september 1~ 10 to 4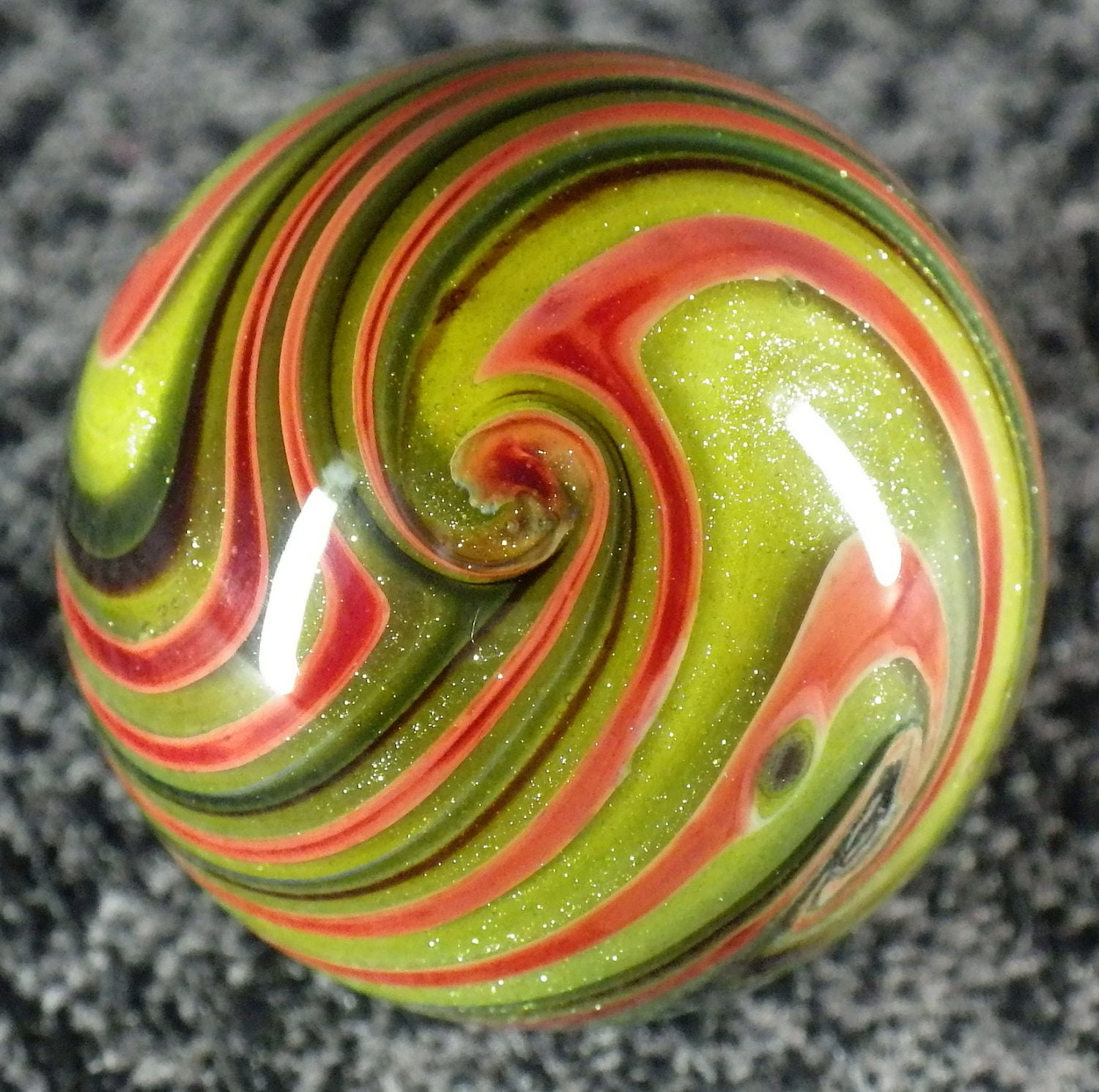 joe schlemmer
hot-glass marble-making demonstration
september 15~10 to 4
geoffrey beetem
marble trunk show
POTTERY
Drake Ash
cincinnati, ohio
Parsley Pottery
cincinnati, ohio
FIBER & WEARABLES
Gunter Schwegler
cleveland heights, ohio
DECORATIVE ART
Elisa Drumm
littleton, ma
PAINT, PAPER & PRINTS
Joanne Honschopp
cincinnati, ohio

2010 Madison Rd
Cincinnati, Ohio 45208
513.321.3750
open 7 days a week!
GUNTER SCHWEGLER
thursday, september 20
12 noon - 8pm
CATHY PAINTER
kaleidoscope demonstration!
SATURDAY, AUGUST 25
10 am - 4 pm
As part of our 3rd Modern Marbles exhibit CATHY PAINTER, kaleidoscope artist, will be demonstrating how she assembles vintage, unique, quirky found bits with artist marbles to create these krazy kool kaleidoscopes that are not only fun to look through, but fun to look at!
Join your friends from 10 am - 4 pm to WATCH Cathy Painter make these one-of-a-kind looky-loos! You can even buy the kaleidoscope you see her making~they make really clever gifts!
GEORGE ROBY~ chagrin falls, ohio
George Roby produces functional stoneware using both hand built and wheel-thrown techniques. He uses special oxides and glazing techniques that augment the characteristics of electric firing, resulting in striking surfaces and colors that coincide with his well conceived forms.
George Roby has become well known through juried exhibitions such as the Cleveland May Show, Butler Sculpture and Ceramics exhibit, Art Interprets Alzheimer's,
along with many other regional and national exhibits. His works can also be found in the collections of the Cleveland Museum of Art, The Butler Institute of American Art, the Columbus Museum of Art, and numerous corporate and private collections.
~ milford, ohio
Cassie George creates these stylish pouches, purses, and totes by assembling many elegant and whimsical fabrics.
She thoughtfully puts together color combinations in unusual and exciting ways and then adds a little unexpected twist to each bag so that no two are ever alike. Working with Little Dresses for Africa, Cassie is making and donating a sundress for every tote bag she sells. The dresses go to little girls in need through orphanages, churches, and schools in Africa.
JACKIE KECK
~ north olmstead, ohio
Jackie Keck has been designing jewelry since the mid-1980's. Using brass,

silver, copper and semi-precious stones

she creates natural, easy-flowing jewelry. Metals are expertly cut, etched and soldered together; wire and stones add color and depth; patina is applied to enhance the texture. Each piece is then finished with a high polish to create definition and contrast- although a labor-intensive process, Jackie's pieces are affordable & easy-to-wear.