THIS WEEK AT THE MUSEUM

Tuesday, February 21 - Saturday, February 25
The museum will be CLOSED this Sunday, February 26, for the Daytona 500
Wednesday Movie Matinee
CITY OF LIGHTS: PARIS
The afternoon matinee series continues with films from Paris, the City of Lights. Early masterpieces, contemporary classics and more recent favorites bring the life and light of legendary Paris to the screen. Presented in conjunction with the museum exhibition: A Tale of Two Cities: Atget's Paris and Berenice Abbott's New York.
Wednesday, February 22
1:30 pm
Before Sunset (R)
Two friends are reunited in Paris after ten years. For two hours they walk, talk and philosophize against the backdrop of the modern city.
Click here for more information.
Dinner and a Movie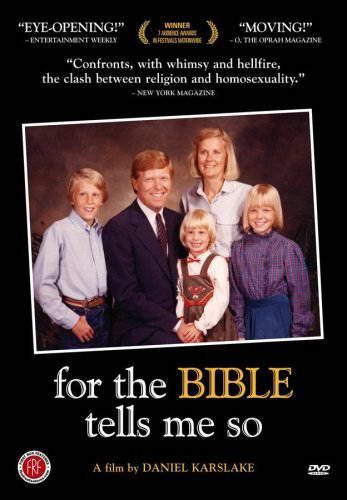 SPIRITUAL MATTERS
This interdisciplinary feature film series presents titles that explore the treatment of spiritual issues in cinema. Join series host, Daytona State College faculty member and documentary film specialist Eric Breitenbach for background information, discussion and audience Q & A.
Wednesday, February 22
7:30 pm
For the Bible Tells Me So
For the Bible Tells Me So is a compassionate and insightful documentary about the contemporary face of an old conflict between Christian fundamentalists and gay and lesbian people. The film looks deep into the hearts of several families--a few of them quite famous--that have struggled with making sense of having a homosexual son or daughter in the fold.
Click here for more information.
Museum Gift Shop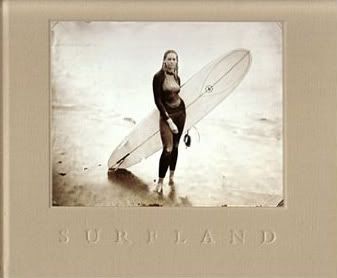 SURFLAND
Photographs By Joni Sternbach
Hardbound, 80 pages, 52 photographs, cloth/embossed image on cover, essay by Phillip Prodger. Out of print.
All books signed by artist.
Cost: $50.00
(Prices do not include Florida sales tax or shipping & handling.)
Click here to see more books.
CURRENT EXHIBITIONS
Continues through April 22, 2012
FLUIDRIVE: Modern Dageurreotypes - Curtis Wehrfritz
Continues through April 22, 2012
WONDERS: Images of Florida's Forests by Stuart Rome
Continues through April 1, 2012 at the Lyonia Gallery in Deltona