August Back to School Edition
Chairman Mason interviews Superintendent Horace Williams
Listen to exciting updates for the 2012 - 2013 School Year.
There are so many opportunities to get involved with CHISD, check them out!
Friday, Aug 3 - Volunteer your time and/or donate school supplies. Yes, this Friday from 9 am to finish, we will be at CHHS stuffing backpacks full of supplies needed by our kids. Have an hour? or two? or 6? Contact Doris at 972-291-7817 and let her know.
Friday, Aug 7 - Deliver 100 items for the new teacher gift bags. Yes, there will be 100 new teachers in our district and you can welcome them by donating a promotional item.
Thursday, Aug 23 - Register for the August Lunch & Learn - State of the CHISD to be held at the Ninth Grade Center.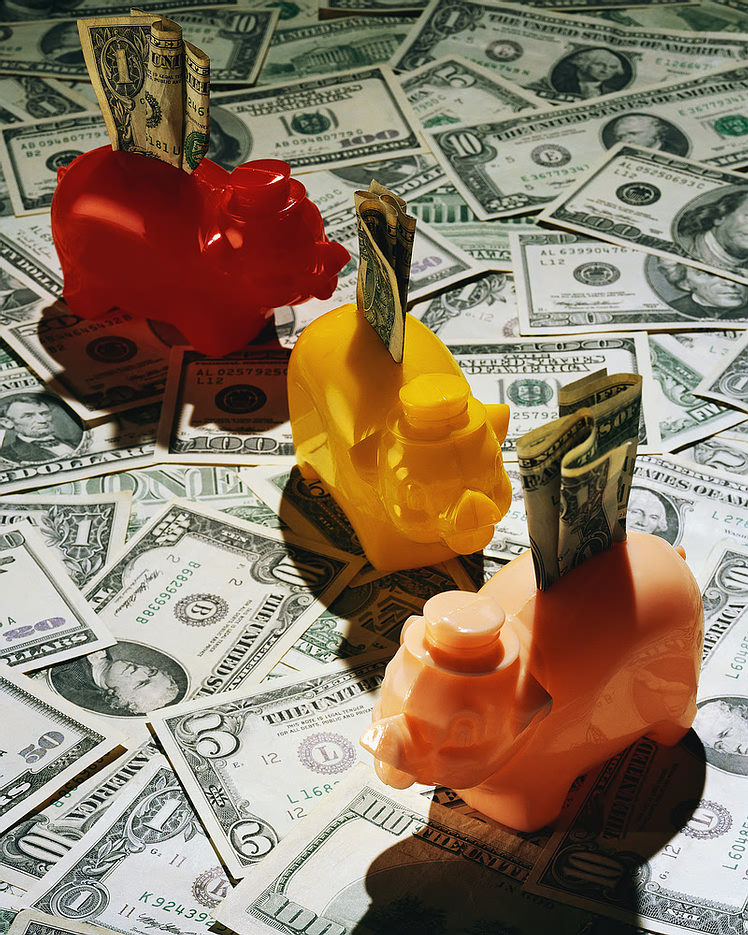 DID YOU KNOW?????
You can NOW.......
Register and pay on line for events!
Pay any Chamber Invoice On Line!
Have you logged into your account via the website? You can now manage member info, monitor account activity, update profile, representatives and business info.
You can post Hot Deals, Member to Member Deals, Job Openings and Events for FREE!
Networking Lunch Aug 7 - 11:30 AM

Great business leads, great food, great FUN!

Looking for a new avenue to pick up contacts? Join us for lunch at Saltgrass Steakhouse, 747 N. Highway 67. Click logo for lunch menu.Open to all that want to network and need to eat.

Coffee & Connections Aug 8 - 7:30 AM



Premier peer learning, networking group designed to build business relationships. Open to anyone that wants to build name recognition, connect with business leaders, network and strengthen relationships in an informal, no expectations atmosphere. Simply bring $2.00, plenty of business cards, and anything you would like to donate to the giveaways.
Event will be at 230 W Beltline Rd.


Referral Exchange Tuesdays - 11:30 AM

Get More Qualified Referrals!

Did you know that word of mouth referrals are up to 27% more effective than any printed advertising and cost you nothing.

If you'd like more qualified referrals to help you grow your business, join us on these new dates at 11:30 for some lunch and leads.....

2nd Tuesday - Aug 14

Panera Bread

416A E. Pleasant Run Rd

Business Luncheon Aug 23 - 11:30 AM

The State of CHISD

Horace Williams - Superintendent of CHISD and his staff will deliver a State of Healthcare address with additional focus on Women, Ortho and Your Heart. This address is bound to be filled with great information on healthcare as it stands today. PLAN TO ATTEND! This luncheon will be held at Charlton Medical Center.

Click For More Info and to Register NOW!

Last Monday Aug 27 - 6:00 PM

Last Monday is a monthly networking event hosted on the last Monday of the month at various businesses throughout the year. This event is designed for you to develop new business relationships in an informal environment.

Bring plenty of business cards.

Join in welcoming this new member with their

RIBBON CUTTING at 6:15 PM.

Happy Hour Prices

1435 N. Hwy 67, Cedar Hill

Chamber 101 Aug 28 - 11:30 AM






Where you fit into the Chamber Picture?

Welcome New Members

Friends Place Adult Day Services

P.O. Box 1404

Cedar Hill, TX 75106

Marylynne Henry

972-274-2484

Village Profile

2501 South Shore Drive

Moline, IL 61265

800-600-0134

Avery Family Construction

3611 Pioneer Pkwy, Suite 6

Pantego, TX 76013

Derek Kunze

817-305-1554

The Buzzer Grill & Bar

1435 N. Hwy 67, Suite 200

Cedar Hill, TX 75104

972-291-2899

April Lazo

Outreach Medical Home Health Agency, Inc.

P.O.Box 4346

Cedar Hill, TX 75106

972-293-3500

Kay Carrington

Payment Keys, Inc

P.O. Box 173414

Arlington, TX 76003

817-649-8300

Sean Crowder

Diamond Member





Platinum Members


Gold Members

Cedar Hill EDC

Comfort Rehab & Chiropractic

Oncor Electric Delivery

TXI

Silver Members

AAFES

Atmos Energy

Coca-Cola Enterprises

Nationwide Construction

Proforma A-Z Specialties

Prosperity Bank

Regions Bank

UNT - Dallas Campus

A Premier Chamber serving and enhancing our community through business growth and development

Committee Meetings




Thursday, Aug 9

Government Affairs Committee -

CANCELLED

Tuesday, Aug 21

Business Development Council

@ Chamber - 11:30 am - B.Y.O.L.

Wednesday, Aug 22

Membership Development Council / Ambassador Committee
@ Chamber - 11:30 am - B.Y.O.L.


2012 TGIF Legislative Breakfast Series

Aug 3, 10, 17 & 24

Click for more Details