Greetings!
Welcome to the October 2011 spotlight on
Handmade Tile Association artists
and tile events from the around the United States. We feature three artists every month and links (to the right) to many of the tile events, gallery shows, workshops featured around the country.
You can also follow regular updates on the the
Handmade Tile Association Facebook page.
Click the link below and become a fan.
Enjoy the spotlight.

Scott Weaver
Horton, Michigan

I started Weaver Tile in 2000 after spending four winters learning the craft of tile making at Pewabic Pottery in Detroit, Michigan. We are a small tile studio located in southern Michigan. We produce high quality, high fire decorative tiles. As you look at this site you will see that our love of gardening, wildflowers and nature has heavily influenced the tile designs.
Most of our tiles are hand pressed in molds that we make from our original sculpted works. We endeavor to produce high quality, highly detailed stoneware tiles. Tiles that will give your home a distinctive and inviting look that you will be proud of for years to come.
Whether you are looking for a custom designed fireplace surround or a decorative accent for your kitchen or bath, we look forward to working with you.

For a color sample call 517-529-4621 or email: scott@weavertile.com.
www.weavertile.com
Brenda Jean Lusher
Fort Lauderdale, Florida



In 1998, Brenda Jean Lusher, an accomplished artisan and long time admirer of Addison Mizner's, affirmed a love and passion for Old World Style by resurrecting the original company "Mizner Industries" and dedicating it to the personal craftsmanship of which Mizner was known.
Mizner Industries is a one-of-a-kind tile studio specializing in custom, hand-painted ceramic tile.
While the emphasis of Mizner Industries is historic tiles brought from Europe to the United States in the early 1900's by renowned architect Addison Mizner, it is perhaps best known for its approach to custom designs and personalized service. The company's extensive library of historic books and photos can supply authentic traditional designs or assist in the development of a tile to meet a customer's individual needs and specifications.

For more information or to order a catalog please contact us at: info@MiznerIndustries.com
∑Śrtist Ŗlock∑
Tile Restoration Center

Steve Moon
Seattle, Washington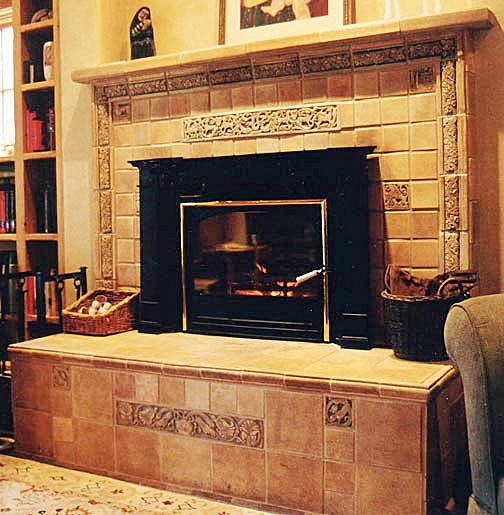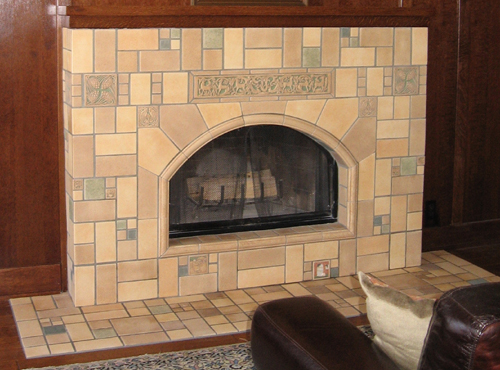 Tile Restoration Center is a small tile company in Seattle, Washington dedicated to producing historically accurate reproductions of American Arts & Crafts tile makers such as Ernest Batchelder and Claycraft. We have also created dozens of new designs in the Arts & Crafts style to complement those historical images that we faithfully reproduce. We pride ourselves on the amount of care and hand work that goes into each and every tile we make, not just for looks, but in the dignified and creative spirit of the early twentieth century.
If you would like us to send you a catalog, please mail your request, along with a check for $5.00, to the address below. If you would like us to send you a sample kit, please mail your request, along with a check for $36.00, to the address below.
TILE RESTORATION CENTER
927 S Homer Street
Seattle, WA 98108
ph: (206) 633-4866
fax: (206) 633-3489
Deadline October 31st

There is still time to advertise in the 2012 HTA directory. If you would lke to be featured in a Spotlight on Artists you need to be an adverting member.

If you are you a tile or mosaic artist. tile setter, designer or architect, tile showroom, Do you sell ceramic supplies?

If you offer a service or product that you believe members and readers of the Handmade Tile Association should know about? If so you should advertise in the 2012 directory click here for more details

Feature advertiser
Mayco's business partners provide a wide variety of services to support your pursuit of ceramics. Services include product supplies, technical support, training and workshops, studio access and much more. In addition to their in-store services many offer online purchasing, webinars and other training resources.
www.maycocolors.com
Order your copy of the 2011 directory


Need a copy of the 2011 Handmade Tile Association directory. Order your free one today. Click here


Become an Handmade Tile Association Member
Join us on Facebook
Daily updates on tile artists, events, gallery shows, tile festivals, opportunities. Don't miss a minute!