Catch up on what's been happening!
New Web Site to Roll Out Soon!

Right in the middle of our 2010 reunion cycle major functionality of our site crashed. After 2 days of trying we were unable to restore these components--so we made the decision to migrate our site into a redesign that we will rollout in the next few days. We are completeing final testing now. Thank you for your patience and understanding. We will let you know via email and on Facebook when we are up and running again!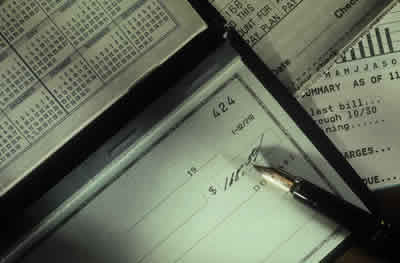 Keep Those Reunion Registrations Coming. Early Bird Discount Extended!

Due to our technical difficulties we have extended our Early Bird Discount on Reunion Fees through June 30, 2010. ($100 for Alumni/Faculty) You will be able to pay online again as soon as our site is up or in the meantime, you can print & complete these forms and the mail with your payment or credit card authorization to:

ISB Network - PO Box 7454 - Alexandria, VA 22307

703-768-9668 phone / 703-768-9667 fax
Click Me!
Check Out Who's Coming!

The updated list is now posted. If you've paid and are not on this list, it is taking us a bit more time to get the manual registrations input.

Keep in mind that we will not be on the East Coast again for 6 more years, so get off the fence and come join the party! Especially if you live in Virginia. No excuses! :-)
Find Your Plans Have Changed?

As we approach the reunion, sadly we find some of you are unable to join us after all and must cancel your reservations with the hotel. Please contact Maile by email first before you cancel with the Cavalier so we can give your room to someone next in line.

When you call the Cavalier to reserve a room and find that it is sold out, be sure you get on the wait-list so when a cancellation comes up, you can be in line when a room becomes available. Next, contact the Holiday Inn down the street which is accepting our overflow.
The Cavalier Hotel

4201 Atlantic Avenue

Virginia Beach, VA 23451

(757) 425-8555 RESERVATIONS: (800) 446-8199

For the ISB Network, Inc. 2010 Reunion

http://www.cavalierhotel.com/

Oceanview / Oceanfront

Single...............$140.00 / $150.00

Double..............$140.00 / $150.00

Deluxe King........$140.00 / $150.00

Overflow Hotel - HOLIDAY INN SunSpree

3900 Atlantic Avenue

Virginia Beach, VA

757 428-1711