Need to Renew or New Membership?


Click below...



New or Renewed Members
Carolyn Andrews,
Remax Alliance 3000
Mercedes Vergne,
Bank of America
Stuart Kanchugar,
Wells Fargo
David Hays,
All Points Home Inspections
Lina Krylov,
Colorado Property Shop
Sarah Curtis,
ERA Herman Group
Huber Frederick,
Metro Brokers
Luz Daniels,
Kller Williams Realty DTC
JOB OPPORTUNITIES
Make sure to check out our job board through

In Loving Memory...
Rebecca Martinez
A fellow agent, friend of CAHREP and of many of us has sadly passed on. Keep her family in your prayers.
CAHREP
Board of Directors
IT DOES MATTER WHO YOU DO BUSINESS WITH!!
Ask if your real estate professional (buying or listing broker, lender, title co., insurance agent) is an active member of CAHREP.
(Only $3 Parking for Attendees)

TOPIC

How to find deals and make money before, at, and after the Foreclosure Sale.


· Default and Foreclosure Timeline
· Law changes effective 1/1/08
· Short Sale, Foreclosure, and REO Resources (where to find these mostly UNLISTED properties)
· Preparing to bid
· Bidding at the auction
· Junior Lien Holder Redemptions (HOA's, judgments, etc.)
· Risks involved with buying at auction
· Ways to protect yourself
· How brokers can make a commission by representing auction buyers
· Foreclosure trends - the numbers
Presented and Sponsored by:

Aaron Lebovic


2010 Statewide Conference
Discover the New Hispanic Real Estate Market
I wanted to reach out to all who participated in our conference this last September 23, 2010. As promised, the event delivered on the quality of the speakers, the relevancy of the topics offered and on the general logistics regarding format, layout and ease to attend. All was possible because of the support of our sponsors, especially Wells Fargo, First Bank, Bank of America and Williams Title. Make sure you include them in your everyday business dealings. Of course, it was a great pleasure to have you the practitioner come out to soak up all the knowledge and the messages given by our great presenters.
There was mention of having the presentations from the speakers made available to you. I have placed those presentations on the conference web page as downloads so enjoy!
It is important that the content of the presentations is carried forward in your practice and that you stay involved with what CAHREP is doing. Stay abreast of what we are doing by visiting our site on a regular basis and make sure you become a member and sign-up on our database.
I hope to see you soon!
Rogelio Rodriguez

CAHREP President
Conference Photos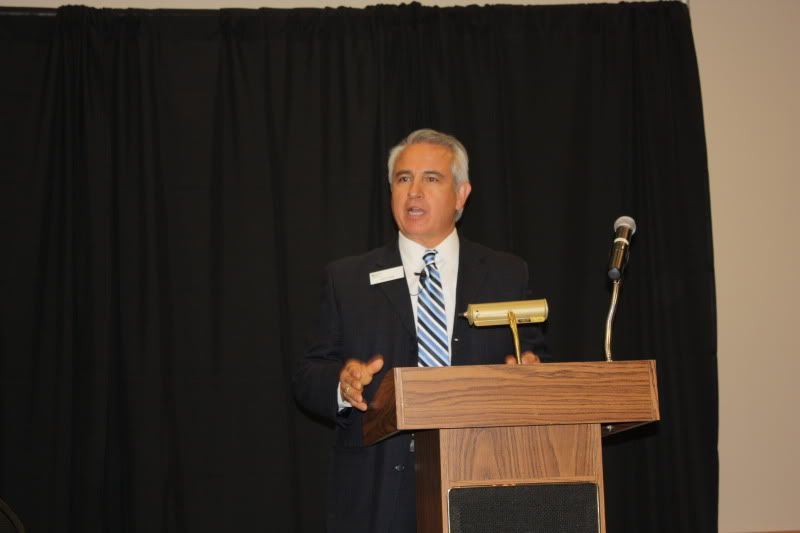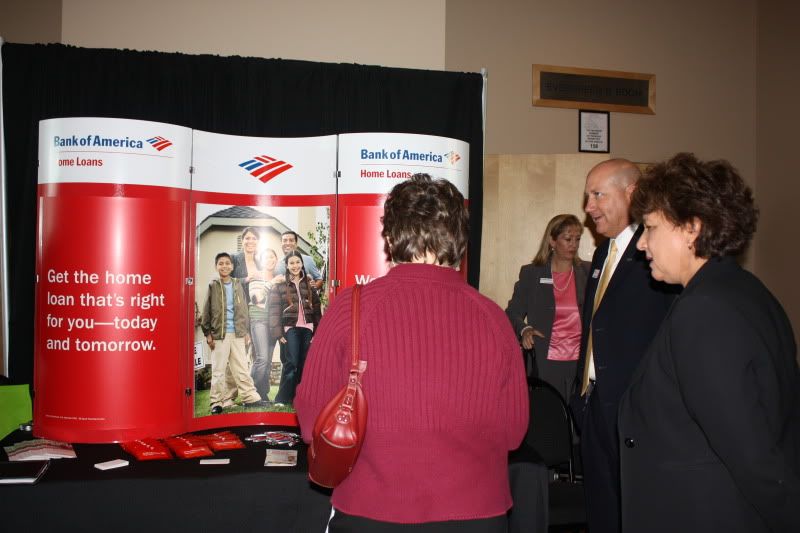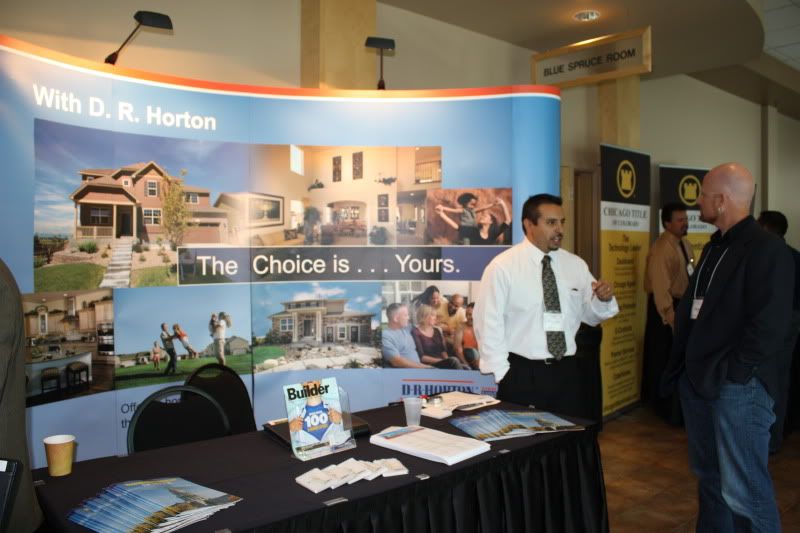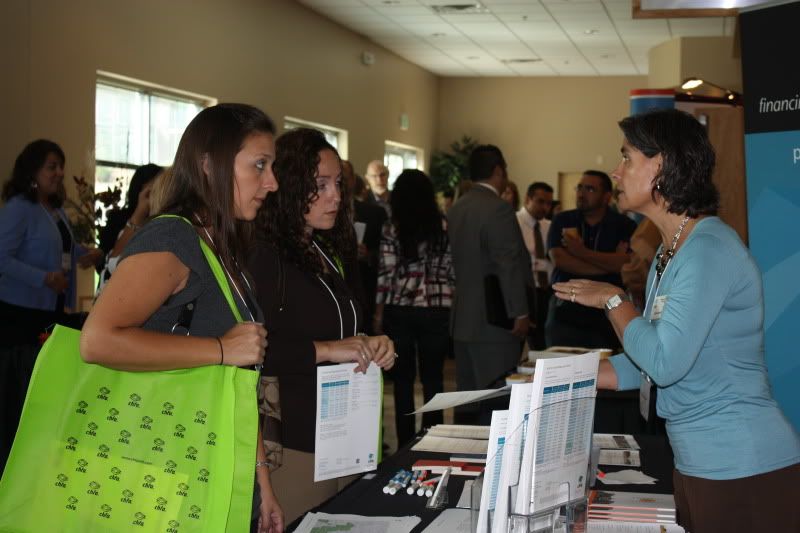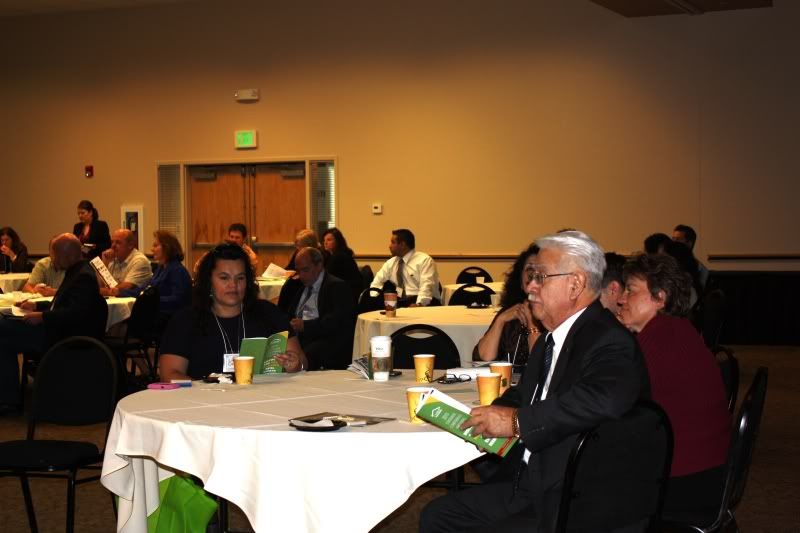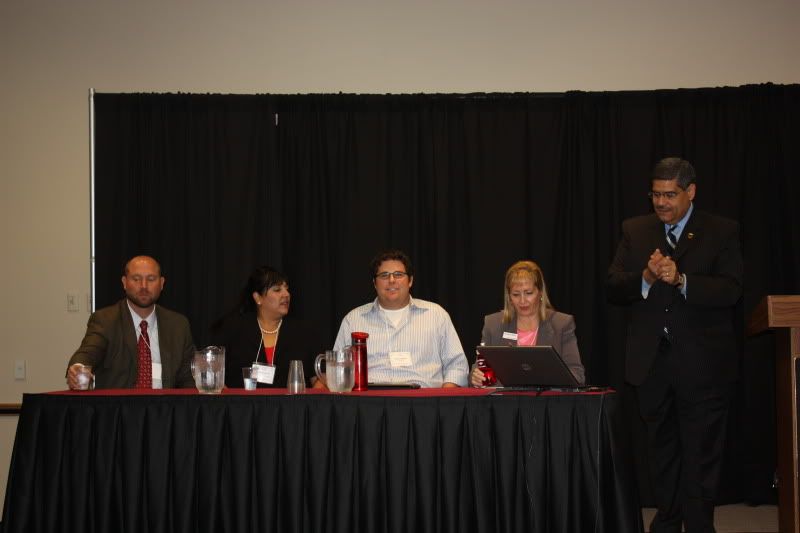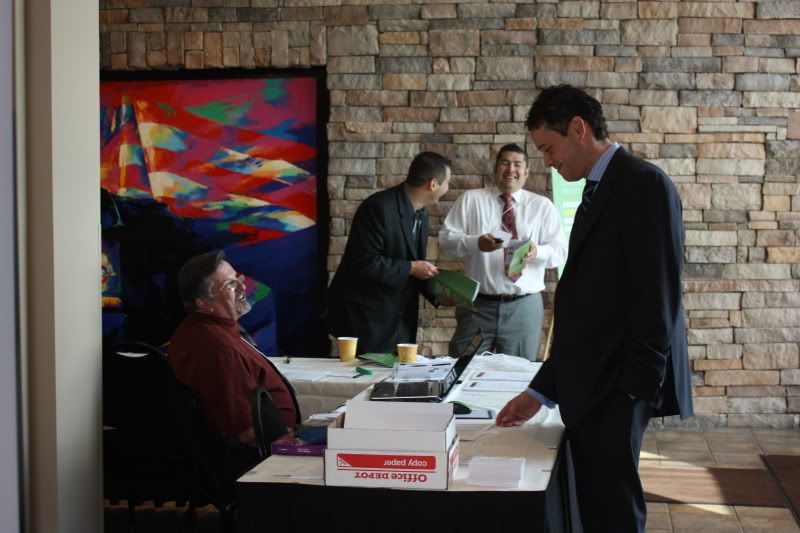 Business After Hours Mixer
October 27, 2010
6-8pm
Zanzibar
2046 Larimer St
Denver, CO 80205
Open to all business professionals.
Appetizers, Drink Specials and a Good Time!