The Role of Hispanic Real Estate Professionals in the Recovery Era
By Tino Diaz,

NAHREP Chair

New regulations alone won't heal what broke our real estate market. Lawmakers can't legislate character and integrity. The only real cure that will make a difference now in the housing recovery is our own deeds and a renewed commitment to ethics and good business practices. The buck stops with us, NAHREP practitioners.

Let's be honest: We are in this economic mess because too many people lost their moral rudder.

Click Here to Read Rest of Article
JOB OPPORTUNITIES
Make sure to check out our job board through

Follow CAHREP
THANKS AGAIN TO OUR JANUARY BREAKFAST SPONSOR
Gracie Casias
Dave Grenamyer
Sofia Pedraza
CAHREP
Board of Directors
Vanessa Guzman, President
Rogelio Rodriguez, VP
Stuart Kanchuger, Secretary
Laura Morales, Treasurer
Gene Lucero, Director

John Lucero, Director

Ray Rosado, Director
Denver Athletic Club
1325 Glenarm Pl.
Denver, Co 80203
8:30 - 11:00am
Opening Remarks
Mayor John Hickenlooper
In 2002, John W Hickenlooper, restaurateur, affordable housing developer, and brewpub owner had never run for an elected office. Three years later, Time magazine ranked him among the best five large city mayors in the country. Mayor Hickenlooper is a friend of small business and real estate concerns and was an early and instrumental supporter helping CAHREP secure the 2003 NAHREP National Convention and Expo in Denver winning over Miami, New York City, and San Diego.
TOPICS
RESPA Changes to the HUD-1 and the Good Faith Estimate
Presented by Wells Fargo
Understanding and Marketing the Home Buyer Tax Credit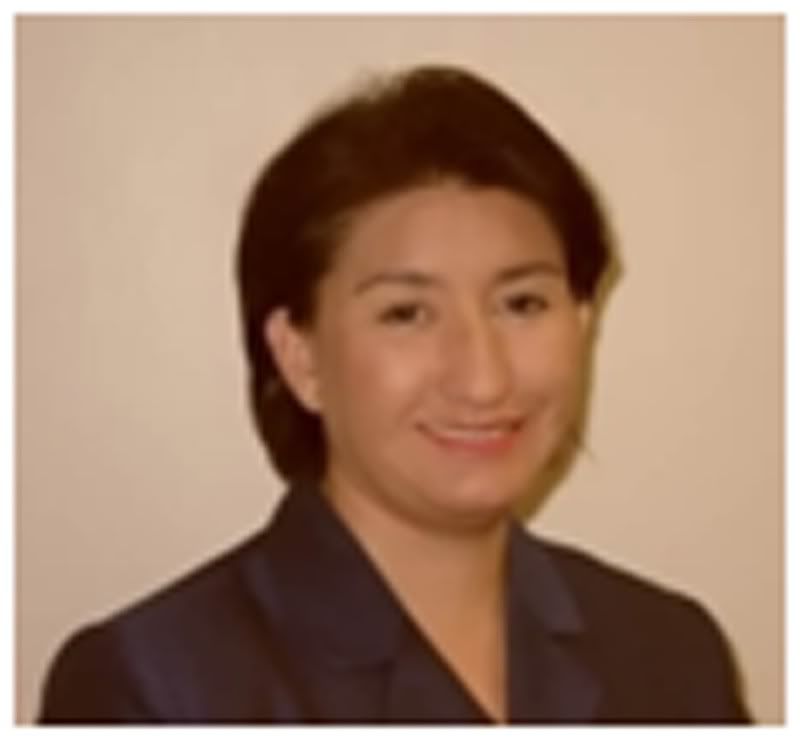 Teresa Lucero, Lucero Financial Services
Teresa Lucero is a Principal and Vice President of Lucero Real Estate and Lucero Financial Group. Ms. Lucero is a graduate of the University of Colorado School of Business and has been a licensed REALTOR since 1984. She is a Denver Board of Realtors Million Dollar Round Table Award winner. In addition to real estate, Ms. Lucero is a tax accountant and has done work in the preparation of small business write up and business and individual tax preparation for over 23 years
ANNOUNCEMENTS
Elections are Coming!
It is time again to nominate your fellow members for open CAHREP Board of Director positions.
Click here
to download a nomination form. Remember, nominated persons must be members in good standing so renew your membership if you haven't yet!
Denver Board of Realtors
Participate on our panel featuring
"The Americas- Central/South and Canada"
scheduled for
February 25, 2010, 4-6 pm
, and held at the Denver Board of REALTORS® office (4300 E. Warren Ave., Denver, CO 80222; 303.756.0553).
Also speaking on this panel will be:
·Jorge Gonzalez-Mayagoitia, Consul of Legal Affairs; Consulate
General of Mexico in Denver
·Tito Chaverri, Honorary Consul of Costa Rica ·Representative from
the Canadian Consul
·Banker regarding international mortgages
·Culture- differences in conducting business
·International banking in region
Light refreshments will provided by our sponsor, Linda Murphy of Stewart Title.
Amigos de las Américas
Donovan Martinez, a junior in the International Baccalaureate program at George Washington High School, will participate in the 2010
Amigos de las Américas program
.

He

will be assigned to work this summer in either Central or South America... Read More and how to help..
CAHREP Updates
Education Committe:
We are currently looking for membership to get involved in planning of 2010 general membership meeting topics, speakers and presenters. Contact Stuart Kanchuger
STUART.KANCHUGER@wellsfargo.com
.
CAHREP Partners with Viva: Advertise your Listings for FREE!

In an effort to add unique benefits to your membership, CAHREP has entered into a strategic partnership with Viva Colorado, Colorado's largest Hispanic publication. This partnership will allow members a substantially discounted rate to advertise their listings in Viva's new real estate section, Viva Tu Hogar. For a limited time you may advertise your listings for FREE in upcoming issues of Viva Tu Hogar. We also seek members who may wish to write short articles to be published in upcoming issues of Viva Tu Hogar. Articles may be written in English or Spanish, be between 300-400 words, and cover any topic related to real estate.

Please contact Ray Rosado at 303.312.4217 for more information or email your listing information with picture to rrosado@fullercompany.com.

About Viva Colorado


Viva Colorado is not only Colorado's largest Hispanic publication, with 60,000 copies distributed every week, but it is also Colorado's most widely circulated Hispanic publication. Readers can find their copies in almost 40 Colorado communities, including: Arvada, Aspen Park, Aurora, Bergen Park, boulder, Brighton, Broomfield, Castle Rock, Centennial, Colorado Springs, Commerce City, Conifer, Denver, Englewood, Erie, Evans, Evergreen, Federal Heights, Fountain, Golden, Greeley, Greenwood Village, Henderson, Lafayette, Lakewood, Littleton, Lone Tree, Longmont, Louisville, Morrison, Niwot, Northglenn, Parker, Thornton, Wellington, Westminster, Wheat Ridge, Widefield and Windsor. Total weekly distribution in Metro Denver is 42,000-plus, boulder 3,650, Colorado Springs 6,150, Greeley 4,000 and Longmont 2,450.
Thank You Marta!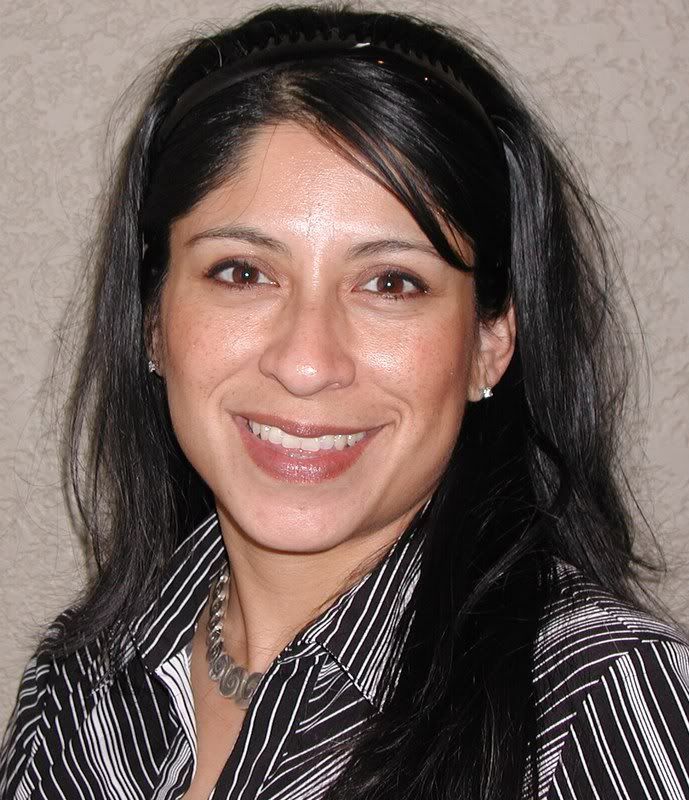 Long time board member and member of CAHREP is stepping down. We would like to thank Marta Loachamin for her time and effort that she has offered our organization for over five years! Best of wishes in her endeavors.