Quick Links
COS Hanford
The District
COS Hanford Center
Phone: 559.583.2500

925 13th Avenue
Hanford, CA 93230
Provost Column Pushed to the Side!

In an effort to get a lot of news and events out in this issue, I will forego boring you with any thoughts from the Provost's Desk. I hear a big sigh of relief from some of you! :) No worries! I'm never out of thoughts, so there will be a column next time!
--Kristin
For a the new 'Welcome to COS Hanford' video which was rolled out just prior to the Spring 2012 semester, click here!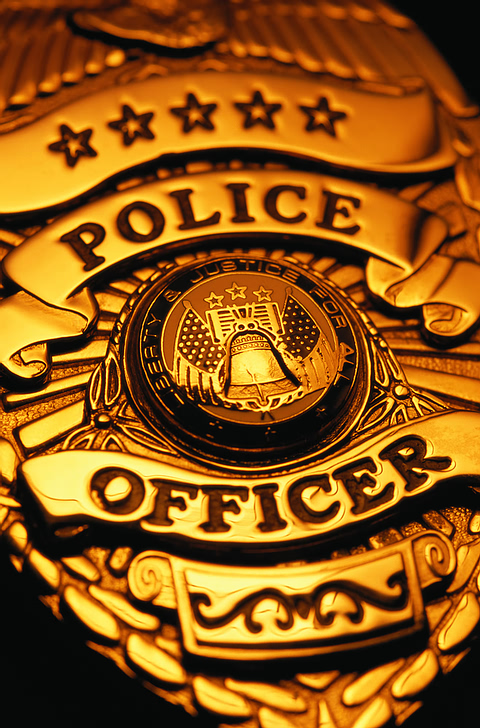 The 126th Graduates!
The 126th Basic Police Academy graduated on Thursday, January 26th at the Presentation Center at Hanford High School! Congratulations to the 30 cadets, and thank you for the work you are about to do to make our streets and communities safe!
....And the 127th started on Monday, February 6 with 51 cadets!
Mark Your Calendar--and Reserve your Spot!
As you may have heard, COS Hanford has joined with The Kings Economic Development Corporation, Adventist Health, Koinonia Christian Fellowship, and West Hills College to bring you LeaderCast 2012!
This year's program will focus on the power of choice. The diverse group of internationally-acclaimed authors, leadership experts and practitioners will share insights to help leaders empower and equip others at work, at home and in the community through his or her choices. A live broadcast from Atlanta will put you with 85,000 other leaders from around the world to hear the following exceptional speakers:
Soledad O'Brien,

Anchor and special correspondent for CNN

Tim Tebow,

NFL quarterback, Heisman Trophy winner and best-selling author

Patrick Lencioni,

Best-selling author and president of The Table Group

John Maxwell,

Leadership expert & best-selling author of "The 21 Irrefutable Laws of Leadership"

Angela Ahrendts,

CEO, Burberry

Roland Fryer,

Professor of economics at Harvard University and CEO of the Education Innovation Laboratory

Urban Meyer,

ESPN analyst and former head football coach for the University of Florida

Andy Stanley,

Best-selling leadership author and communicator

Sheena Iyengar,

Author of "The Art of Choosing" and world-renowned expert of choice
Don't miss it! Tickets are $39 in advance--for a whole day of leadership training! You can register at www.leadercasthanford.info Be sure to "Like us" on Facebook on our for all the latest information!
It's not too late to sign up for The Employer Assembly of Kings County Seminar which will be held on Tuesday, February 14 at COS Hanford from 8:00 a.m. to 10:00 a.m.!
The first of this year's seminars - The 2012 Labor Law Update - will discuss many of the over 60 new laws and court decisions that will impact you as an employer. The presenter, Attorney Anthony Raimondo of McCormick Barstow LLP, is an outstanding speaker on labor law issues. He represents employers in state and federal court actions ranging from harassment and discrimination to wage and hour disputes. He also defends employers in administrative agency proceedings and investigations including the National Labor Relations Board, the Agricultural Labor Relations Board, the California Labor Commissioner, U.S. Department of Labor, Cal/OSHA, EEOC, and others. Most importantly, he regularly counsels employers on workplace litigation avoidance.
To attend this important seminar, simply go to www.EmployerAssembly.com and submit your free registration online - it's just that easy!
Do you have ideas for COS Hanford? Let us know!
Email us at: hanford@cos.edu