Dear Friends,
Now that the H'Olympics is behind us, we can refocus our attention on the news and interesting events happening around our agency in the last few weeks.


Congratulations to the Moms and Dads
in the First NFP Graduation!
More than 30 first-time moms and dads and their little ones gathered at Turtle Back Zoo in West Orange to celebrate their graduation from the YCS Nurse Family Partnership Program and enjoy a family day in the park. For more than two years, each mom had a registered YCS nurse guide her through her pregnancy and then support her family on their journey as new parents until the child's second birthday.

NFP provides more than 100 Essex County moms educational advice, career counseling, medical guidance and child care instruction.


See live coverage on WMBC-TV
Click for photo album
************
Options after-school program receives important grant
from Bank of America
YCS recently received a generous grant from the Bank of America Charitable Foundation for the Options program in Camden County. This grant will support YCS' efforts to offer new opportunities to the youth enrolled in the program.
Options provides at-risk youth, ages 8 to 14, with a structured, intensive after-school program during the school year and an enrichment program in the summer that includes educational and recreational activities. All the children
also participate in community service projects.
************

T
hanks to e
v
eryone who helped make o
ur 9th
Annual '"Fore
the Kids" Golf
Invitational
a success
The weather was picture perfect, the course was beautiful and our special guests Rick Cerrone, Bruce Harper and Maurice Duboi
s all contributed to the success of this year's event.

The golfers enjoyed the greens
and hospitality of the staff at the Cedar Hill Golf & Country Club so much that the golf committee booked next year's event at the club by the end of the evening.
Guests fill the house at the NRAC's first Casino Night
Every spring the Northern Region Advisory Council (NRAC) hosts and event to raise funds for mini grants for YCS residential, educational and community based programs in northern Jersey.
More than 100 guests attended this year's event at Temple Sinai, in Tenafly. Special thanks to council members who solicited prizes and desserts from neighborhood businesses and Walter and Patti Enders for supplying light refreshments.
Click for photo album
Sat. September 25, from 7-11 P.M.
Unitarian Universalist Congregation
67 Church Rd, Montclair
No limit elimination tournament
$150.00 Buy-In includes buffet & refreshments
For adults 21years of age & over
Instructional table starts at 6 pm
Top 10% of winners
receive VISA gift cards
Sponsored by the YCS Central Region Advisory Council (CRAC)
For more information or to register contact Robin Peck
rpeck@ycs.org
201-678-1312 x 122
or
click here for online registration


Nicole receives her diploma at Independence High graduation

Best of Luck to
All of the 2010 Graduates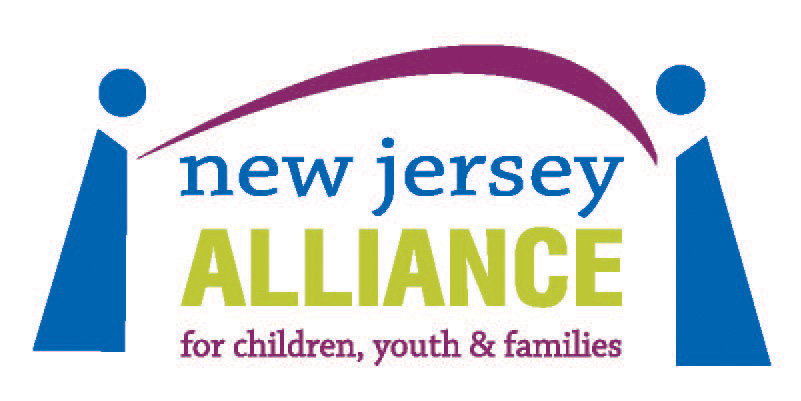 NJACYF honors
Kevin Price and
Carla and Patrick Adams





The NJ Alliance for Children, Youth and Families defines itself as a common voice for children, youth, families in crisis, and challenging behavioral, emotional or substance abuse and special needs.

Each year at their annual conference the Alliance honors child care workers and treatment home parents who have been selected for their exceptional performance.

This year Kevin Price, an assistant supervisor at the YCS Kilbarchan campus, and specialized foster parents Carla and Patrick Adams were among the honorees. Mr. Price and Mr. and Mrs. Adams were chosen because of their selfless commitment to do whatever it takes to help each child heal, feel safe and respected.