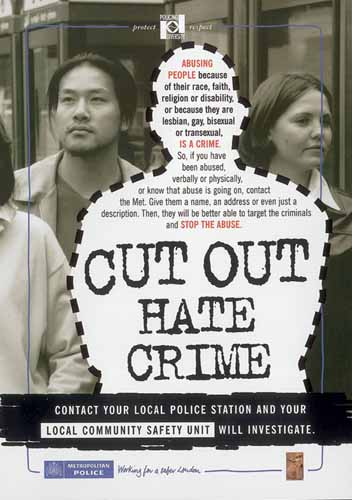 Local News: Third gay Utahn attacked in two weeks (Salt Lake Tribune)Early Thursday morning, Cameron Nelson became the third gay Utahn in less than two weeks to report being attacked because of their sexual identity. Nelson was on the job at an American Fork hair salon when he said two or three people began beating him up and yelling anti-gay slurs at him. The 32-year-old was taking out the garbage at the salon near Center Street and 100 North at 12:45 a.m. when the assault began. Nelson said he is gay and that he believes that was why... Read More
Culture: 25 Pictures Taken At Exactly The Right Moment (Buzzfeed)
Most of these seem to be either of people about to spill things, people about to get hit by things, or cats. I think that means we've hit pretty much every major category of picture on the Internet. It's a perfect storm, people.
Have something to say about the Fast 5 newsletter, story content, event content, etc?
Write us note! Send to feedback@cityweekly.net!