The Centers for Disease Control and Prevention (CDC) and the American Public Health Association (APHA) are co-sponsoring a four-part webinar series, "Drought: When Every Drop Counts". The second part of the series, "States and Locals Respond to Drought", will be held on Tuesday, September 18, 1:00 - 2:00 PM EDT. The webinar will showcase state and local government responses to previous droughts, including lessons learned in public health response, emergency management coordination and environmental health impacts. To learn more and register, click here.
Part 1 and other archived webinars are available online here.
Transportation for America Webinar: Communicating Transportation Issues in 2012 and Beyond
Transportation for America will be holding a webinar on communicating about transportation reform issues on Thursday, September 13, 2:00 - 3:00 PM EDT. David Goldberg, Communications Director for Transportation for America, will be sharing the basics on framing issues and choosing appropriate messages. Hilary Reeves, Communications Director for Transit for Livable Communities in the Twin Cities, will be discussing about media relations from a local perspective. To learn more and register, click here.
The NCPPA Forum: The Economics of Physical Activity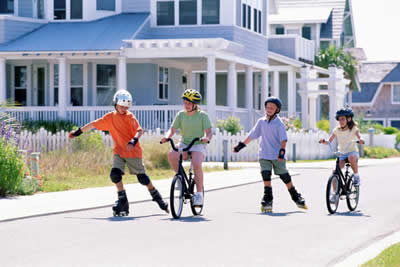 The National Coalition for Promoting Physical Activity (NCPPA) and The National Foundation on Fitness, Sports, & Nutrition are co-sponsoring "The Economics of Physical Activity" forum on Tuesday, September 25, 9:30 AM - 12:30 PM at The Pew Charitable Trusts, 901 E St., N.W., DC. A distinguished panel of forward-thinking economists, thought leaders, and policy analysts will discuss the economic issues related to physical activity across the United States and research, policy, and practice opportunities. Afterwards, an interactive Q&A session will be held. To RSVP and to learn more, e-mail Melissa Merson, Executive Director, NCPPA at mmerson@ncppa.org.