Resources
CDC Carbon Monoxide Poisoning Prevention Feature
The Centers for Disease Control and Prevention (CDC) website has a feature on how the public can protect themselves from carbon monoxide (CO) poisoning at home. The feature discusses common CO sources such as portable generators, stoves, lanterns, and gas ranges and common CO poisoning symptoms such as headache, dizziness, weakness, nausea, chest pain, confusion, and vomiting. In addition, the CDC offers tips on CO poisoning prevention in 16 additional languages. Learn more here.
NACCHO Key Informant Interview Report on Environmental Public Health Tracking
NACCHO has released a report on how 13 LHDs perceive the current state of environmental public health tracking. The key informant interviews were conducted to better understand how CDC's National Environmental Public Health Tracking Network (National Tracking Network) and the CDC-funded tracking grantees could better serve LHDs. Key findings include the LHDs' appreciation of how the CDC and state tracking programs standardize data, provide points of comparison, and link health outcomes with hazards data. A key barrier that prevents LHDs from fully engaging in tracking resources is the lack of localized data that provide insight to geographic units smaller than the county level. To learn more, click here.
NACCHO Retail Program Standards Mentorship Program
NACCHO invited LHDs to submit applications to participate in a mentorship program with peers to share experiences, learn, and provide tools and resources related to the FDA Voluntary National Retail Food Regulatory Program Standards (Retail Program Standards). The overall objective of the mentorship program is to match LHD practitioners experienced in applying the Retail Program Standards with LHDs currently enrolled in the Retail Program Standards and looking for guidance, tools and resources, and recommendations for achieving a standard(s). Learn more here.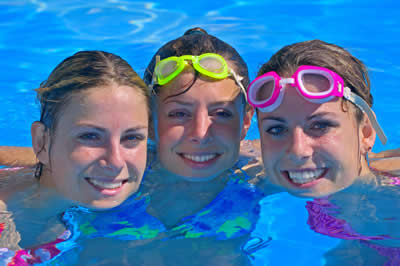 National Swimming Pool Foundation Recreational Water Illnesses Online Course & Handbook
The National Swimming Pool Foundation has launched a Recreational Water Illnesses online training course and handbook. Targeted to health officials, pool operators, managers, service companies, and suppliers, the course provides detailed information about the control of recreational water illnesses. The participants will learn the basic steps of identifying health threats, unique features of threats, possible consequences, ways to reduce risks, and prioritizing risk reduction. Learn more here.
EPA Power Profiler
The EPA has updated the Power Profiler application with new data on environmental characteristics of electric power plants in the United States from 2009. The user-friendly application allows users to see how their energy use impacts the environment. The updated data include information on emissions and emissions rates for air pollutants and greenhouse gases and provides researchers and policymakers with a powerful set of data about electric generators. Data are available for regions based on zip code and electric utility. Learn more here.
NCSL Policymaker's Guide for Natural Gas Development and Hydraulic Fracturing
The National Conference of State Legislatures has released a guide for policymakers on natural gas development and hydraulic fracturing. The report provides an overview of the nation's natural gas production, use, and environmental impact; natural gas state legislative trends; state policy actions to develop safe and responsible development of natural gas; and federal actions. Currently, natural gas development is occurring in 32 states, and the use of hydraulic fracturing has rapidly increased in the past few years. To learn more, click here.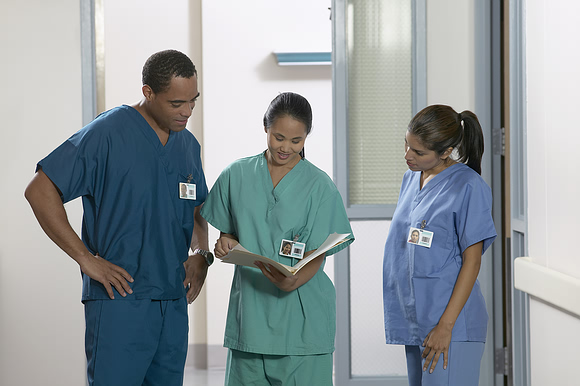 CDC Nurses and Tracking Network Podcast
The CDC has posted a podcast on the Tracks' Podcast Series about how public health nurses use the National Environmental Public Health Tracking Network (Tracking Network) in a variety of work settings. The podcast includes commentary from the American Nurses Association and from public health nurses in Massachusetts. The commentators discuss how the Tracking Network provides nurses with invaluable access to data and information to find correlations between specific environmental health exposures to observed health effects, such as identifying asthma or childhood lead poisoning in their region. Learn more here.
EPA Waste to Biogas Mapping Tool
The EPA has launched an online Waste to Biogas Mapping Tool for the Pacific Southwest region to promote the use of organic waste for energy. The interactive map is designed for policymakers with significant technical expertise in waste management, wastewater treatment, and renewable energy. The tool can be used to help connect organic waste producers (e.g., grease-rendering facilities or food-processing facilities) and potential users (e.g., waste water treatment plants) to enhance energy production with biodegradable waste by using existing infrastructures. Learn more here.