As a member of the IHL you are able to join our FREE teleclass this evening, entitled "Visual Literacy". You will also get some insights as to how Energetic NLP can be so valuable for Learning Difficulties. These regular teleclasses are designed to promote health and knowledge among all our members using some simple Energetic NLP processes.


The call details for tonight's call are as follows:

Tuesday 7th December 2009, 8-8:45pm.

The number to call to get cheap rates is 0844-861-2828 and the conference number is 001-209-647-1000 Pin number 835514#

We look forward to you joining us.




Next week there is a call on Monday 13th December, about using Energetic NLP for Health Coaching. Call times and contact numbers the same as above

You are welcome to pass this invitation on to others, but IHL teleclasses are exclusive to members, so please ensure they go to

www.tiahl.org

and sign up as a Friend - it is absolutely FREE. They will automatically get information about further calls.

Please encourage your friends, family and colleagues who are interested in health and learning to join up. Teleclasses are free and there are many other benefits too.
Do you feel exhausted by your job or the pace of modern living

We are aiming to run regular teleclasses for all of our members and they are FREE. Maintaining your health or that of your family is the number 1 priority for most people and with simple tools you will be surprised what a difference is possible.

We meet people in the medical profession, councillors, teachers, carers, dentists etc, every day who freely admit that their clients exhaust them.
Join one of our teleclasses and find out how simple it is to start changing your experience. And ask your friends along too.
Energise your life
Art's new free Audio and Video series:

Discover the power of Energetic NLP tools that Transform lives.
Research - 1st project completes end Jan 2011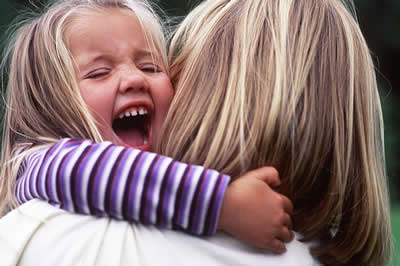 Our first research project is for improving literacy in a University Department


We are delighted to report that we have started a small research project to use visual literacy skills to not only improve literacy but also make computer programming easier for undergraduates. It will complete it by the end of January 2011.

If anyone has contacts in other Computer Science Departments in Colleges and Universities, please contact us and lets see how we could work together on this very exciting opportunity.