S.O.G. CREW PARTNERS WITH WAL-MARTs ACROSS THE U.S. IN FUNDRAISING EFFORTS
Hey everyone! We will be at the local Wal-Mart at 440 N Euclid Ave in Anaheim fundraising. We will have our cds and t-shirts from our sponsors. Come out, say 'Hi' and support. Come pick up a few CDs for your friends and relatives. We'll be glad to see you. Don't miss us! We'll be there: Sunday, May 18th, Thursday, May 22nd, Sunday, May 26th, and Friday, May 30th. Keep an eye out all of you who live in other parts of Cali and the United States, we have plans to work with all the Wal-Marts. Thanks for all your support and prayers!
S.O.G. TV Show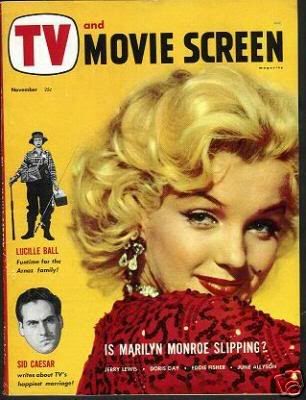 We want to thank all those that have supported our videos. We have a lot of footage that we are putting together that we will show you all soon of all our travels across the country.
Celebrity Basketball Game/ Fresh Coast Magazine
Ameraycan Studios feat: Teddy Riley
T Nut and The Nut House Studio
Hit up our boy T Nut for beats or studio time. Tell him we said to hook you up. Nut House Studio Downey, CA.
(562)746-1163
A WAVE OF MIGHTY LEADERS RISE UP FROM ATLANTA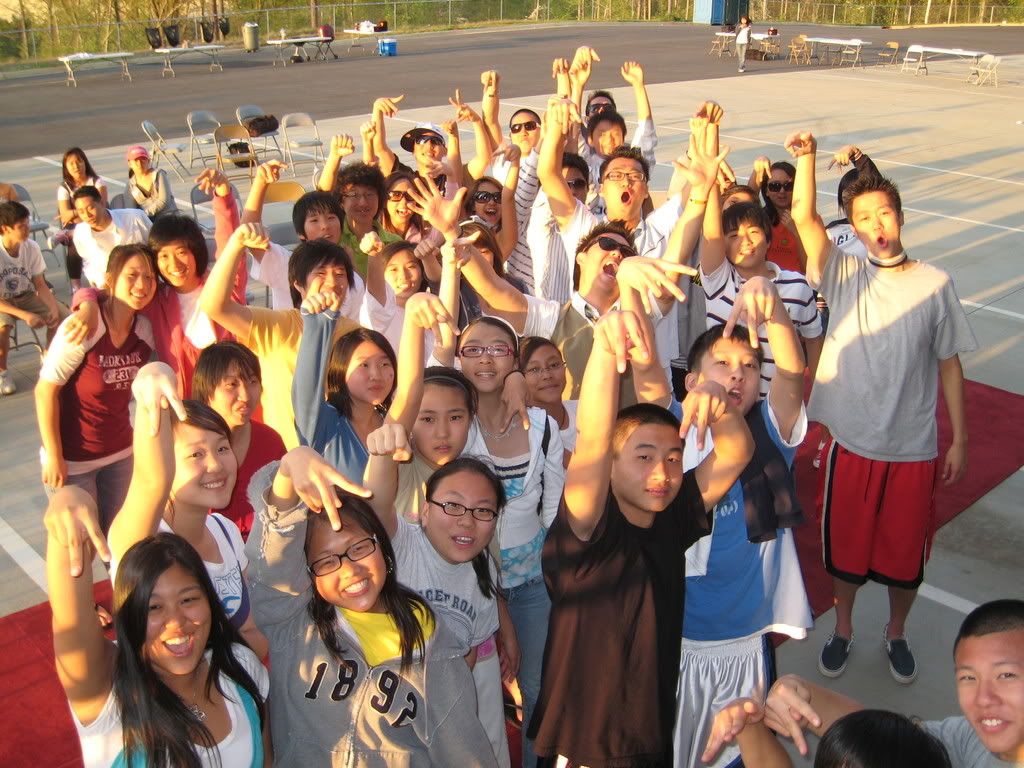 On Saturday, April 19th, 2008 in a community named Suwanee, GA a large group of young adults and teens declared their roles as leaders in a movement that will cross generational lines and cultures. The Korean Assemblies of God and The S.O.G. Crew partnered together to build up and train young new leaders from their community to go out and bring positive change to Atlanta with a series of outreaches and community care activities. As these youth prepare with training from active missionaries and world renown leaders, they also prepare within their hearts the destinations they will be going out to and reaching lives that are even beyond the United States. Be on the look out for these and more youth and young adults to be rising up from all parts of the US. Thank you for all your prayers and hope for bettering the lives of others.
OLYMPIC TOUR 2008 ROCKS THE SOUTHERN COLORADO SCENE
The I-25 Alliance hosts a two-day tour on Friday, April 25th in Pueblo and Saturday, April 26th in La Junta. Local artists such as Jay May, MVP, JDubb, Rollah, and Da Clay united with The S.O.G. Crew on this tour to bring hope and encouragement to the youth in each city. The concerts were a success in laying down a foundation in each city in the hearts of the youth. The youth now know that this tour is here to stay and will continue to grow to be one of the biggest concerts ever to reach the lives of millions from all over the country. And it will provide a solid central meeting point for artists from the West, East, North and South to come together and bring a powerful spirit of unity to this country that will benefit the whole United States and overflow into neighboring countries. Thank you to JRams, JRams' family, Pastor JJ and the I-25 Alliance crew for inviting us to be a part of what God is doing in your area.


We want to take this time to thank all our family and friends that have helped us out throughout the years. We just got back from a hard month of touring and we will be able to get a lot of work done from home. Please be patient with us. We have hundreds of hours of footage that we can now sit back and go over. Our next big trip will be to Alaska in June. Please keep us in prayer. Love you guys.
Battle Ax
Upcoming Events
Every Thursday and Sunday Morning

What's up everybody. We want to invite all our good friends to come out to Brand New Life Christian Center every Thursday Night at 7pm and Sunday Mornings at 10AM. Battle Ax will be teaching on nation wide evangelism and how to get past cultural walls. If you feel that you have a testimony, gift or song and you enjoy being with the youth ages 12-17 please get at us. Much love.
rbrtornelas@aol.com
The S.O.G. Crew
CHECK OUT FRANKIE J AND S.O.G.CREW
5TH ANNUAL 'LET YOUR FIRE FALL' YOUTH CONFERENCE UNDERWAY

This year the annual 'Let Your Fire Fall' Youth Crusade has been expanded into a Youth Conference of 3 days, September 5th-7th, 2008. The conference will be an evangelistic training for those registered to participate. Registration information will be available soon. The weekend will contain a concert each night at different locations, workshops, teachings, and a viewing of D.O.P.E. The Movie with Christian Hosoi, Dennis Martinez and others. Keep an eye and ear out for more information on this huge event. You don't want to miss out on it. Let us know if you might be interested to participate in these classes and would want to register, by emailing us with your name, email, and number to:

djsiren07@gmail.com

.
WHEN YOU REALLY WANT TO REACH OUT TO THE WORLD....




Be sure to tune into speakers such as: Robert 'Battle Ax' Ornelas, Danny Garza, 'Pepe' Montenegro, when they are speaking in your neighborhood. This Tuesday night, May 13th, 2008 at Vanguard University these leaders sat on a panel at the Gathering 08' Conference. As panelists, these leaders discussed their different background experiences on effective and ineffective evangelism in their communities, cultures, and in the U.S. The conference attendees consisted of students eager to effect change in their community, hispanic leaders from all over the country, youth organizations, and pastors. So the next time you see these teachers speaking somewhere, be sure you get involved.



THE SOUTH MEETS WEST IN A WHOLE NEW WAY

The Gospel Music Awards week in Nashville, Tennessee was the second part of a down South tour for The S.O.G. Crew from Anaheim, California. Hip Hop artists from all over the United States, including The S.O.G. Crew, came together on Sunday, April 20th, 2008 at Rocket Town in downtown Nashville for a whole evening of hip hop. Artists such as Lacrae, Sean Slaughter, S.O.G. Crew, Ricky B, and others came together to represent the unity through the different styles of hip hop. Keep an ear out for more events like these to be popping up across the whole U.S.
BREAKTHROUGH COMES FOR HEROIN RIDDEN ESPANOLA NEW MEXICO


For over 10 years now, Espanola, NM has been the top priority for health and government officials. This small town suffers from heroin addicted men, women, teens and elders. One in four persons is an addict. And in 2004 the rate of overdose deaths was 17.8 deaths per 100,000 persons according to the New Mexico Department of Health. But a ray of light has been shed in the people's hearts as a small church with a big heart begins to reach out the community in unconventional ways. New Creation in Christ Ministries began their work with the young people of Espanola on the town's most popular cruising street Thursday, April 24th, 2008 with a hard hitting concert. Some of the groups they brought out were The S.O.G. Crew from Anaheim, CA and J DUBB from New Mexico. The pastors of the area heard of the work that the S.O.G. Crew has done for Native American Reservations across the nation and heard of the testimonies of crime rates coming down, suicide rates dropping, school attendance increasing, drug use decreasing because of their hearts to encourage the young people and share Christ in their lives with them; praying with them and inviting the people to contact them for friendships. The plans for combating the area's heroin addiction have begun with an injection of music and prayer that encourages those facing death and addiction to turn to hope and faith in Christ at a time when rehabilitation centers fail to keep the newly graduated citizens from reverting back to using and overdosing. New Creations in Christ Ministries will be hosting a series of music events to draw the people in. Keep an eye out for more events to come and keep the people in battle against drug addiction in your prayers.

On behalf of The S.O.G. Crew, I thank all of our support network, friends, and family for continuing to faithfully pray for our team and the cities we are sent to.
UP CLOSE AND PERSONAL ENCOUNTER TAKES PLACE IN RIVERSIDE,

At Saturday's concert, May 3rd, 2008, The S.O.G. Crew was honored to be able to get close with the young adults and youth from the 'Youth Conference' hosted by Pentecostal Full Gospel Fellowship in Riverside, CA and encouraged them about the importance of helping others, your family and your community. The conference earlier in the day had been teaching the young generations about how they can make a difference in their schools, colleges, families and communities by living a life focused on helping and putting others first, and being in unity as a group. Thank you to Pentecostal Full Gospel Fellowship, Victory Outreach Ontario and those of you who came out and allowed us to be a part of your families and to have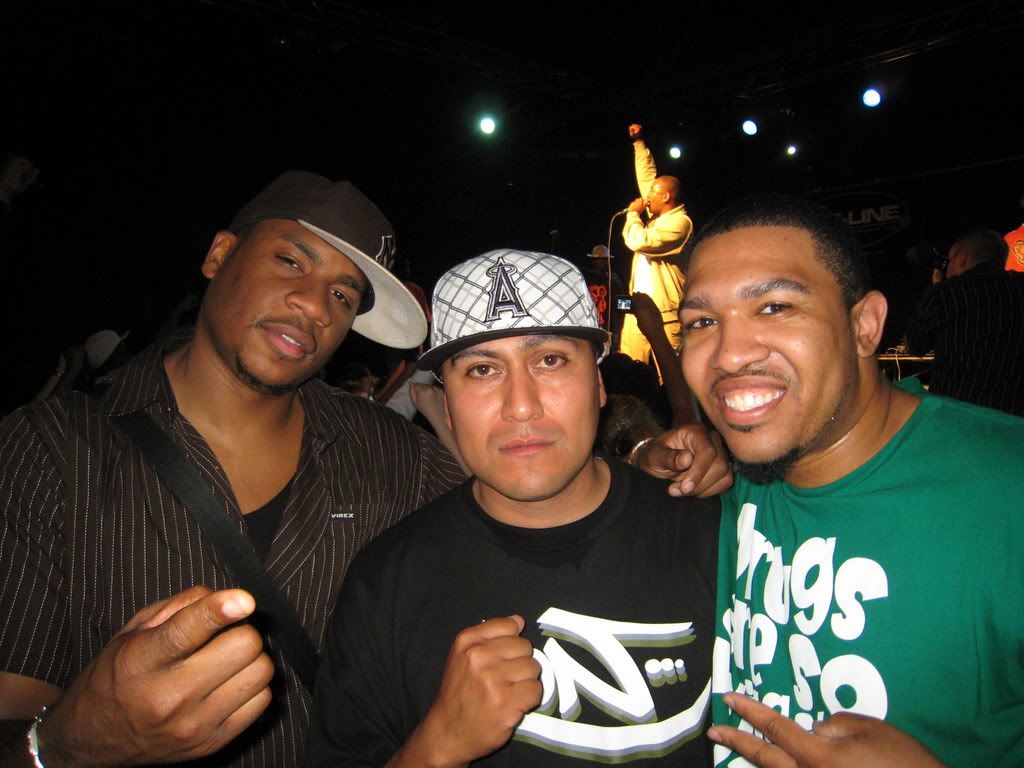 We just want you all to know how much we appreciate all of your friendship and prayers. Please continue to lift us up as we push to go higher in God. Much love and respect from the whole S.O.G. family.
The S.O.G. Crew