S.O.G. Crew at Socorro Fair Grounds New Mexico on Saturday 4/05
We want to invite all our friends that are in the New Mexico area to come out this Saturday April 5th to a Gospel celebration in Socorro New Mexico. The youth rally is called
"Our Goals For Souls,"
and is headed by our good friend
Adam Baca
from the
Navajo
and his family. Many groups will be featured at the event including local groups
Urban Ops
from Los Angeles,
S.O.G.
from Anaheim,
Brown King
from the I.E.,
Dem warriors
,
Native Praise
and
Reborn Deciple
from Phoenix, and many local groups from the New Mexico area. If you are reading this please pray for the Navajo youth. Thanks!
Word For The Week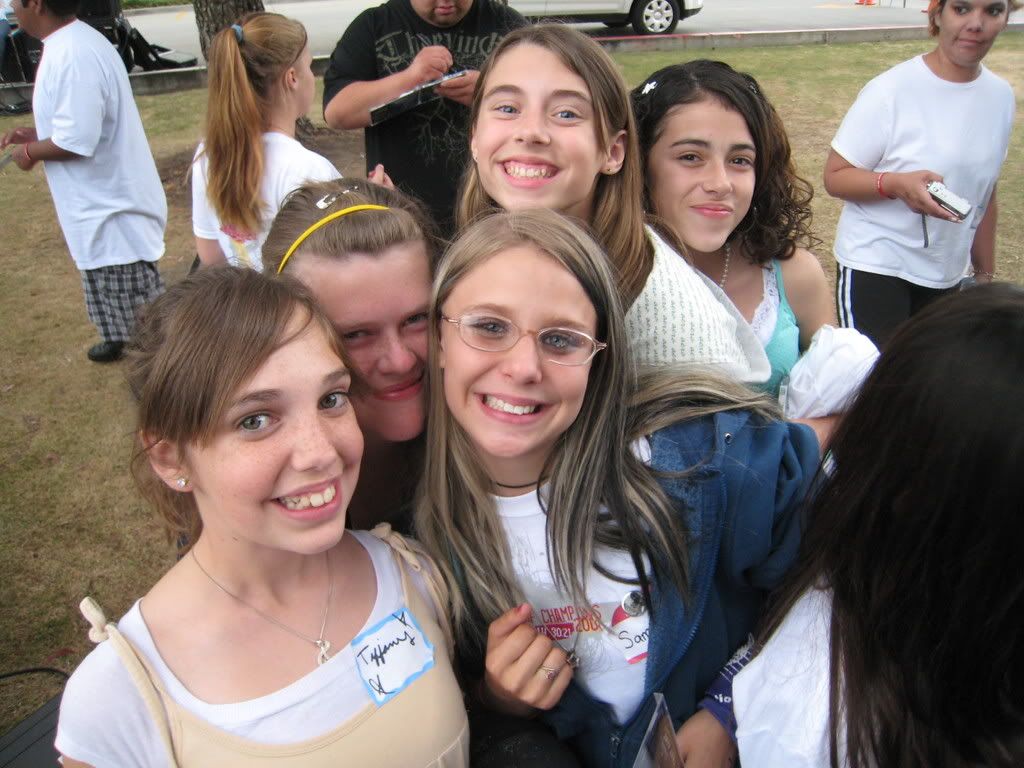 Pr 29:18
Where there is no vision, the people perish: but he that keepeth the law, happy is he.
S.O.G. TV Show

We want to thank all those that have supported our TV Show. We are negotiating with Time Warner for a spot in the near future. Check out some of our shows.
Celebrity Basketball Game/ Fresh Coast Magazine
Ameraycan Studios feat: Teddy Riley
T Nut and The Nut House Studio
Hit up our boy T Nut for beats or studio time. Tell him we said to hook you up. Nut House Studio Downey, CA.
(562)746-1163
Leonti Productions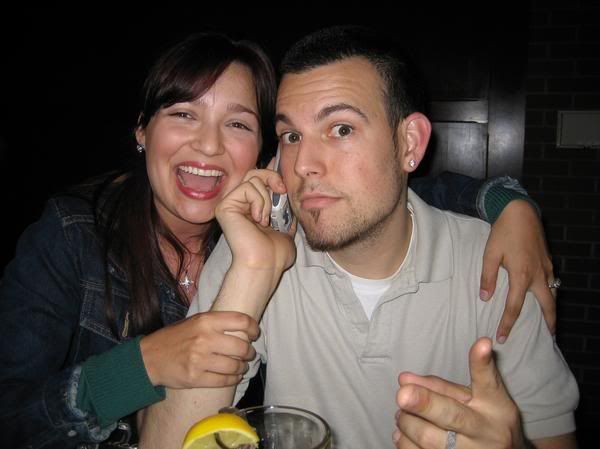 We are glad to promote our good friend Leonti on our newsletter and throughout all our network. Leonti produced most of our Up That Game cd with songs like Conspiracy, Warriors, Can't Give Up featuring Sean Slaughter out of Virginia, Dreaming, and hit songs Up That Game and Welcome To My World. We have already started working on a new project with Leonti titled "Where Legends Are Born," with four songs into the project. If you are interested in working with our boy, feel free to hit him up. Tell him we sent you so that you can get the hook up.
(714)632-5442
leonti@acropolisrpm.com
Leonti's Myspace
IN THE LAND OF THE BLACKFEET, CHANGE COMES FOR THOUSANDS OF YOUTH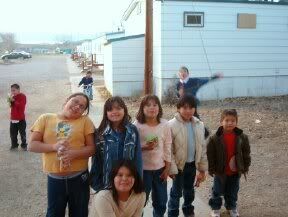 In downtown Browning, Montana, a new life is brought to an old donated casino. For the first time ever, thousands of youth from all over the Blackfeet Reservation will be able to enjoy a Recreation Center In-door Skate Park, where they will be able to play table games, sports, meet with each other, form community service teams and help their world around them. Also included in the itinerary are traditional cooking classes, tutoring, music classes, heritage learning, GED testing, mentoring, job searching, and movie nights. Government offices and organizations have been in support of the new project and have donated much of the center's table games, furniture and sports paraphernalia. Much is still required for an full adaquate facility. The Recreation Department hopes for fundraising activities to come this summer. We ask all of our supporters, friends and family to keep the youth of the Blackfeet tribe in your prayers.
Thank you all for your support. God bless,
DJ Siren
THE U.S.A. SUPPORTS AMSTERDAM THROUGH A FEW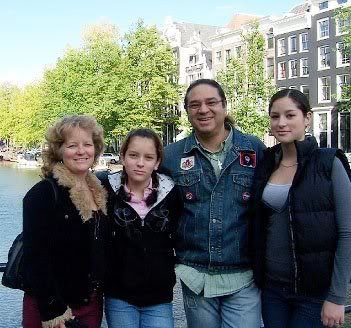 Transit Management Group, based in Southern California, hosts 'UNITED', a concert to raise money for one family of missionaries in Amsterdam sent out with nothing but words of hope for the lost. The event was held March 14th, 2008 at Emmanuel Church in Lakewood, CA. Transit Management Group teamed up with U.S. based locals, The S.O.G. Crew to bring in the unity from all over the country for the cause of reaching out to another country in need. Also on stage was The MonStarz, and rock bands Blueprint Graffiti, and Carry Us Through. Thank you to all of those who helped put the event together and to those who came in support of the cause.
God bless,
DJ SiREN
THE MUSIC SCENE HEATS UP IN LAS VEGAS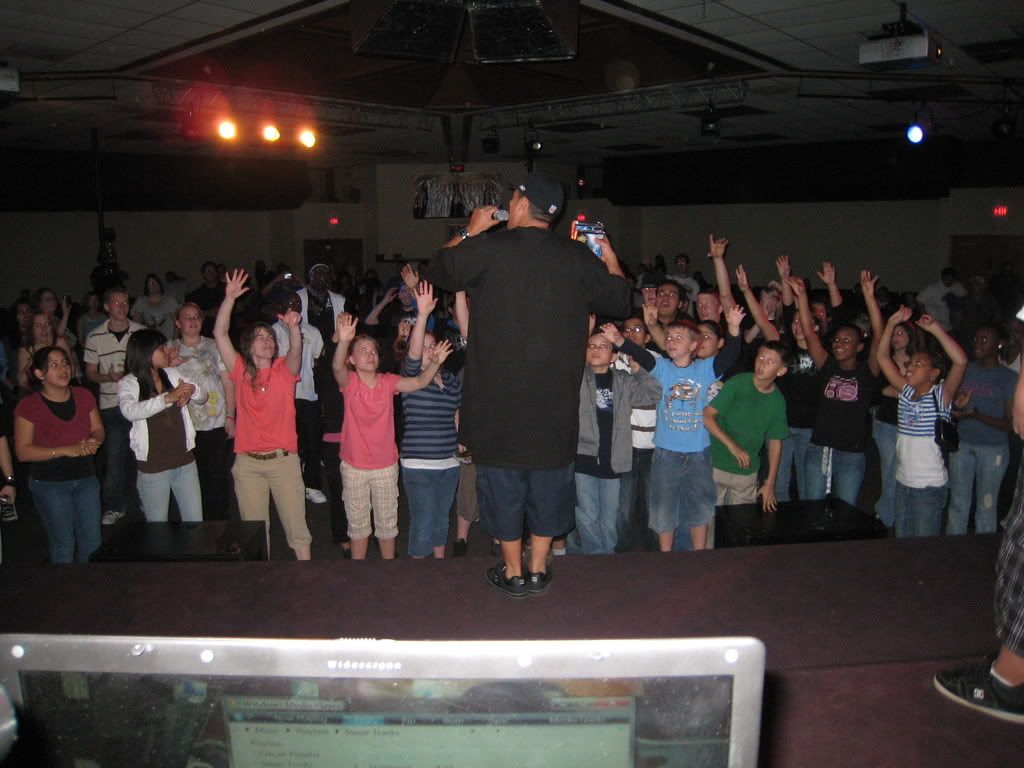 A movement is stirring up in Las Vegas. Anaheim hip hop locals, The S.O.G. Crew, have been recently seen in Las Vegas three times in the last 5 weeks. The movement involving the group began at Las Vegas High School on February 22nd, hitting the core of the music industry's supporters, then spilling over to the well known Champion Center on, Tuesday, March 11th, with all the teens from Las Vegas High School and their friends; then moving on to Epic Café for the Guerilla Cross 180 Hip Hop Show on Friday, March 21st, 2008. Be on the look out for more on the Vegas movement and catch us live. We send a big ups to our people in the LV area.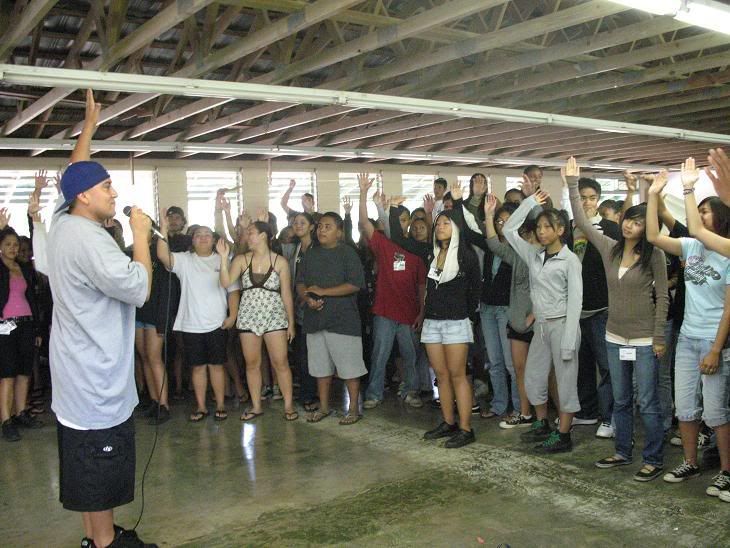 We want to thank all of our family and friends for all of the support through prayer. We hope that you all had a blessed Easter with your families. Please keep us in your prayers because we will be traveling throughout the country this month.
Blessings!
Battle Ax
Upcoming Events
MAN OF WAR

My name is Samuel Orozco.. I am contacting you because I am going to be opening up a store in San Diego... It is going to be a really unique Shop / Lounge.. It will have Clothing, Music, Art, Spraycans, Books, Magazines and more. I am planning to launch this April 5th I am new at this... but not knew to the scene... I have toured for many years and have performed across the US... and have established many venues with numerous artists reaching into all genres... This place that we will be opening.. We have high expectations and will have high standards.. we are not just going to be selling anything that looks cool.... but the stuff that we will be selling will also be reflecting who we are... our integrity... And we are hoping that this is something that you would like to be apart of...

The whole purpose of this store is not to compete with other big crushing stores.. but instead to offer something that isn't so mass produced, stuff that is hard to find, custom and has value.. We want to stand behind all of the product that we have... we are trying to reach souls through different art forms... and putting merch in their hands that will have an effect on their lives.
ADAM BACA FROM THE NAVAJO TRIBE

Adam Baca, born and raised in Socorro, New Mexico. I'm Native American of The NAVAJO TRIBE. I've been around the sinners block more than once and never once I gained anything, but lost alot and all it brought me was strife. I gave my life to JESUS July 28, 2007 one week after I was released from New Mexico State Prison. In Carson New Mexico under "POWER OF PRAYER CHURCH" is where i was reborn as a Christian. I was sent to prison 2005, 2006 and was released july 17, 2007. Behind all the concrete walls I stayed STRONG nad KEPT MY FAITH. I started a SPIRITUAL relationship with GOD while encarcerated. My released date was Sept. 15, 2010, but I was released early with the help of GOD. I believe for a good reason I was released early, To join GOD'S army to help push them enemy gates back and help tear down satans kingdom. Save souls by pointing people towards our LORD JESUS CHRIST which is the only way. Now I'm doing the work that was given to me from above with PRIDE and absolutely NO SHAME with the support of my pastor Annie Rincon from "Socorro Revival Center", Socorro, New Mexico. GOD IS GOOD, GOD IS LOVE. GOD IS THE ONLY WAY, THE TRUTH, AND THE LIFE....
S.O.G. CREW AND EMI MUSIC WORKING TOGETHER AGAINST VIOLENCE ON THE STREETS

We want to thank all our family and friends who have been praying for us and believing for change in our communities with us. And I want to share with you all about the door that has been opened to us. We have been asked to produce a soundtrack that record label EMI has agreed to fully distribute by November 2008. It's the hip hop version of a sequel film named D.O.P.E. (

www.dopethemovie.org

). The project will be a tool of encouragement for all the youth that are suffering from the current violence in their communities and high schools revolving around gangs, drugs, and crime.

Rap and Hip Hop artists, such as Glasses Malone, Mellow Man Ace, Gospel Ganstas, Sheeck from Above The Law and part-owner of Fresh Coast Magazine, Leonti and others,

have agreed to assist in the project to encourage the youth and encourage peace on the streets. The project will also provide a platform for artists to encourage the youth in high schools and at events. We will keep everyone updated as soon as things begin to roll. Please pray for everyone and their families who are involved in the project. Thank you to all.

Much love and blessings,

DJ Siren
AZUSA'S BIGGEST ANNUAL FESTIVAL HEADLINES THE S.O.G. CREW

On Saturday, March 29th, 2008, from the parking lot full of showcars, to the inside of the arcade trailer, to the 10-trailer-long IN-N-Out food line, to the skate ramps, six thousand-plus attendees felt the earth rumbling beats of the Night of Champions headliners, The S.O.G. Crew. People of all ages from all parts of California were seen enjoying the music dancing with fists in the air and bobbing heads as The S.O.G. Crew gave their hour long performance to those with an ear to hear. The Night of Champions is a well known annual event that has hosted past groups such Olivia the Band, All Together Separate, PAX217, Cross Eye, Solix, and Phil Wickman. Be sure to catch The S.O.G. Crew at their next local event and witness the performance of their new songs. You can find their schedule of events at

www.myspace.com/thesogcrew

.

See you at our next event,

DJ SiREN
GOSPEL MUSIC AWARDS NASHVILLE TENNESSEE/ ROCKETOWN

We will be in Nashville Tennessee on April 20th for the GMA (Gospel Music Awards) at Rocketown. 4Th Man Music Group (Fros T, Sonick and S.O.G.) and our good friends The Gospel Gangsters will be representing the West Coast at the event so please keep us in prayer.

Rockettown is a 40,000 square foot non-profit entertainment facility in Downtown Nashville Consisting of an indoor skate park, coffee bar, and three stages. They provide a safe, alcohol and drug free environment for youth to enjoy concerts, classes, video games and skateboarding. The facility was completed in 2003 thanks to the original vision of Singer Michael W. Smith who desired to have a place youth could go to hang out in a safe atmosphere.

Rocketown

,

GMA
100,000 CDS OUT THE TRUNK

We want to thank all our friends that are bumping our music. Let us know if you know of High Schools, Prisons and the Military that would be open to receive our music. We are on pace to distribute 100,000 CDs on the streets by the end of summer. Please keep us in your prayers.
S.O.G. CREW SEEN TREKKING ACROSS CALIFORNIA COUNTIES

On Saturday, March 15th, 2008, The S.O.G. Crew made it a big hit as they were seen in two places on one day. Their days are usually packed with shows and traveling. On this day, they started off Venice Beach with a rumble at a 50th birthday celebration for Pastor Mark Garcia of Victory Outreach Westside. Following The S.O.G. Crew's lead, Jimmy 'Sincerely' Duran and Kings and Priests took up the stage in honor of the celebration and gave the attendees a good time. Later that night, The S.O.G. Crew were seen in a town hall in Palm Springs tearing up the stage and crowd with their new songs at 'Conquer The Land'. In the house were radio station U92.7, Sons of Trybe, DJ Cool Breeze, Livingstone, Flat Black, and Doulos. The crowd was seen dancing and mosh-pitting to S.O.G. Crew's music. The event was a success for the host Oasis Fire Ministries. Thank you to Treasure's Motorcycle Ministries, Victory Outreach Westside and Oasis Fire Ministries for inviting us to be a part of your celebration and movement.

Special thanks to Pastor Ron from Oasis Fire, Holy Heat Radio and to all our people in the Palm Springs and Indio area.

S.O.G. CREW IN RANCHO CUCAMONGA

The S.O.G. Crew treads new California ground in Rancho Cucamonga at an old Edward's movie theatre that was transformed into the Mountainview Faith Community Church. On Friday, March 28th, 2008, the community was part of an event including performances by Sonic and Automatic, and Steven. The old theatre now brings in the sounds of hope to the city as the church invites The S.O.G. Crew and others for an event named 'The Rising'. More successful hip hop events have been requested by the community. Stay tuned in for more dates from The S.O.G. Crew at

www.myspace.com/thesogcrew

.
We just want you all to know how much we appreciate all of your friendship and prayers. Please continue to lift us up as we push to go higher in God. Much love and respect from the whole S.O.G. family.
The S.O.G. Crew