WETLAND NEWS - May 10, 2012
Greetings!
There have been a few major developments in the Wetland Delineation and Permitting arena in the last month, which will likely have a real effect on your future projects.
New Wetland Plant List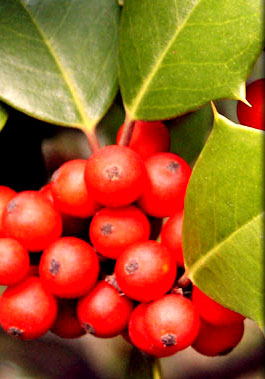 The U.S. Army Corps of Engineers has released the official National Wetland Plant List. The new list becomes effective on June 1, 2012 and all wetland delineations conducted after that date must use the new list. Prior to June 1, 2012, the delineator has the option of using the 1988 list of the new 2012 list.

A significant number of new species have been added to the list (1,472), the indicator modifiers (+ and -) have gone away and the lists are now broken down by State and further by Ecological Regions (We deal in the Atlantic and Gulf Coastal Plain and Eastern Mountains and Piedmont Regions in DE, MD, PA and NJ).

These new lists will likely cause many sites that were previously mapped as uplands to be mapped as wetlands. For example, Loblolly Pine goes from a non-wetland species to a wetland species with this new list.

If you want to search for your favorite plant, find the list here: Updated Plant List 2012

Nationwide Permits 2012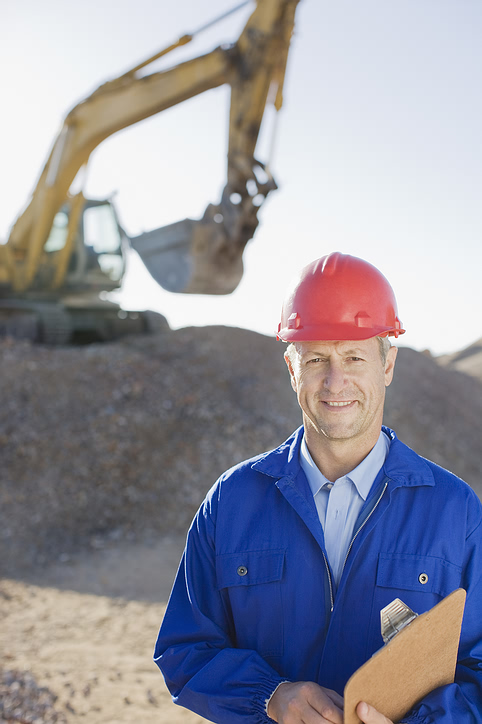 The U.S. Army Corps of Engineers issues new Nationwide Permits (NWPs) every five years. The latest NWPs became effective on March 19, 2012. If you are relying on a previous NWP for your project, you must have commenced the permit activity of had it under contract to proceed by March 18, 2012 and complete the activity by March 18, 2013.

The State of Delaware has now approved or denied certain NWPs in Delaware (see chart here).