October Flu Shot Reminder
Vaccination is the Best Protection Against the Flu. This year, the Centers for Disease Control and Prevention (CDC) is encouraging everyone 6 months of age and older to get vaccinated against the seasonal flu. The risks for complications, hospitalizations and deaths from the flu are higher among individuals aged 65 years and older. Medicare pays for the seasonal flu vaccine and its administration for seniors and others with Medicare with no co-pay or deductible. And remember, vaccination is particularly important for health care workers, who may spread the flu to high risk patients. Don't forget to immunize yourself and your staff. Protect your patients. Protect your family. Protect yourself. Get Your Flu Vaccine - Not the Flu.
Remember - Influenza vaccine plus its administration are covered Part B benefits. Note that influenza vaccine is NOT a Part D covered drug. For information about Medicare's coverage of the influenza vaccine and its administration, as well as related educational resources for health care professionals and their staff, please visit http://www.cms.gov/AdultImmunizations.
CMS 5-STAR Releases Results for Kentucky
Star
Click the Link to View Details
Hazards of Oxygen Use Around Ignition Sources
Life Preserver
When oxygen is in use all ignition sources should be eliminated in the immediate area surrounding the individual using the oxygen. Hair dryers ....
Want to Know Kentucky's Top 10 Life Safety Code (LSC) Citations for Nursing Homes?
CMS 30 Minute Medication Rule - Revision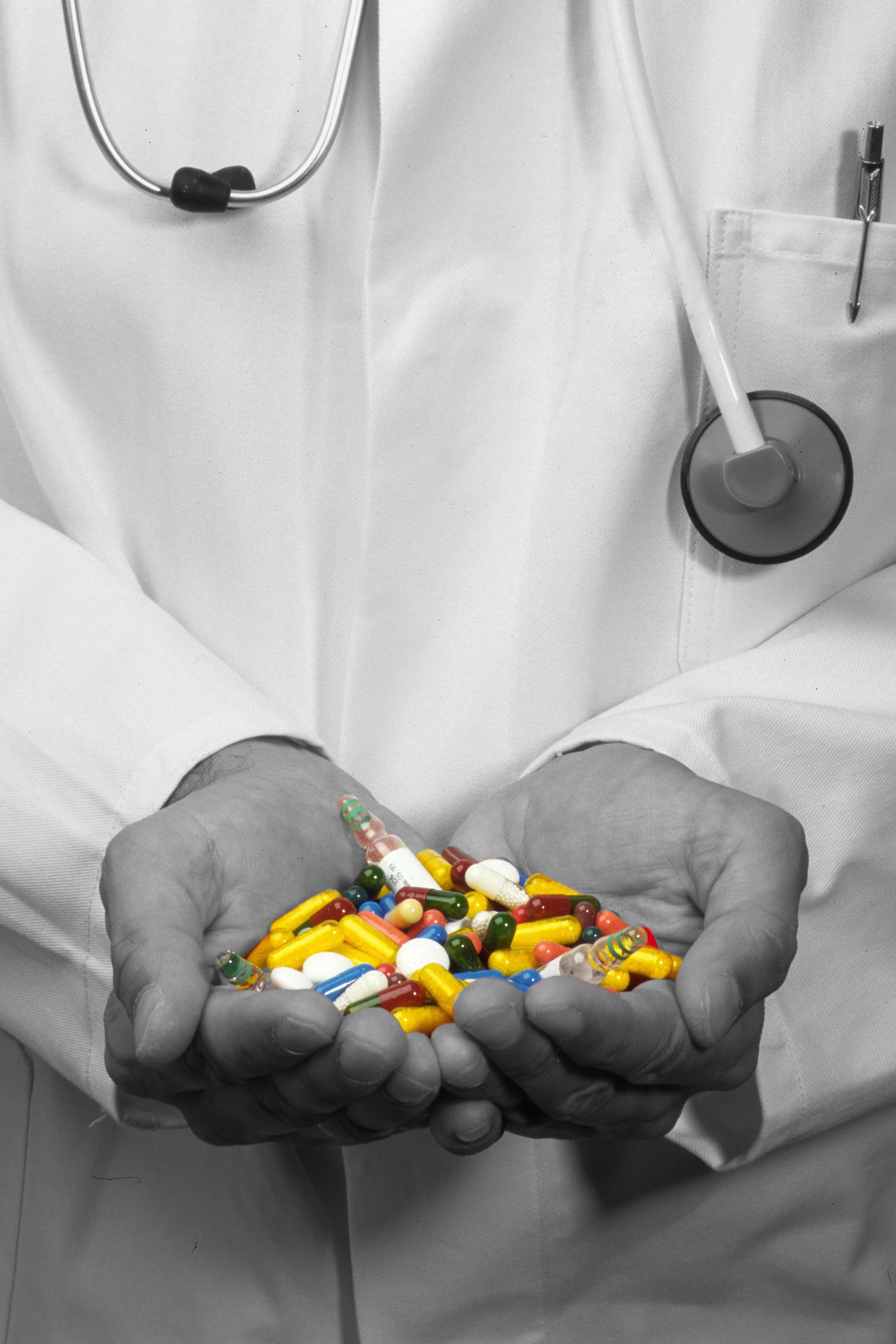 Cabinet for Health and Family Services, Office of Inspector General, Division of Health Care Leadership Team
Issue: #

2010-005

October/2010
Welcome to the Office of Inspector General, Division of Health Care's October edition of the Long Term Care Provider Newsletter. This newsletter is a valuable vehicle to update you on current events affecting Long Term Care.
Please feel free to share this newsletter with anyone you think would benefit. To continue receiving this newsletter, be sure to join our mailing list by clicking the link to the left of this article. We look forward to serving you through this communication vehicle.
Governor Issues Report - Protection of Nursing Home Residents
A recent series of newspaper articles centered upon the issue of neglect and abuse incidents in nursing homes. The newspaper reports question whether the Commonwealth has the appropriate policy and statutory framework necessary to protect vulnerable adults in nursing homes. To that end, in a letter dated July 21, 2010, Governor Steven Beshear requested Secretary Janie Miller of the Cabinet for Health and Family Services to determine if state government's efforts can be improved. He directed the Secretary to assemble appropriate parties for a thorough review of how the Cabinet interfaces with other state agencies to protect nursing home residents and determine if there are opportunities for improvement. A report of agency and departmental findings and action plans was created and submitted to the Governor. This report may be reviewed below.
Find Information Direct from CMS
Recent Survey and Certification Letters
Minimum Data Set (MDS) 3.0 Assessments
The Minimum Data Set (MDS) changed to MDS 3.0 on October 1, 2010. With this implementation, updated information relative to the new version is listed below:
Guidelines for Handling Gastrointestinal Viruses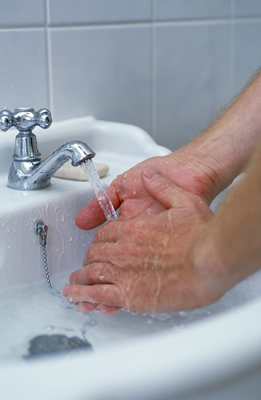 Over the past several years Kentucky has experienced an increase in the reported
number of gastrointestinal illness in healthcare facilities. Kentucky is not unique as there has been an increased awareness of these kinds of illnesses in congregate living settings
Licensed Practical Nurse - Intravenous Therapy Scope of Practice
The Kentucky Board of Nursing has revised the Kentucky Administrative Regulation (KAR) 201 KAR 20:490, Licensed practical nurse intravenous therapy scope of practice. The revised Administrative Regulation became effective June 15, 2010.

Attached is a summary of the substantive changes. Click the link to view the comparison from the previous KAR language to the updated KAR language.
You may review the Administrative Regulation in it's entirety on the Legislative Research Commission's website, www.lrc.ky.gov
Glucose Monitoring Systems - Infection Prevention
The FDA furthers its efforts to improve infection prevention related to glucose monitoring system.
Below is the link and text to an Office of In Vitro Diagnostic Device Evaluation & Safety (OIVD), Food and Drug Administration (FDA) letter that was sent to manufacturers with blood glucose monitoring systems (BGMS) listed with the FDA. The letter outlines recent changes in the review of BGMS submissions. These review changes were instituted in response to a critical public safety risk concerning the risk of transmission of disease from shared use of fingerstick (lancing) devices and point of care blood testing devices. Read More...
Using Newer Version of Internet Explorer?
Having Trouble Opening Links?
If using a newer version of Internet Explorer, you may receive an edit advising you that "There is a problem with this website's security certificate." If this occurs, click the "continue to this website (not recommended)" link. You will then be able to view the attachment.
The Office of Inspector General is Kentucky's regulatory agency for licensing all health care, day care and long-term care facilities and child adoption/child-placing agencies in the commonwealth.