Join Our List

Support the Literacy Council
We Need Your Help
Barnes and Noble Book Fair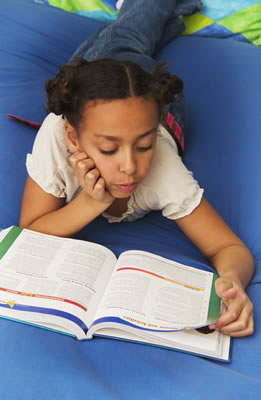 Come and join us at Barnes and Noble Book Fair
September 15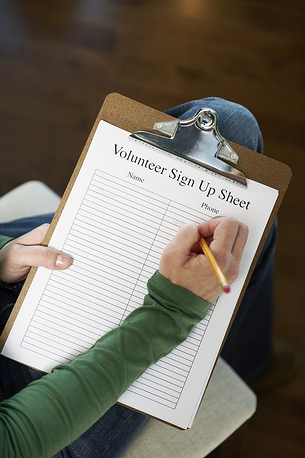 Volunteer
Lets Communicate
Editor
Nancy Lewis
Greetings!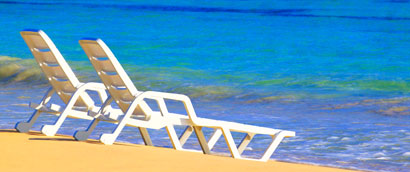 News From the Program Director
I hope you have been enjoying your summer! Please take a moment to read through our newsletter. Great information follows, including an interview with Maggie Cullman, who has tutored several Vietnamese women over the years. Other articles include information on our updated website plans, Fall Tutor Training, Barnes and Noble Book Fair, Board elections, and more.
We need a volunteer to help us stay on top of things at the office on West Street in downtown Annapolis If you have time to volunteer, please get in touch with me as soon as possible. Thank you!
Sincerely,
Lisa Vernon
Maggie Cullman's Story

My current student, Rose, is a married woman with grown children. Her story dates back to the US involvement in Vietnam. Rose's father had worked for the Americans, and was imprisoned by the new regime after the Communist victory. Rose and her siblings were not permitted to attend school at all. When I first met Rose....
Many of you are accustomed to receiving our Annual Membership Drive letter in June or July; this year it will arrive later this month or early September.

Save a Stamp You can Donate On-Line




If you would like to make a donation online with a credit card or with a PayPal Account, you can use this button:

Click Button to Make Your Donation




Of course, if you want to stick to the low-tech donation, we welcome those too! Simply mail us a check made out to the Anne Arundel County Literacy Council to Post Office Box 1303, Edgewater, MD 21037.
Did You Know




We're Growing!

Lots of good things are happening at our Literacy Council. This past fiscal year, we grew from 29 to 80 matched tutor/student pairs, and collected 5,098 tutor volunteer hours! That averages out to 9.4 hours of tutoring per month, per active tutor/student match. We are also planning on training an additional 30 new tutors at our Fall training, and matching each of them with students immediately afterwards.
Fall Tutor Training

Thinking About Becoming a Tutor?

Our next tutor training is scheduled for

September 29 and October 13

at Woods Memorial Presbyterian Church, in Severna Park. The new tutor training format is twelve hours in length and covers both Basic Literacy and ELL. If you, or someone you know, would be interested in attending this training, please email

programdirector@aaclc.org, or call 410-798-0408 ASAP.

We have a class size limit of 30, and our March training filled up quickly!

We plan on matching all 30 tutors with students immediately following training. Also, if you know of a potential student, please let us know
Barnes and Noble Book Fair

Mark your calendars!

To celebrate National Literacy Week, we have partnered with Barnes and Noble in Annapolis for a day of fun and fund raising on Saturday, September 15th. Mention AACLC at the checkout counter, and our Literacy Council will keep up to 15% of the profits from all sales that day, including, books, music, toys and Cafe purchases. We will also have special events and prize drawings scheduled throughout the day. Barnes and Noble has been a big supporter of our Literacy Council through the years, and has recently donated books for our tutors as thanks for the good work they are doing in our community.

If you would like to help with this event, please contact Stevie Donahue at Sd@wisedonahue.com
Help Update Our Website

We are in the process of updating our website! Please let us know what features you would like to see added or deleted. Suggestions so far have included adding a virtual library, so that volunteers can access a collection of resource links on helpful educational topics, and a "Teachers Lounge" where tutors can share tutor ideas/resources.

We would also like to share our Literacy Council story with the greater Anne Arundel community via the stories and pictures of our students and tutors that you submit. If you have a story and/or picture to share, please call 410-798-0408 or email programdirector@aaclc.org .
Quarterly Executive Board Meeting

September 5 at Severna Park library

Come to our Quarterly Executive Board Meeting on Sept. 5 at the Severna Park library (from 7-8:45 PM) for officer elections. All current Literacy Council members are eligible to vote.

AACLC is pleased to announce the nomination of new members to the Board of Directors: Robert Caspar, Dixie Catlett, Megan Jackson, Mary Jane McCarthy, Thomas Vernon, Annette Graves and Tony Ocasio.
Free Ways to help Anne Arundel Literacy Council,Inc. Raise Much-Needed Funds:


Every time you shop at any of the 1,000+ online stores in the iGive network, a portion of the money you spend benefits AACLC. Its a free service, and you'll never pay more when you shop via iGive.
Start iGiving by creating a new, free account at www.iGive.com/AACLC When you sign up with iGive, they will contribute $5.00 to AACLC .
number 25542
Anne Arundel County Literacy Council is an all-volunteer, non-profit 501(c)(3) organization, dedicated to improving literacy for adults in our county who have low level reading skills. We provide free, individualized, one-on-one, basic literacy and English language learner instruction for adults.