Join Our List

Advertise in ENIL's
Independent Living News!
ENIL is on facebook. Click here to find the European Network on Independent Living page on facebook.
Independent Living News! Editorial team
Jamie Bolling
Itziar Fernández
Marisol Fojas
Independent Living news! is ENIL's twice-monthly email newsletter. As a grass roots organisation, ENIL wants to hear from you. Email
Independent Living News!
with your articles, promotions and photographs.
If you do not wish to receive this newsletter, please click on the safeunsubscribe link at the end of the email.
ENIL is supported by:
Living News!

ENIL, European Network
Editorial Team Update
Welcome to another issue of Independent Living News! with a special focus on countries from the South Region of ENIL.
Most of you may be on Easter Holidays right now and we hope that you are having a great time!
If you have any comments regarding the newsletter or website or would like to share some information please do not hesitate to contact us at secretariat@enil.eu

Freedom Drive Update
General Assembly Update
From the 13th to the 15th of September 2011 ENIL has prepared a series of events where disabled people and supporters from all over Europe will have the opportunity to gather together, share ideas and realise that they are not alone in the fight for their rights!
Amongst other things ENIL has prepared:
We are looking forward to meeting you there!
If you are planning to book accommodation you may find our Starsbourg accessible hotels guide useful, feel free to download it here and circulate amongst your contacts.
Johan Ten Geuzendam speaks at the FRP about the implications of the UNCRPD

As part of the events related to the FRP meetings held in Vienna, 14-15th of April a panel discussion with the title: EU Ratification of the United Nations Convention on the Rights of People with Disabilities (CRPD)- challenges and opportunities for civil society took place Friday 15th April 2011.
Johan Ten Geuzendam- Head of Unit for the Integration of the Rights of People with Disabilities, Social Affairs & Equal Opportunites, headed the panel with an introduction of th implications of the CRPD.
The process of becoming a person by Soledad Arnau Ripollés
After a process of maturement and change butterflies emerge from a cocoon.Fortunately for butterflies this is a natural process which takes place automatically and seems to us almost as if magic was involved.
Unfortunately, in the society that we live in the process of becoming a fully recognized citizen if you are a disabled person means struggle, passion, endurance and no help from magic at all.
Follow Soledad Arnau while she explains the harsh path that lead her from institutionalization to freedom. The process of becoming an Independent Living person, a process that can only take place if a person is allowed to take full responsability of their life.
ENIL South Region International Independent Living Conference in Rome
4-5th May 2011
ENIL invites you to the South Regional International Conference on Independent Living that will take place in Rome 4-5th May 2011, at the Aranciera San Sisto.
We will provide an overview of the Independent Living and Disability Movement across Southern Europe. These countries will be represented by key Independent Living activisits of each region.
Independent Living Movement in Portugal by Pedro Oliveira IL Activist

Pedro Oliveira, Independent Living activist and President of the Board of the Portuguese Institute for Citizenship and Independent Living - IPCVI offers an honest overview of the situation of disabled people and Independent Living Movement in Portugal.
He calls for a little less conversation and a little more action, not only from polititians but also disabled people and their supporters.
His organization, IPCVI will continue to promote and spread Independent Living and its values within Portugal, contributing to its growth and offering support and hope to all disabled people living in this country.
Spanish Independent Living Conference in Bilbao
22-23rd June 2011
ENIL invites you to the Spanish Independent Living Conference which will be held in the Palacio de Congresos "Euskalduna" at Bilbao 22-23rd June 2011.
The event will count with the participation of key Independent Living activists and experts from across Europe and members of the Spanish Forum of Indpendent Living.
Also it will provide an opportunity to learn and discuss about the current situation of the IL Movement and the reality of people with functional diversity (disability), both in Spain and other European countries.
Segregation is not Education
Foro de Vida Independiente y Divertad - FVID
Independent Living Forum, Spain
Under the theme: Segregation is not Education the FVID launched a campaign to protect the right of disabled children to have access to an inclusive educational system.
A letter was issued to the Spanish Secretary of State for Education after the declarations given where he promotes a model of inclusive education as a common space for all students. Unfortunately "all" didn't include disabled children who are secluded in "Schools for children with Special Needs"; the Secretary was only referring to students that "excelled" from others.
Therefore FVID felt there was a need to remember the Secretary that "all" means that the rights of children with disabilities should also be contemplated in the law.
They support their campaign with two legal documents:
You can visit FVID webpage for more information or download the official statement sent to the Secretary of State for Education
Third National Day of Protests Against Benefit Cuts in the UK

14th April 2011
On the 14th of April , disabled people across UK rallied again to protest against the Benefit Cuts during the third national day of protest against Benefit Cuts.
Holloway ATOS protest photo taken by PSC Euston
At town centres such as Islington, Bristol, Burnley,Truro or Poole protesters gathered to start their marches.
For more information, pictures and videos related to the protest visit DPAC's website and Facebook Page.
Source of the news DPAC website
"Secrets shared by many"
New book on Personal Assistance and sex by Veronica Svensk
New book on Personal Assistance and sex called: "Secrets shared by many!"
Veronica Svensk, the author, is a member of the Swedish Youth Mobility Impairment organization.
She talks about how to flirt and have sex when in need of personal assistance. Nowadays this subject is taboo and Veronica hopes to start a discussion. The book is part of a project within which training for mentors and training leaders will be provided.
Read more...
Human Rights breech by Airline Company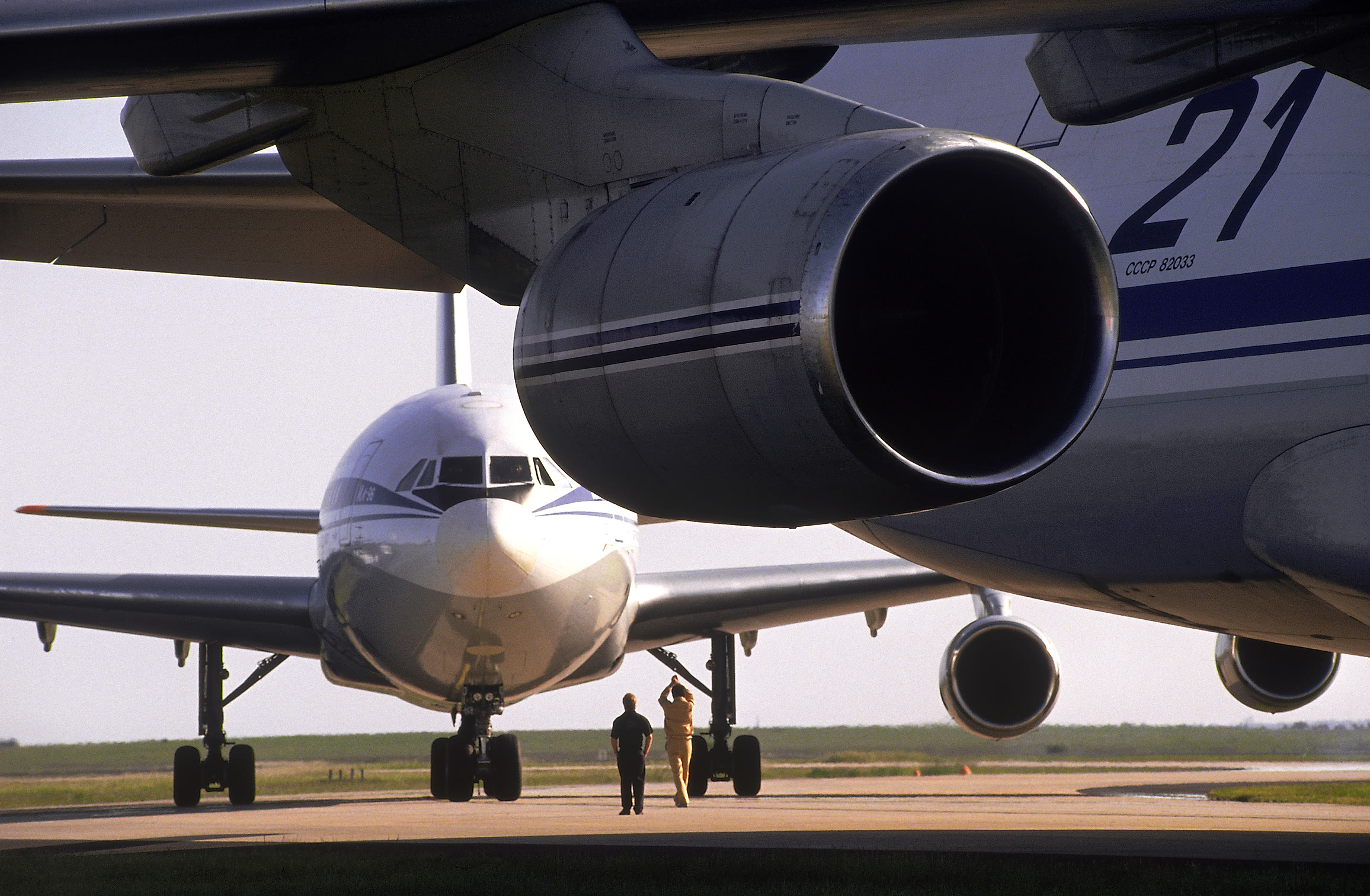 Shualb Chalklen, wheelchair user and United Nations' special raporteur on disability, was denied boarding by Swiss International Airlines on a flight from London to Geneva last week.
Since 2006, EU countries have a law that ensures and protects the rights of disabled people travelling by different means of transport.So why was Chalklen denied boarding?
The reason why Swiss International Airlines denied him to board the plane was that he was not able to use the bathroom alone. They claimed the law creates confussion amongst flight safety and passenger comfort.