Upcoming Events
Attend a Pittsburgh SCORE Chapter
" Small Business Basics" Workshop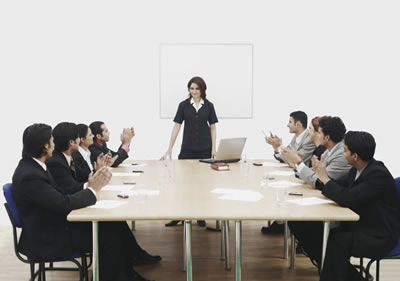 Get the basic information you need to put your new
small business on the path to success at the SCORE
Small Business Basics Workshop. Local finance,
accounting, legal, and marketing professionals
together with SCORE Counselors will provide you
with information about how to start a small business.
What they all have in common is the desire
to help you succeed!
Feb. 12
Mar. 19
Apr. 16
May 14
Jun. 18 Register Now!
Jul. 23
Sep.10
Oct. 15
Dec 3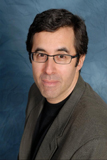 February 10, 2011. Special Event Webinar: What NOT to Say in Your Business Plan. Join SCORE and entrepreneurship expert Barry Moltz for a live webinar on how to create a business plan that impresses partners and investors, without promising too much. Sign up today.
February 17, 2011. Special Event Webinar: The Entrepreneur Equation.
Find out what "tell-it-like-it-is" small business expert Carol Roth has to say about whether or not you have what it takes to be an entrepreneur. Maximize your success and register now.