Upcoming Events


Attend a Pittsburgh SCORE Chapter
" Business Basics Workshop"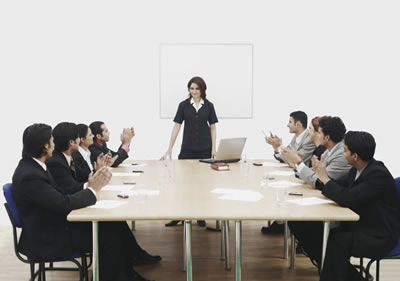 Get the basic information you need to put your new
small business on the path to success at the SCORE
Small Business Basics Workshop. Local finance,
accounting, legal, and marketing professionals
together with SCORE Counselors will provide you
with information about how to start a small business.
What they all have in common is the desire
to help you succeed!
Feb. 12
Mar. 19
Apr. 16
May 14
Jun. 18 Register Now!
Jul. 23
Sep.10
Oct. 15
Dec 3






Participate in Special Webinar

January 11, 2011. Special Event Webinar: How to Really Start Your Business. Join The Company Corporation and SCORE and learn how to focus your business idea, where to find small business financing and more. Sign up today. Then download your free copy of How to Really Start Your Business ebook from The Company Corporation.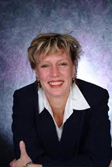 January 6, 2011: Live Webinar. Create a "Get Moving" marketing and sales plan for 2011. Hosted by marketing expert Jeanne Rossomme. Sign up and learn.

January 13-17, 2011: NAMM Show. Attend the the National Association of Music Merchants (NAMM) trade show and schedule a one-on-one business mentoring appointment with SCORE. Register today. Then meet with a mentor in your city.