Things to Remember at Tax Time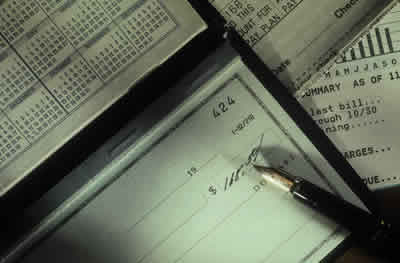 April 15th is approaching and it is time to begin crossing T's and dotting I's in preparation for paying taxes. As tax time draws near, you want to make sure you file all the proper forms and take all deductions that the elderly and their families are entitled to. Click here to read more.


How to Choose A Medigap Policy
Once you become eligible for Medicare, you will be inundated with offers from insurance companies for Medigap (supplemental insurance) policies. Sorting through these offers can be confusing. Not only are there nine standardized plans, but there can be huge differences in premiums between companies.
Click here to read more.
Retirement Home Can Force Residents to Move to Higher Level of Care
A federal court has ruled that a continuing care retirement community (CCRC) can force one of its residents to move from her private apartment to an assisted living unit.
Click here to read more.
About Our Law Firm
_____________________________________________________________________________

Littman Krooks LLP offers legal services in several areas of law, including Elder law, Special Needs Planning, Special Education Advocacy, Trusts and Estates, Guardianship, Estate and Tax Planning, Estate Administration/Probate, Medicaid, Public Benefits and Corporate and Securities. Our offices are located at 655 Third Avenue, New York, New York, 399 Knollwood Road, White Plains, New York and 21 Old Main Street, Fishkill, New York. To find out more information about Littman Krooks LLP visit our website at www.littmankrooks.com.