April 19
, 2012 · Vol. 22, No. 39
Cohon Elected to Academy of Arts and Sciences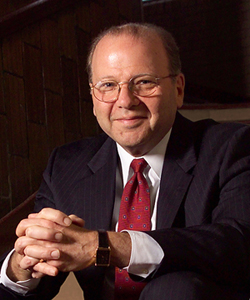 Carnegie Mellon President Jared L. Cohon has been elected to the American Academy of Arts and Sciences along with some of the world's most accomplished leaders from academia, business, public affairs, the humanities and the arts. President Cohon is the 18th Academy member from Carnegie Mellon.

Since its founding in 1780, the Academy has elected leading "thinkers and doers" from each generation. In addition to President Cohon, this year's class includes Jeffrey Bezos, Hillary Rodham Clinton, Clint Eastwood, Melinda F. Gates, Sir Paul McCartney, Andre Previn and Neil Simon.

Read the full story.
Spring Carnival: "As Seen on TV"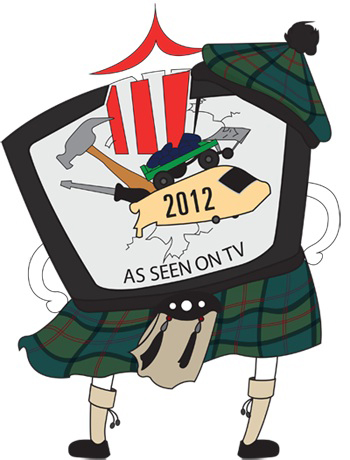 CMU's annual Spring Carnival and Reunion Weekend runs today through Saturday, April 19-21. Student-built booths on the Midway (Morewood Gardens parking lot) include "Shark Week," "MythBusters," "The Price is Right," "SpongeBob SquarePants" and "Looney Tunes."

The buggy races, a CMU tradition since 1920, will take place Friday and Saturday mornings along Tech Street, Frew Street and Schenley Drive. Traffic restrictions will be in place.

The Alumni Association All-Campus BBQ is from 11 a.m. - 2 p.m., Friday, April 20 in the Merson Courtyard, University Center (rain location, Wiegand Gymnasium).


CMU Honors its Elite Educators April 25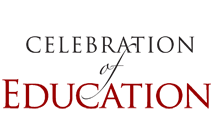 Carnegie Mellon will present its annual Education Awards to Mark Stehlik, Yueming Yu, Dena Haritos Tsamitis and Joe Mertz at 4:30 p.m., Wednesday, April 25 in Rangos 1 and 2, University Center.

Stehlik will receive the Doherty Award for Sustained Contributions to Excellence in Education; Yu will be presented with the Ryan Award for Meritorious Teaching; Tsamitis will be honored with the Lazarus Award for Graduate Student and Junior Faculty Mentoring; and Mertz will receive the Gelfand Service Award for Educational Outreach. College and school teaching award winners will also be honored.


CMU Purchases 100% of Energy From Wind Power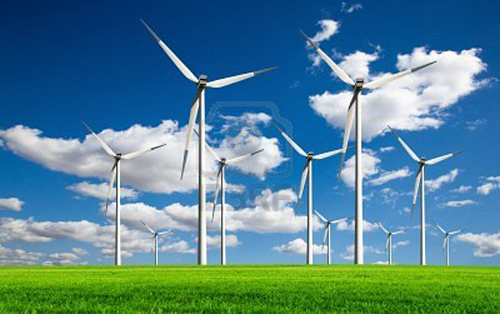 Carnegie Mellon will purchase wind power to offset 100 percent of its electric consumption for 2012. The purchase reflects CMU's longstanding commitment to environmental sustainability.


The amount of green power purchased by the university will offset nearly 80,000 metric tons of carbon dioxide emissions - equivalent to avoiding the annual carbon dioxide emissions of almost 10,000 U.S. homes or more than 15,000 passenger vehicles.
Library Named for "Renaissance Man"
The Engineering & Science Library in Wean Hall has been named the Roger Sorrells Engineering & Science Library thanks to a generous gift from his longtime partner, Dean of University Libraries Gloriana St. Clair. Sorrells passed away last September.

"One of Roger's hobbies was visiting different universities all over the world ... to see their buildings and libraries. If he were walking around Carnegie Mellon now, he would walk into a library named after himself and see this wonderful recognition of his life in academia," St. Clair said.


Drama Stages Classic Romantic Comedy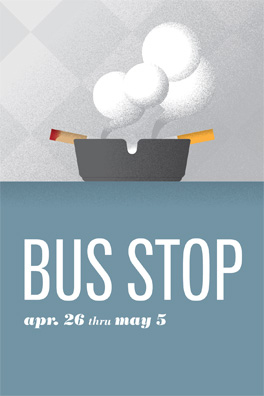 The School of Drama will present "Bus Stop" by William Inge, April 26 - May 5 in the Philip Chosky Theater in the Purnell Center for the Arts.

"Bus Stop" debuted on Broadway in 1955 to critical success and was made into a movie starring Marilyn Monroe. The story is set in a diner just outside of Kansas City, where a freak snowstorm has forced the bus to stop.

For tickets, call the box office at 412-268-2407 or visit www.drama.cmu.edu


Help ensure the safety and well-being of the CMU community:
University Police: 412-268-

2323




Ethics Hotline: 1-877-700-7050