June Events
Summer Concerts Kick Off in the month of June: Click here for more details.
June 2: MONTEZUMA WINERY, Olde-Tyme Rhubarb Festival & Classic Car Cruise-In Show
Step back in time with Montezuma Winery & Hidden Marsh Distillery as we celebrate the rhubarb harvest season with our 5th Annual Olde-Tyme Rhubarb Festival & Classic Car Cruise-In. Visitors will enjoy rhubarb specialties, while sampling some of the most unique fruit, grape and honey wines and spirits in the Finger Lakes.www.montezumawinery.com
JUNE 3: LONG POINT WINERY A Specially Prepared Mediterranean Picnic by Fabio
Sunday, June 3rd at 2:00PM $65.00 per person all inclusive (5% discount on reservations for a table of 10) Reservations required. 315 364-6990 www.longpointwinery.com
June 9: KNAPP WINERY & VINEYARD RESTAURANT , BBQ Season Kick-off
Join Knapp Winery & Vineyard Restaurant for a delicious, outdoor barbecue to benefit breast cancer research! Knapp Winery is proud to support this cause and we welcome you to come and enjoy a great Smokey BBQ paired with great Knapp Wines for a worthy cause. Please call for more information at 800-869-9271.www.knappwine.com
June 16: BUTTONWOOD GROVE WINERY, Festival de Vino
Live band, barbecue with sides take-out, wine specials, ice cream, and fun for the afternoon!
June 17: KNAPP WINERY & VINEYARD RESTAURANT, Father's Day Brunch
Knapp's Father's Day Brunch Buffet is the perfect gathering place for your entire family. Mom doesn't have to cook and dad doesn't have to man the barbecue. The buffet includes a grand brunch menu in the Knapp tradition. This feast includes a barbecue pulled pork or chicken, French toast with wild berry cream cheese filling, bacon, sausage, Eggs Benedict, pastas, seasonal vegetables and topped with fresh fruit and dessert. Buffet hours are from 10:30am-3:30pm. Reserve a table for your family at www.knappwine.com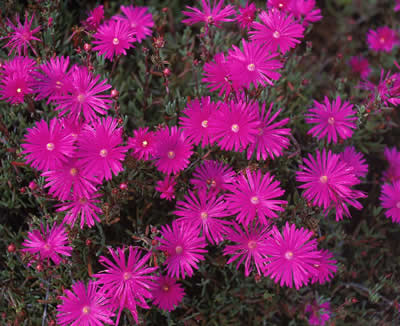 June 17: MONTEZUMA WINERY, 9th Annual Wildflowers & Wine Celebration
Montezuma Winery & the Friends of the Montezuma Wetlands Complex will partner for this family, fun-filled event on Father's Day, June 17th from 11am-4pm. www.montezumawinery.com
June 23 & 24: COBBLESTONE FARM WINERY, 8th Annual Cherry Festival
Pick sweet and sour cherries from 5 1/2 acres Savor award winning wines, a finger licking BBQ, tasty wraps, scrumptious ice cream, including a cherry ice cream and a merlot sorbet (made from Cobblestone Farm's Merlot), and delicious fresh-baked goods. Discover the unique merchandise of arts and crafts vendors, offering such treasures as jewelry, hand painted glassware, unique wood carvings, wind chimes, shabby chic, dip mixes and no-bake cheesecakes, primitive antiques, and blue decorated stoneware. Play carnival games, such as bean bag toss, cherry pit spitting, face painting, tattoos, pick-a-duck, and milk bottle toss, with a prize for every child (or adult). Experience an old-time hay ride around the property accompanied by fun filled facts and trivia about the Farm, Cayuga Lake and the area. Free admission. Rain or shine. www.cobblestonefarmwinery.com
June 23: KNAPP WINERY & VINEYARD RESTAURANT, Completely Sauced Wine Dinner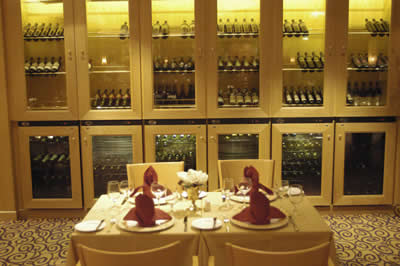 6:30pm --We start with a sparkling wine reception. $54.95 pp Immersed, marinated, soaked, covered, infused with wine and or our famous Limoncello is the chef's idea for the Completely Sauced Wine Dinner menu. Be it a palate cleanser or entrée, each dish will integrate a Knapp product in the preparation of each dish and sauce. Expect a tasty and delicious outcome. To enhance each savory bite, each course will be paired with two wines from Knapp Winery, Zugibe Vineyards or Glenora Wine Cellars. Please buy your tickets online or call us for more information.800.869.9271www.knappwine.com
June 29: KING FERRY WINERY, Open House
Let the games begin! Summer is upon us and we are ready to have fun! Drop by for our Open House, enjoy some free live music by The Unknown Woodsmen, pick up some chicken bbq from Bill Sampson to enjoy with a glass of wine in our garden, and take advantage of special discounting to stock up on wine for the summer. Bring your friends and enjoy the afternoon!
June 30: AMERICANA VINEYARDS, Americana's Birthday
12-10pm (with Fireworks by Proximity Pyrotechnics)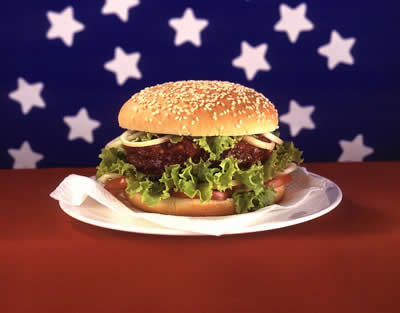 Bands and BBQ by the Crystal Lake Café start at noon
Bands include Blue Plate Special, Purple Valley, Radio Yardvarks and Pete Panek (possibly one more) Ice Cream by the Cayuga Lake Creamery
Popcorn, Games, Wine, Slushies, Beer. The event is free. Fee for food and beverages.
June 30: SWEDISH HILL WINERY, Paradise Party-A Wine Country Luau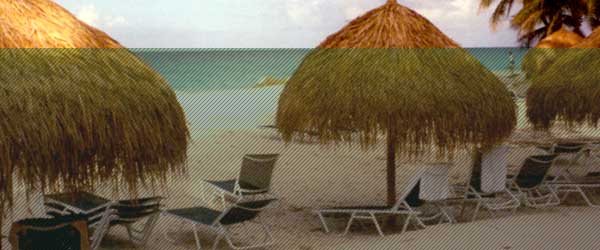 Come check out the newest event at Swedish Hill Winery! Bring your flip flops as Swedish Hill goes Hawaiian for the day! We will also be featuring LIVE MUSIC from the Castle Street Band!!
Contact: Lindsay Case , 607-403-0029 www.swedishhill.com
June 30: CAYUGA RIDGE ESTATE WINERY, Dancing on the Deck Party
With the music of Dam Dogs. Come on out and enjoy great food, music and wine! The DAMDOG's, a brotherly-trio, will be beltin' out rockin' blues. The Copper Oven will be open with wood-fired pizzas available for sale as well. www.cayugaridgewinery.com
June 30 & July 1: THIRSTY OWL WINE COMPANY,

Reds, Whites, and Blues Celebration and Edition II of the '12 Artist Series Live music by Delta Mike Shaw, 1:00 - 5:00 pm each day. www.thirstyowl.com
_________________________________________________________________________________