September Events
September 10 Hosmer Winery, Some Like it Hot! Our fall extravaganza is outside by the vineyard and features live "hot" tunes, cool award winning wines and vendor booths. Offering hot, spicy, and savory local products. www.hosmerwinery.com
September 10 Thirsty Owl Saturday Concert Series. "Tunes on the Terrace". Enjoy Live Music by Bob Walpole Saturdays (and select Sundays)1:00 PM - 5:00 PM www.thirstyowl.com
September 10 & 11 Americana Vineyards, Patriot's Weekend.
Americana celebrates its' patriot club members. Wine specials, concerts Saturday & Sunday, drawing. www.americanavineyards.com
September 10 & 11 Swedish Hill Vineyard, Fall Fever Days
Catch the fever of the beginning of harvest time and enjoy the Winemaker's Dozen Case specials! (10am-6pm) www.swedishhill.com
September 10 & 11 Thirsty Owl Wine Company, 9th Anniversary Bash and Final Edition of the '11 Artist Series. Come help us celebrate our 9th Anniversary! Featuring the final edition of the 2011 Artist Series and live music of Bob Walpole.www.thirstyowl.com
September 10 & 11 Goose Watch Winery, Fall Fever Days

Catch the fever of the beginning of harvest time and enjoy the Winemaker's Dozen Case specials! (10am-6pm) www.goosewatch.com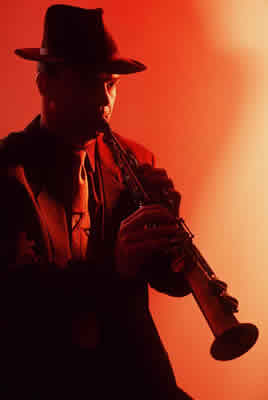 September 11 Goose Watch Winery, Jazz Festival
Come join us as the Seneca Falls Rotary hosts their 4th annual Rotary Wine and Music Festival at Goose Watch Winery! (1pm-6pm www.goosewatch.com
September 17 Buttonwood Grove Winery, Early Fall Foliage Festival
Live music, barbecue food, hayrides & tastings in the vineyard, wine specials, grape pies & pastries! (12-5pm) www.buttonwoodgrove.com
September 17 Cobblestone Farm Winery, Glorious Grape Day
Grapes, grapes and more grapes. Enjoy wine tasting and grape treats such as grape pies, frozen grape pops, grape cookies, grape cheesecake, and more. www.cobblestonefarmwinery.com
September 17 Knapp Vineyards, La Cena con Vino
La Cena con Vino is simply translated to "dinner with wine" and in Knapp
style this will not be a simple meal. Executive chef, John McNabb promises street food from south of the border weaved into five courses. Cuban, Mexican and Panamanian influences will burst your palate alongside premium wines from Knapp Winery, Zugibe Vineyards and Glenora Wine Cellars. Please call for reservations at 800-869-9271. www.knappwine.com
September 17 Montezuma Winery, Harvest Hoedown
Enjoy an afternoon of old fashioned, foot stompin', country fiddlin' music from 2 bands, a mouthwatering, down home country BBQ plus wine by the glass. Purchase seasonal produce from our farmer's market, fresh baked goods, kettle corn plus pumpkins for the kids. Fee for food and wine by the glass. www.montezumawinery.com
September 17 King Ferry Winery, 4th Annual Fall Arts Festival.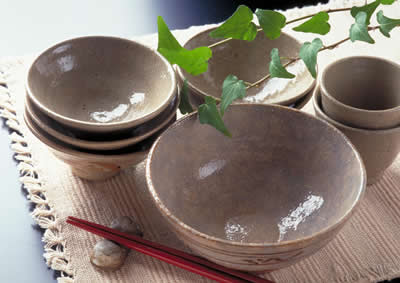 Local artists' and crafters' works on display. Free live music from Cielle and Kambuyu Marimba. Food available for a fee. Have a locally-sourced Christmas this year - shop at our Arts Fest! www.treleavenwines.com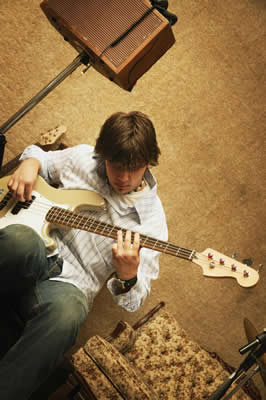 September 17 Thirsty Owl Saturday Concert Series, "Tunes on the Terrace". Enjoy Live Music by Delta Mike Shaw Saturdays (and select Sundays)1:00 PM - 5:00 PM www.thirstyowl.com
September 17 & 18 Six Mile Creek Vineyard, Harvest Festival
Fun for the whole family! Food & Craft vendors, vineyard hayrides, wine tasting. (12-5pm) www.sixmilecreek.com
September 18 Lucas Vineyards, German Festival. Live German Band & Dancers, grape stomping, grape pies, German food, Polka contest and costumes. Fun for the whole family! Held rain or shine under the tents! (12:30-4:30pm) www.lucasvineyards.com
September 24 Bellwether Hard Cider, Fabulous Fall Feast. Check website for more details. www.cidery.com
September 24 Knapp Vineyards, Fall Fiesta
Ole! Sombreros, piñatas and salsas will be the décor for Knapp's Fall Fiesta! Think of dishes using cilantro, chipotle peppers, red and green chili's, fajitas and more. Perfect food for wonderful Knapp Riesling. Knapp is also sponsoring a best salsa contest. Bring us your best homemade salsa for us to judge as the winning recipe! Listen to salsa music! All day- Vineyard Restaurant and grounds 11am-5:00pm. www.knappwine.com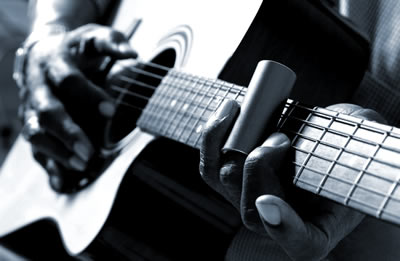 September 24 Thirsty Owl Saturday Concert Series, "Tunes on the Terrace'.
Enjoy Live Music by Ken Campbell Saturdays (and select Sundays) 1:00 PM - 5:00 PM www.thirstyowl.com