Greetings for a very Happy Holiday Season. When purchasing your stocking stuffers for that special someone remember to think about the Cayuga Lake Wine Trail. Here are some great gift ideas like our Vino Visa Coupon Book which offers great discounts, free tastings and so much more. You can also order tickets to our great wine trail events or our Season Pass. Now if your undecided on which wine to purchase for a family member or friend we have the perfect solution for you , our Sampler Case of 12 wonderful wines is sure to please every palette. Wishing you all the very best for the Holidays and a prosperous New Year

!
Cayuga Cathy
________________________________________________________________
On December 4, after having a delightful day on the Cayuga Lake Wine Trail's Holiday Shopping Spree relax and savor an exquiste dinner prepared by Chef John at Knapp Winery and Vineyard Restaurant. You'll be served a complete meal starting with an appetizer of White Bean Hummus, followed by
Roasted Red Pepper Bisque and then Beef Wellington. The only way to end such a perfect meal is with a Holiday treat, Gingerbread Trifle topped with Cayuga Lake's Creamery, White Russian Ice Cream. All of these courses are paired with a flight of Knapp wines, Semi-Dry Riesling, Prism and Chardonnay. Dinner starts out at 6:30pm. Call for reservations 800-869-9271.
I know I'll be working most of the day but what a way to end it. Hope to see you there. www.knappwine.com
Other events this month: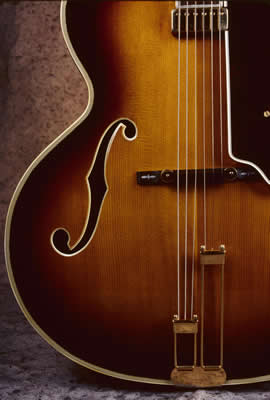 December 5 Americana Vineyards, Sunday Afternoon Concert Series
Performance by Dee Specker & Bobby Henrie live from 4-6pm.
www.americanavineyards.com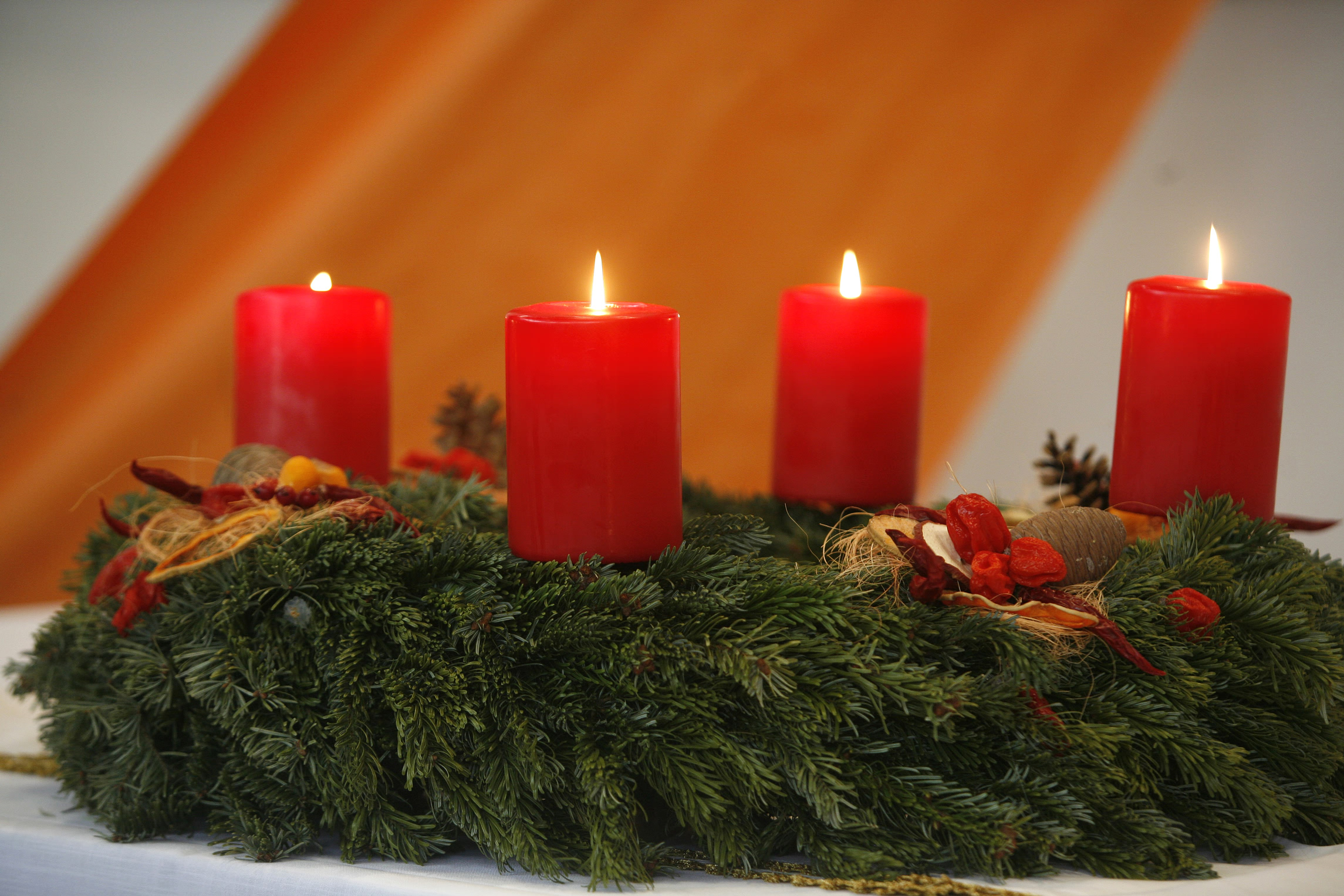 December 11 Swedish Hill Vineyard, Santa Lucia Day
Celebrate the traditional Swedish holiday with us. Enjoy special treats handed out by Santa Lucia. Noon - 5PM
www.swedishhill.com
December 12 Americana Vineyards, Sunday Afternoon Concert Series
Performance by Blue Skies live from 4-6pm.
www.americanavineyards.com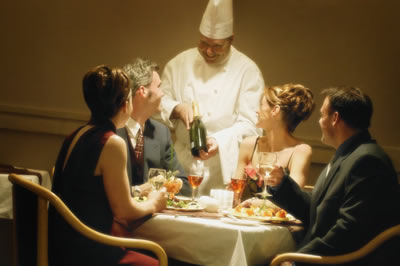 December 18 Knapp Vineyards, Fire & Ice Wine Dinner
Think winter, think cozy, think warmth. Chef John McNabb creates the sensation of fire and ice in this tantalizing menu. Join us for a great pre-dinner reception in our barrel room and taste this great menu with elegant wines from Knapp Winery, Zugibe Vineyards and Glenora Wine Cellars. Call today for reseravation; 800-869-9271.www.knappwine.com
December 19 Americana Vineyards, Sunday Afternoon Concert Series
Performance by Nate & Kate live from 4-6pm.
www.americanavineyards.com
December 26 Americana Vineyards, Sunday Afternoon Concert Series
Performance by Kenny T & Mad Dog live from 4-6pm.
www.americanavineyards.com
JANUARY 2011
January 8 Goose Watch Winery, January White Sale
Nothing chases those long winter days away like great wine! To help keep the winter blues at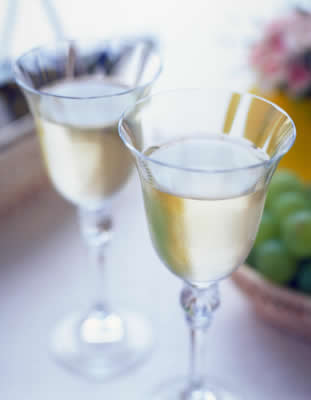 bay, we're having a "January White Sale" and we're not talking towels we're talking wine! Also warm up with complimentary food samples on this day! (12pm-5pm)
www.goosewatch.com
January 8 Swedish Hill Vineyard, January White Sale
Our version of the winter "white" sale involves great sales on wonderful white wines. Stock up for the winter and the Super Bowl! Also warm up with complimentary food samples on this day! (12pm-5pm)
www.swedishhill.com
January 15 Knapp Vineyards, Ultimate Comfort Food & Wine Dinner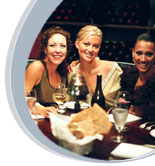 At Knapp we believe the month of January lends itself to food that should make you happy and content especially when it is paired with perfect wine from Knapp Winery, Zugibe Vineyards and Glenora Wine Cellars. When you think of comfort food, macaroni and cheese and meatloaf come to mind and for our wine dinner these dishes are created with comfort and soulful ingredients in mind. Our chef has created a five-course ultimate comfort food menu that is destined to create a memorable evening especially on a January winter evening. Call 800-869-9271 for reservations. www.knappwine.com
January 22 Cayuga Wine Trail, Between the Lakes
Zig-zag your way through a winter day, enjoying Finger Lakes Wines and delectable bites at the following participating wineries. 24 wineries in all located on either the west of Cayuga Lake or the east side of Seneca Lake. Tasting fees apply-food free. For general information contact Knapp Winery at 800-869-9271. 11am -5:00pm.
www.knappwine.com
January 22 Six Mile Creek Vineyard, Winter Wine Speak at the Creek
Wine Education for either the novice or the professional wine drinker. Salute! www.sixmilecreek.com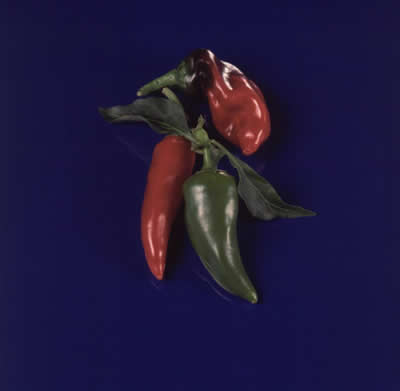 January 31 Knapp Vineyards, Finger Lakes Fireman's Chili Cook-Off
All ticket proceeds benefit the participating fire departments that enter their chili for you to taste. Tickets include complimentary tasting of all chili dishes with a wine pairing. Each ticket holder gets to vote for the "People's Choice Award Winner". Wine and beer will be available for purchase. Call to purchase your ticket. 800-869-9271
www.knappwine.com