Bariatric Buddy System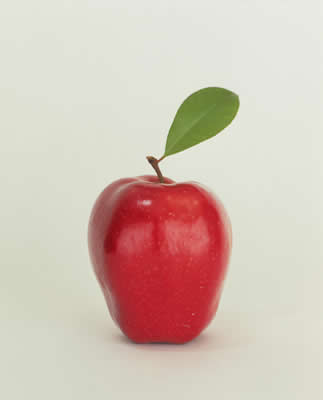 If you live outside the Denver metro area and would like to connect with other patients we are offering a new program called the Bariatric Buddy System. Please contact our office at 720-848-2070 to ask for the release form. Once you have completed the form, fax it back to our office and we will provide you with the names and contact information for other patients that are interested in the program. You can be a mentor to someone, find a mentor or get together to watch the recorded support groups on-line.
Personal Training



Personal training sessions are held during the following times: Tuesdays from 11-2, Wednesdays 8:30-11, and Friday 1-4

. If you are interested in setting one up please contact Felicia at (720) 848-2070.

Tips for Eating Out


Food choices away from home are important to your health and weight because many of us are eating more meals away from home. Fortunately, making healthful and delicious choices in restaurants is also easier today. Restaurants of all types are responding to customers' desires with more options in portion sizes, preparation methods and menu items:
More appetizer-size portions of popular entrées
More baked and broiled choices in meat, fish and poultry
More fruit and vegetables side orders to substitute for fries.
Patient Spotlight
A Patient's Journey


Jessica Bein
What surgery did you have?
Vertical Sleeve Gastrectomy five years ago.
What is the best thing about weight loss and what are you able to do that you couldn't before?
For me, the best thing has been the boost in my self-confidence and self esteem. I feel like my outside now matches who I am inside. My personality was outgoing, bubbly and energetic, yet my body didn't portray that image. I am also much healthier. I just had an insurance exam, and for the first time in my life, all my labs were normal, including cholesterol, which was high even as a child.
Staff Spotlight
Felicia Martinez
What is your role on the bariatric team?
As the Care Team Assistant I am usually the first point of contact patients have with our clinic, and am also the liaison between our patients and providers. I schedule consultations and follow up visits, as well as registration and enrollment for our nutrition class and scheduling of our one on one personal training sessions.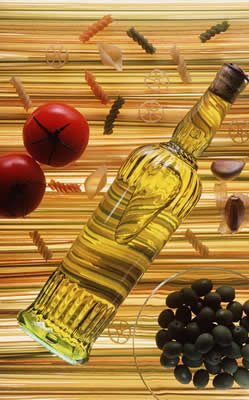 Recipe of the Month
Spicy Salsa Chicken Grill
Liven up your grilled chicken with the spice of salsa.
Recipe from www.diabetes.org, More Diabetic Meals In 30 Minutes - Or Less!
Serves 6; Serving size: 3-4 oz (remember bariatric portions may be smaller)
Ingredients
1/3 cup Lime Juice fresh
2 tsp chives, minced fresh
2 tsp ginger, minced
2 garlic clove, minced
2 Tbsp olive oil
2 tsp chili powder
1 cup salsa, hot
1 1/2 lb boneless, skinless chicken breasts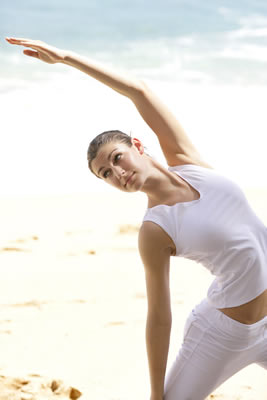 Exercise Corner
In addition to weight loss, exercise provides the following benefits:
Decreased risk of heart attack and stroke
Osteoporosis prevention
Lowered blood pressure
Increased energy
Increased mental focus
Cancer prevention
Support Group
Our next support group will be a grocery store tour! We will be meeting at King Soopers located at 15250 E. Mississippi Ave., Aurora 80012 from 5:30-7 pm. King Soopers needs to know how many participants to expect. Please RSVP to Lisa Kassel at 720-848-6369 by June 13th.
If you have missed support group, please see our website for recordings of past support groups: http://www.uch.edu/conditions/weight-metabolism/surgical-weight-loss-center/
Upcoming Events
Support Group - June 27
King Soopers Bariatric Tour
15250 E. Mississippi Ave.
Aurora, CO 80012

Contact Info
Main Clinic Number/Appointment Line (720) 848-2070
Main Hospital (720) 848-0000
Sara Cox, Surgery Coordinator (720) 848-2240
Breana Mitchell, Bariatric Nurse Practitioner (720) 848-2057
Lisa Kassel, Registered Dietitian (720) 848-6369
Liz Daeninck, Registered Dietitian (720) 848-7287
Our website http://www.uch.edu/conditions/weight-metabolism/surgical-weight-loss-center