JOIN OUR LIST

Ingrid's Yoga Warm-Up

At the beginning of every yoga class, I start with a similar introduction. While we warm-up our bodies, these are a few key points that I like to bring up:


· With each breath, I ask everyone to

forget everything that has already happened today

, as well as any

issues, decisions, or agendas that we still have yet to do today

.

· Use this time to focus on the present moment. For the next hour or so of yoga class, allow ourselves to completely focus on our

own breath, our own body, and how we feel today.



· Yoga class can be considered a short holiday or a gift that we give to ourselves. It is one of the few times during the day that we allow ourselves to focus entirely on our bodies.

It is during these times that we can discover the most about who we are, how we feel, and how we can best embrace the world.



With this, get ready to move mountains!
A Yogic
Family Retreat?
A very good friend of mine from business school runs her own family yoga and adventure retreat company, Inward Bound. Joy has worked with the top retreat yogis around the world, running events for Shiva Rea and other big names out of her current location in Nosara, Costa Rica.
As a South Carolina native, she is now offering a family yoga retreat out of the Outer Banks that is sure to reflect her amazing spirit and fun Southern attitude (in addition to matching her charming accent).
Joy's retreats are available around the world, but what is even better is that her retreats not only include fun activities such as yoga and surfing, but also include people of many different ages. Check out her website for more information, and how you too can enjoy the blissful benefits of living a few days of a yogic lifestyle - either on the sand, on the mat, or maybe just completely within!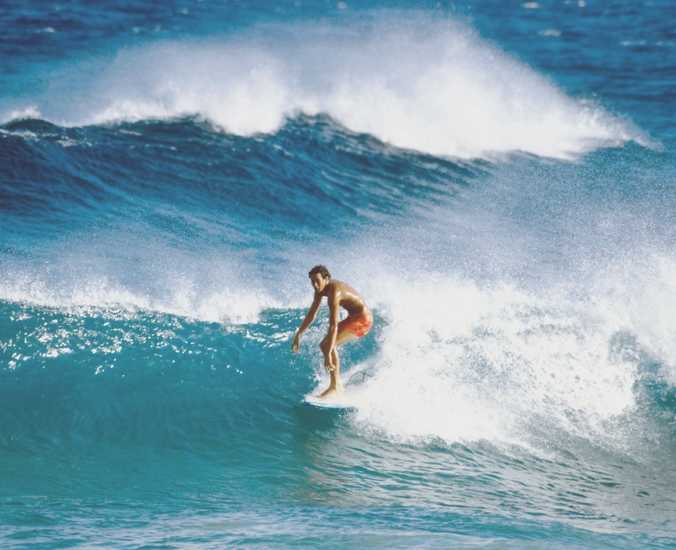 Click here to find out more:
http://inwardbound.com/
Yoga To Have Fun - In The Press

This week we appeared in the Fort Worth Star Telegram, with a nice write-up. Here it is:
Yoga for Families DVD
$19.95, Yoga to Have Fun, 2008
Instructors: Ingrid Von Burg and Tom Morley
Best for: ages 4 and older
What it's about: An upbeat video instruction session that lasts only 31 minutes.

It's perfect for busy adults and children.

Filmed in Cancun and offering a choice of music, this yoga DVD offers something out of the ordinary. There are five segments, book-ended by an introduction and the closing poses. No props are required, and

the instructors are clear, without being patronizing.
Good to know: The parents and kids testing this video had fun with the partner poses and the "Cookie Jar Crunch" near the middle of the series. Most poses are easy enough for everyone to master, although 4-year-olds may be a bit too young, simply because of their attention spans.

The moms who participated felt that their time was well-spent.
Or click the link below:
http://www.star-telegram.com/living/story/1209441.html
Ingrid Von Burg is a yoga teacher and owner of her own production and distribution company focusing on yoga dvd products, called Yoga To Have Fun. She has recently completed two products -
Yoga for Families
and
Yoga for Grandparents
that encourage people of the same family to work out together. By allowing ourselves to focus and center, we are better able to communicate, and when we do that with our family, we receive the support and confidence from the people we love the most.
Click here to read more about Ingrid and Yoga To Have Fun.