Welcome to the
Lockport Retail Outlook
Greetings!

Lockport, New York is the centerpiece of Transit North, an architecturally-themed, multi-community, historic shopping district. Our market research demonstrates that Transit North has extensive growth capacity for additional retail business. Visit us at www.TransitNorth.com for a comprehensive demographic and market profile of our retail trade area.
Hillman Automotive
Opens New Facility
Hillman Automotive has opened its new $1.3 million state-of-the-art automotive center at 6348 Robinson Road. The new 14,000 SF facility, which is located ¼ mile east of Transit Road, replaces Hillman's previous 7,200 SF site, also located on Robinson Road.
Pathways Bookstore
Starts New Chapter
Pathways Christian Gifts & Bookstore will renovate a former 1,000 SF residential structure at 6718 Lincoln Avenue and will relocate its popular store in the spring of 2011. Operated by Andrea Colton, Pathways has operated at Lincoln Square, at the intersection of Lincoln Avenue and Davison Road, since 2007. The store specializes in religious and secular books, music, videos, greeting cards and gift items. The renovation project includes an addition to the one-story building, and will result in a 2,300 SF facility.
Taco Bell
Breaks Ground in Lockport
Taco Bell Progress
Taco Bell has

broken

ground on their new 2,800 square foot facility at 5802 South Transit Road on the site of the former Long John Silver's restaurant. The existing building has been demolished and is being replaced with a new Taco Bell restaurant that will include a drive-through facility. Taco Bell operates nine current locations in the Buffalo-Niagara region. Taco Bell began operations in 1962, and presently has over 5,800 restaurants nationwide. The anticipated opening date is January, 2011.
WNY Pulmonary Group
Selects South Lockport Medical Campus

Lockport's Snyder Drive is the latest addition to the offices of The Pulmonary Group of Western New York. The 5842 Snyder Drive office in the South Lockport Medical Campus is the second location for the five-physician practice, headquartered at 297 Spindrift Avenue in Williamsville. The Pulmonary Group specializes in critical care medicine, sleep medicine, and hyperbaric medicine in addition to pulmonary medicine. The practice occupies 1,900 square feet at the Snyder Drive office. The South Lockport Medical Campus is also home to the professional offices of Dr. Julie Donohue and Artemis Center for Health & Wellness and the office of Dr. Sam Mozumdar.

Niagara USA Region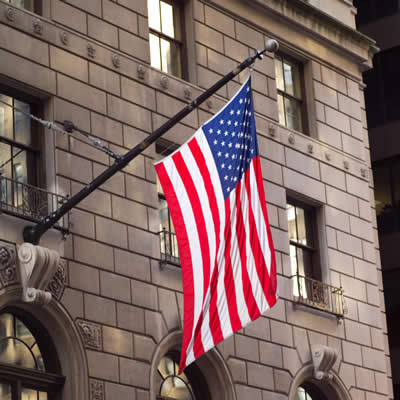 QUICK LINKS
Aspen Dental
Aspen Dental
Construction of the Aspen Dental building is now complete. The new structure is located on the Transit Road Business Corridor in the Office Max Plaza, just south of the Home Depot Plaza.
Please click on the link above to be added to our mailing list!
The Lockport Retail Outlook!