Grab your baskets and don your yarmulkes! Starting this weekend, the city is hopping with egg hunts and bunny-eared bonanzas. Sunday kicks off two weeks of Passover-related fun, including music, dance, arts & crafts and the traditional seder.
Simpsons and Shakespeare? D'oh! See the hilarious new show MacHomer at NYU's SkirballCenter, great for ages 8 and up. (Friday-Saturday)
NEW EXHIBIT ALERT: Animation buffs should check out Ice Age to the Digital Age at the Museum of American Illustration--learn tricks of the trade (like storyboarding) from the studio that brought us Robots and Rio. (Friday-Sunday)
NEW EXHIBIT ALERT: The New York Hall of Science is debuting Animation this weekend, an exhibit exploring the art of cartoons from start to finish. (Saturday-Sunday)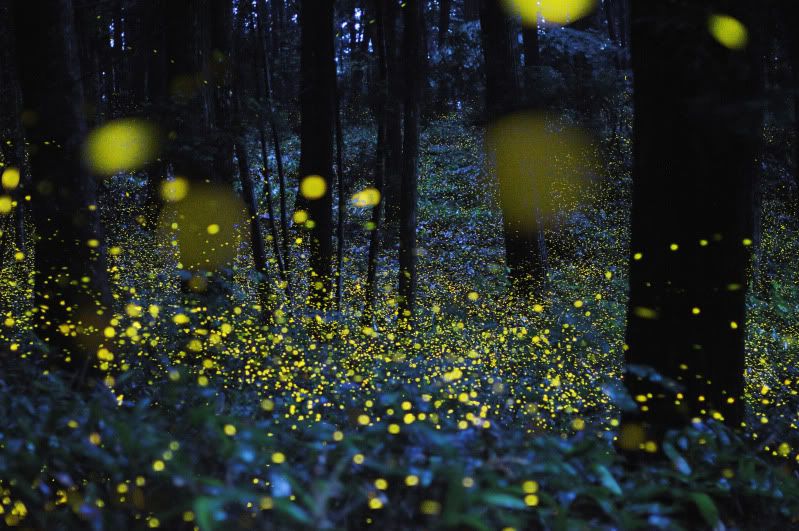 NEW EXHIBIT ALERT: For all ages, the American Museum of Natural History's new Creatures of Light: Nature's Bioluminescence exhibit features glowing animals and organisms like fireflies and fungi. (Saturday-Sunday)
April Fools' Day will be celebrated one day early at the Scholastic Store's event where kids four and up can learn and practice new jokes and tricks. (Saturday)
Silly readers five and up will love Artie Bennett, who is presenting his latest picture book, Poopendous!, at the Children's Museum of Manhattan. (Saturday)
Pedal on over to Bike New York's Bike Bonanza in Cobble Hill. This family-focused day promises safety demos, Bike Driver's Ed and a Recycle-a-Bicycle Bike Swap. Plus, if you get there early, free helmets for all. (Saturday)
Head to The Skyscraper Museum for their Columns and Stories Workshop, which hones in on newspaper headquarter buildings. Kids will get to produce their own paper--extra, extra! (Saturday)
The Young People's Chorus of New York City will showcase a diverse collection of music from China, the Caribbean and the Dominican Republic at Carnegie Hall. (Saturday)
Do a little jig at the Children's Museum of the Arts' Irish Arts Festival where storytelling, mythical animations and knitting workshops abound. For ages 5-12. (Saturday)
Celebrate the "new day" at the Manhattan Youth Downtown Community Center with their NYC KidsFEST Norooz. Marking the Spring Equinox, this celebration features dancing, cooking, egg painting, and a photo booth. (Saturday)
Take your first spin of the season on the Prospect Park Carousel--turning 100 this year--which opens this weekend. (Saturday)
The Pop-Ups bring their newest musical, PASTA!, to Symphony Space. Join their high-energy trek through Brooklyn (aided by puppets, animals and mermaids) to find the best ingredients for pasta sauce. (Saturday)
All ages will fall for the wonderful folk stylings of Dan Zanes & Friends. The old-fashioned style band will blend the sounds of a mandolin, trumpet and fiddle at the Met. (Sunday)
Experience an entire year in just one day at Gustafer Yellowgold's "Year in the Day" release party at 92YTribeca. (Sunday)
The Museum of Chinese in America is hosting their annual Qing Ming Festival Family Day filled with kite-making, arts and crafts, food and dancing. (Sunday)

Everyone's favorite troublemaker, Ramona Quimby, is back--but this time it's for an adventurous on-stage performance at the Queens Theatre. (Sunday)

For even more events this weekend and beyond, check out our Family Calendar .