Greetings!



A particular type of sugar, High Fructose Corn Syrup has caused a big commotion of late. New York City Mayor Bloomberg has banned the sale of mammoth sugary soft drinks. Mayor Bloomberg's logic was simple;

A. Too much sugar is a key driver of weight gain

B. Excessive weight gain leads to obesity

C. Obesity leads to diabetes and heart disease




Is HFCS Poison?
Most people don't see Sugar as dangerous or in need of regulation. However, all alcohol is regulated and alcohol is fermented sugar. Some sugars cause the same type of organ damage as alcohol.
High F

ructose
Corn Syrup (HFCS) is an ingredient in nearly all foods including baby formula, soft drinks, bread, etc. It turns to fat 7x faster than any other sugar and creates Uric Acid as a byproduct of the digestive process.
Uric Acid, by the way is the cause of gout.
According to
Dr. Robert Lustig, a pediatric endocrinologist at UC San Francisco HFCS is poison!
The Best Workplace Solution
CDC Workplace Wellness:

The CDC has selected our company, Ironbody Lifestyle Fitness to deliver its landmark $200 million workplace Diabetes Prevention Program. This program delivers health care cost savings to your company.
Our passionate, professional health coaches come onsite to your workplace and

engage employees in a unique manner so that they understand the health risks associated with sugar consumption. We c

reate a culture of wellness by delivering a proven 16 phase program complete with weekly challenges and regular assessments. T
opics include;
After the initial 16 core sessions, coaches and participants meet for a full year to help them maintain progress.
Allow Our Company to Help Your Company: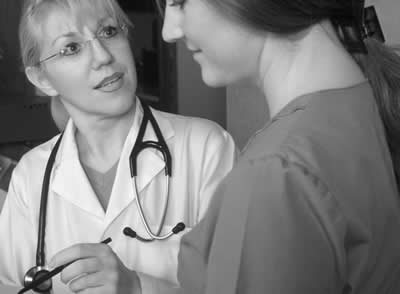 No/Low Cost:
In most cases the cost of the program is totally covered by health insurance.
Contact us today to get started.
Contact:
Robert Vera, Director,
CDC Diabetes Prevention Program