TAM TALK Teves/Shevat 5771/January2011
Mid Term Exams
TAM Midterms will be held January 12-14 (Wednesday -Friday). Dismissal
Tuesday January 11 is 2:35 PM
For the full test schedule check the link on TAM's Website:
Midterm Schedule
Please make all necessary carpool adjustments for early dismissals on exam days.
Get a good night's sleep, and may all the students be matzliach!
TAM's Great Debate!

Political tensions ran high as the TAM seniors squared off to debate some of the most significant issues of the day:
1) Lowering the drinking age to 18
2) Allowing the use of illegal drugs for medical purposes
3) Should public areas be declared weapon-free zones?
After several weeks of research, the girls presented their conclusions in a series of debates, and then used that information as the basis for in-depth research papers.
The students did an excellent job of researching, defending and rebutting the proposals. They later commented on how valuable and informative the debates were in helping them forumulate intelligent and cogent opinions.

Save the Date! Sunday, February 13, 2011 Anastazia, It's a Mystery
She may be lost.... she may be history... but TAM returns her once more, in all her glory...on stage!
The story of the lost duchess Anastazia has intrigued researchers ever since her empty grave was discovered alongside the graves of the rest of the royal family in the midst of the Bolshevik Revolution.
Her grandmother searched for Anaztazia for years, clinging to the hope that she would be found. Many stepped forward claiming to be Anastazia - all to no avail.
Then, out of nowhere a young women declared herself to be the lost Duchess - but with no way to prove her identity. Thus, begins Anastazia, the story of a young woman's journey to find her true destiny.
Preparations for this year's production are in full swing. Mrs. Lisa Hiller will direct, with music by Mrs. Sarah Frank.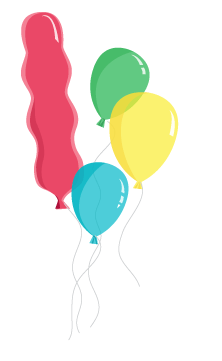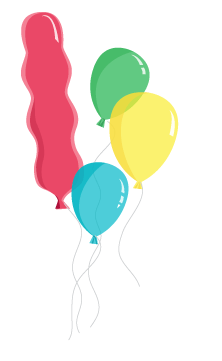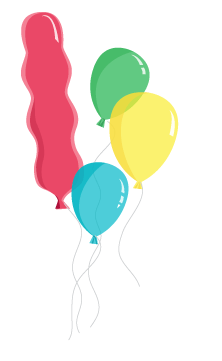 Silent Auction a Smashing Success!
"Mazel Tov on a beautiful fundraiser, with many choices, beautifully organized and so much ruach! We wish you continued success in all that you do!"
Hollie Nankin
203 carnival games played
61 winners who claimed 370 prizes
2.5 hotdogs consumed per-person
1 Grand-prize laptop won by Melissa Pachon Tepper
Alumni Corner
Congratulations to Rochel (Senderovic) Sternbuch on becoming a Certified Public Accountant.

We love to hear your news. Please send all alumni news to: tam@torahacademymil.org.

New Chessed Initiative

In September 2011 TAM would like to add Adopt-a-Bubby to our array of chessed activities. Please send suggestions for Bubby candidates to: tam@torahacademymil.org.
Calendar
Mark Your Calendars
Pre Midterm Dismissal
Midterm Exams
Wednesday, January 12-Friday, January 14
Mid Winter Break
Monday, January 17-Friday, January 21
Anastazia
Sunday, February 13 7PM

Tu B'Shevat is
January 20, 2011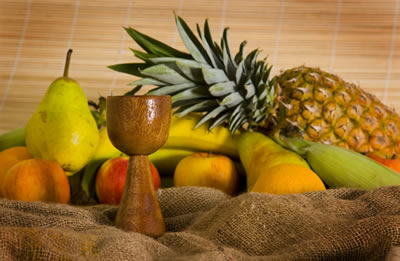 Life Cycle
Mazel Tov! Engagements:
Michal Benner (Class of '05) to Jason Berger
Gavi Brenner (Class of '09) to Rabbi Shlomo Lindsay
Chaya Cohen (Class of '10) to
Rabbi and Mrs. Eliezer Halpern on the engagement of their son Binyamin
Rabbi and Mrs. Peretz Zachai on the engagement of their son Raphael Yaakov
Mazel Tov! Births
A granddaughter to
Rabbi and Mrs.
Mr. and Mrs. Gerardo Krisztal and
A granddaughter to
Rabbi and Mrs. Peretz Zachai
Upcoming Production
Look for this postcard in your mailbox soon: