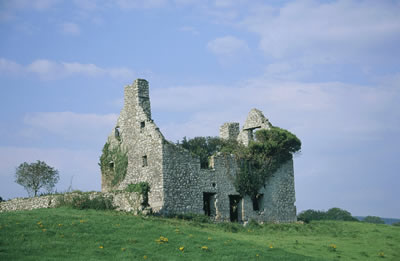 Microsoft sent out its monthly advisory about the security bulletins that were released on Tuesday. (Microsoft generally sends security 'patches' on the second Tuesday of the month.)
The list includes 14 security bulletins, three of them rated "critical" and 11 of them "important." The three critical bulletins, warning of remote code execution vulnerabilities, affect most supported versions of Windows. The important bulletins cover Windows, Microsoft Office, Microsoft Publisher, Microsoft PowerPoint and Internet Explorer, among other products.
Often, Servers are configured to download these updates, but not install until initiated by an administrator. PC's are generally configured to install automatically.
Review and installation of critical security patches are included in Network Source One's monthly support agreements. If you aren't doing it for yourself, please talk to us about handling this service.
If you would like to review your current Microsoft licensing or have any questions, please contact us at sales@networksourceone.com.