Dear (Contact First Name),
From AETNA, please read and comply.
Important Guidance for End of AEP Enrollments

This year's Annual Election Period (AEP) ended yesterday on
December 7, 2011. All AEP marketing efforts have ceased.

Here are a few important reminders:

All applications from beneficiaries for a January 1, 2012 effective enrollment must be completed, signed and dated no later than midnight December 7, 2011.




Brokers are required to send us every application within 48 hours of completing it with a beneficiary. Aetna must receive all applications by December 9 to process them for a January 1st effective date.




The Centers for Medicare & Medicaid Services (CMS) has issued guidance to ensure that all enrollment requests submitted during the AEP are processed. CMS advised Medicare Advantage and Part D plans must accept and process all paper enrollment forms that are received with a postmark date of December 8, 2011 or earlier.



Brokers who receive inquiries about enrolling in a plan now that the AEP has ended, should refer the beneficiary to
1-800-MEDICARE or their local SHIP for assistance,

unless the beneficiary is eligible for a special election period (SEP).

Thank you for your compliance with these guidelines.

If you have any questions, please contact your Aetna broker representative or the Aetna Medicare Broker Support Unit at
BrokerService-MedicareTeam@aetna.com or (888) 247-1050.

We appreciate your efforts during this AEP!
Thank you.
Genesis Business Capital, Inc.
Introducing Community Assistance Program (CAP)
.
WeThe CAP program is a a way to assist the uninsured and underinsured with prescription drugs. The program offers a prescrittion discount card that saves on average 15% on brand name drugs and 55% on generic; there is no cost for obtaining a card.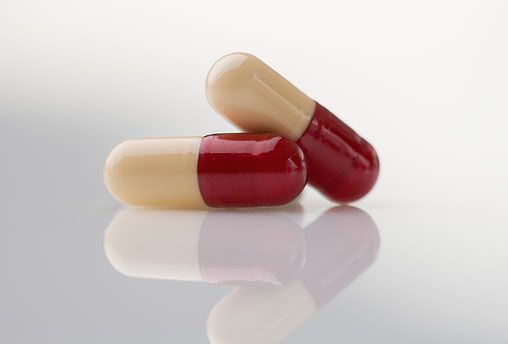 It is an added value to your practice. There are distributors opportunities nationwide, upon request, we will send you 20 sample Prescription Drug Discount Card by mail you can request them at dvalcarcel@genesisbusinesscapital.net or call us at
888-392-4639
For more information visit our website at www.caprxprogram.info/genesisb