AHIP 2012 Certification, get ready now!
Medicare 2011 - 2012 Course Now Available
Get a jump start on the most recent Medicare rules and regulations from CMS by signing up today for the course from the AHIP Center for Insurance Education and Professional Development .
The easy-to-maneuver online course provides the latest Centers for Medicare & Medicaid (CMS) updates and regulations for the coming year. From the basics of Medicare fee-for-service eligibility and benefits to the different types of Medicare Advantage and Part D prescription drug plans and the marketing and enrollment requirements under the Medicare Advantage and Part D programs, this course will guide you toward a successful Medicare open enrollment season.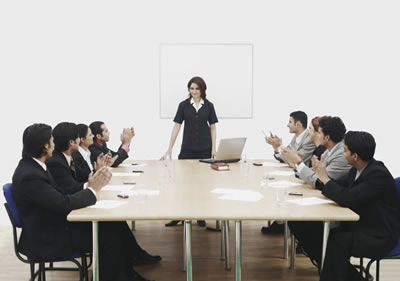 Why Start Early?
By taking this course this summer, you'll have plenty of time to prepare to comply with the CMS guidance provided in this course. In addition, you'll have time to take additional courses offered by some health plans, and if you work with clients, you'll be ready to guide them as soon as open enrollment begins.

Get Ahead Starting Now.
Visit the Center's website today for more information on the Center's 2011-2012 Medicare Marketing course.