Greetings!
Please share this e-newsletter with family, friends and colleagues to increase our readership and exposure in the community.
Find out what's happening at Daytona State College.
This Week's Highlighted Events
Monday, Sept. 10 -
New Tricks
@ 8 and 9 p.m. (WDSC)
Support Daytona State College Foundation
with a Round of Golf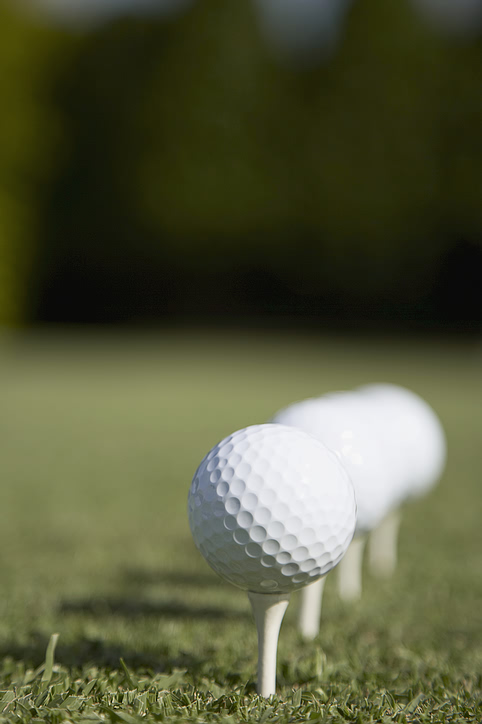 Cypress Head Golf Club in Port Orange is joining forces with Daytona State College and the Hotel Lodging Association of Volusia County to raise funds for scholarships for the Culinary Management program at Daytona State College.
Cypress Head Golf Club will rebate $3 back to Daytona State College for each 18-hole round of golf played between September 1 and 30.
Click here to learn more and download coupon to increase scholarship donation.
Next Week's Highlighted Events
Thursday, Sept. 20 - Lolita @ 1:30 p.m.
An Evening in Tuscany | Sept. 21, 6:30-9:30 p.m.
Join the Daytona State College Foundation for an extraordinarily unique culinary experience, wine tasting and silent auction with proceeds benefiting student scholarships and campus growth initiatives.
Hosseini Center (#1200)
1200 W. Int'l. Speedway Blvd., Daytona Beach
For tickets visit http://donate.daytonastate.edu/pages/special-events-pages/special-events---an-evening-in-tuscany
For more information, call (386) 506-3137 or 506-3110.