MARCH 2012
For all of our staff and stakeholders, our new webinar series will replace last year's quarterly training sessions in the form of two 90-minute sessions per month. Just like the training sessions, the webinars will strengthen our capacity to implement major components of the high road retrofit development process. We anticipate full participation from our staff, local councils, board, and partners, as each webinar will be customized to meet city-specific needs and develop effective energy market intermediaries. Our Webinar Series will utilize the expertise of guest presenters, including our high-caliber team of national subject matter experts, board members, industry professionals, administrative personnel, etc. to help navigate these critical topics.
Next:
April 17th & 18th, 2012, both at 3:00pm EST.
Energy Series -
Working with ESCOs & Utilities, with special guests Don Gilligan of NAESCO and Amy Stitely of MIT.
Cuyahoga Agrees With Cleveland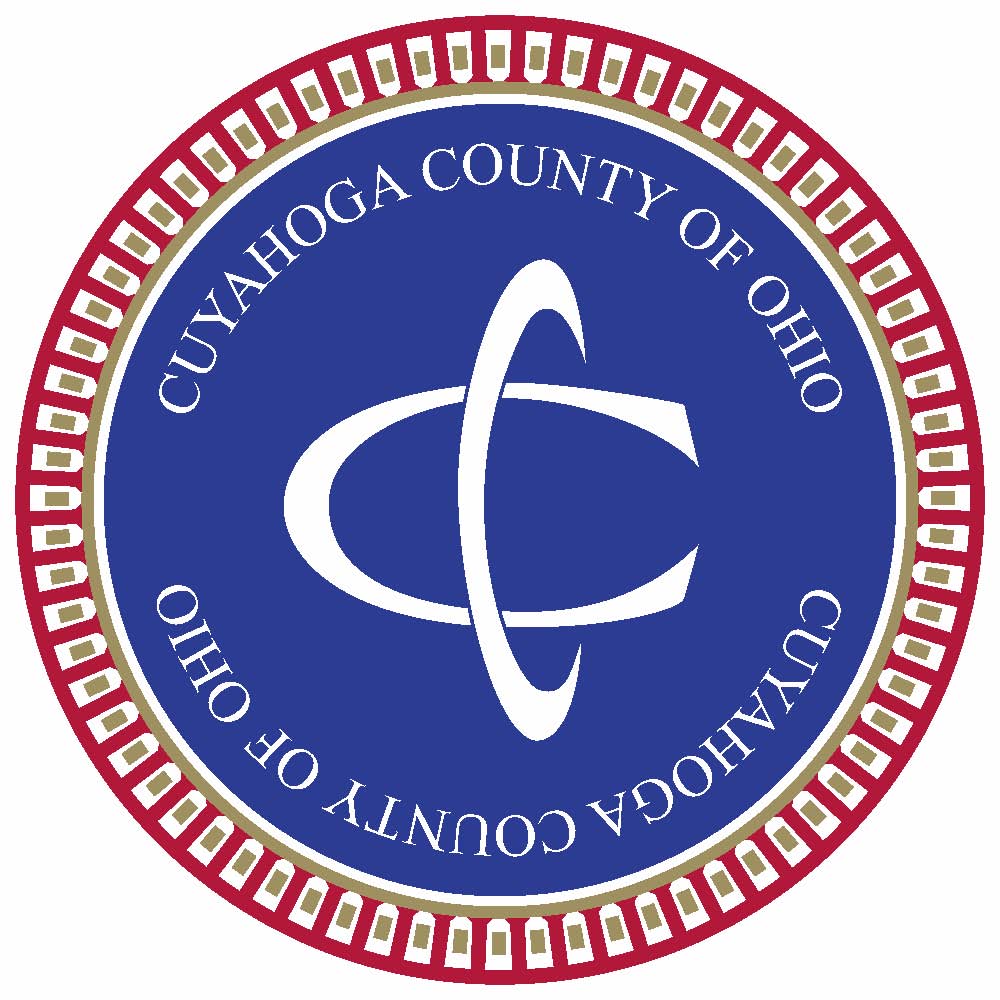 On March 23, EC Cleveland officially introduced a threshold agreement for Cuyahoga County public building energy efficiency retrofits. Councilmember Julian Rogers introduced the legislation to members of the Cuyahoga County Council's Environmental and Sustainability Committee meeting in the form of a
resolution. Read it here.
Community College & Public Housing Projects
ECC's 23-campus Community College Sustainability Initiative has built momentum with an initial commitment from the seven campuses of the
New Hampshire Community College System
. Approval is also expected from the Trustees of the
Peralta Community College District
in Oakland, which has four campuses, and the
City College of San Francisco
, which has twelve. This national initiative will accelerate local sustainability efforts by greening campuses, integrating academic programs, creating high-wage jobs, and contributing faculty, staff, and institutional resources to develop green businesses and communities.
On March 15, ECC VP of Investments Kevin Warner shared
innovative financing strategies for recapitalizing and retrofitting properties at the Center for Large Public Housing Authorities (CLPHA) members meeting, in preliminary steps toward an ECC national Public Housing Initiative standardized investment platform.
EC San Francisco: Round Two
EC San Francisco is wasting no time scaling up its multi-family retrofit portfolio.
The initial 270-unit high road retrofit pilot project
has just begun, and EC San Francisco has already submitted for a second round of Mission Housing projects, adding
45 properties and 1323 units
for investment consideration.
On March 15, ECC President Denise Fairchild moderated a panel, "Western Strategies for Building Sustainable Jobs and Communities," at the Los Angeles Western Good Jobs Green Jobs Conference. The four-part conference series is designed to bring together thousands of labor, environmental, business, elected and community leaders working in their area and around the country to promote, preserve, and build coalitions that create good jobs and preserve our economic and environmental future.




Clean Energy Solutions, Oystertree, and Trenton J. Allen signed MOUs with Emerald Cities to help improve energy efficiency in public housing.