Inaugural Monroe County Youth Council Focuses on Service
Accepting Applications Now
The Monroe County Youth Council is composed of up to 72 youth, ages 12 to 19, from all backgrounds and throughout Monroe County, Indiana. The Youth Council is an opportunity for youth to provide a decision-making "voice" in community issues, programs, and services.
The Monroe County community encourages all youth leaders who wish to make an impact on the community to apply. A commitment to community service, leadership, project management, and creative solutions to youth challenges are the only prerequisites for participation. To receive an application or for more information, please email mcyouthcouncil@gmail.com or call 812-369-5199.
High Impact Volunteer Engagement: The Moment is Now!
FREE Webinar August 3, 1-2 p.m.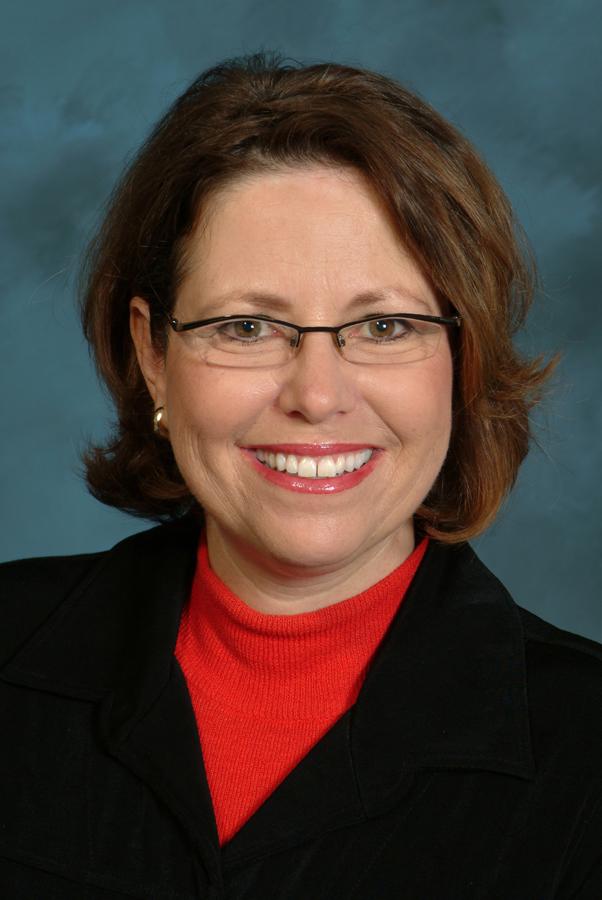 Now, more than ever before, volunteer engagement professionals have an opportunity to be champions of talent management within their organizations. This webinar will provide ideas and strategies for volunteer professionals who are ready to embrace change and their roles in this changing environment. Learn how to respond to emerging trends, issues, and opportunities and explore how a small investment in volunteer engagement can yield significant impact and outcome.
About the presenter: Jill Friedman Fixler** is a nationally known leader recognized for her innovative approaches to re-inventing, re-engineering, and re-vitalizing nonprofit and public sector organizations. **We (Lucy and Bet) attended one of her sessions at the Natioanl Conference on Service and Volunteering and found her to be a knowledgeable and powerful speaker.
Volunteer Coordinator Position in Brown County
Part-time Volunteer Coordinator, paid position, needed for Brown County Humane Society. Must have good people management and organizational skills and be self-directed. Must enjoy working with people and have a passion for animals. Previous experience with training people is helpful. Accepting resumes through August 7. Send resume to jane@bchumane.org. Read more about the Brown County humane Society here: http://www.bchumane.org/ .