Happy New Year!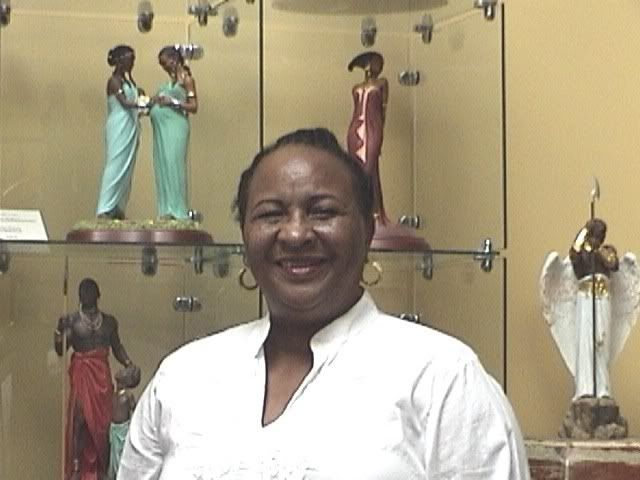 As we conclude our 16th year in business, we take this time to thank you for your continued and ongoing support. We wish you and yours a blessed 2008!
Take care,
Odessa Bolton
Owner
HAPPY NEW YEAR SALE!!!
10% - 30% Off All Merchandise
JAN 2 - 31, 2008
Stock up now for Birthdays, Graduation, Mothers/Fathers Day, Holiday Season 2008, Gifts for all occasions!

Enhance your decor with images that reflect the beauty of African-American culture - a mug, teapot, bible bag, coasters, magnets, blankets, spoon rests, cookie jars, dolls, books and more!