alpha arts guild meeting
Tuesday,
March 13, 2012
7:00 pm
Alpharetta Campus
of
Georgia State University
3775 Brookside Parkway
Alpharetta, Georgia 30022
Meeting will be held in the Flex Room.
click here for directions to the meeting
Members are asked to bring their art work to share at
the March Meeting!
President's address to the members
Minutes from last meeting and treasurer's report
Open Forum
Introduction of Guild guest speaker by
Kim Scruggs
Artist Mike Brown
Mike is a photorealistic artist whose paintings have received national and international awards for wildlife art. He is inspired by his love of animals and the splendor of the scenery that surrounds him at the foothills of the Appalachian Mountains where he currently resides.
You can find out more about him at his website: http://www.mikebrownstudio.com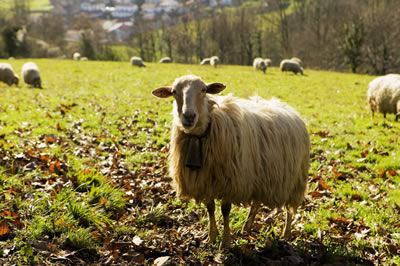 ......And Out Like a Lamb
Come Join the Guild
for a AAG
Membership Application.
Visit our website: