A Letter from the the Guild President.....
Greetings!


"Join Now"!!...that is the message! There has never been a better time to renew your Alpha Arts Guild membership for 2012, and to encourage another artist or a friend of the arts, to join AAG!

The benefits for AAG members continue to grow and expand each month. For example, we had "standing room only" for our October membership meeting which featured Sharon Ragan of the Blue Frog Creative Network. It was a very engaging presentation which expanded on the "Top Ten Marketing Steps" every artist should know. It was truly a "not to miss event". In the months ahead, AAG is committed to providing its members outstanding educational programs and workshops.

Networking is becoming a "fact of life" at the Alpha Arts Guild. We believe that getting to know other artists and patrons in the business is a valuable and fun experience...and a good reason to "Join Now"! Recently, the AAG sponsored the "Artistic Holiday in the Village", a festive outdoor holiday market. It was hosted by Monfort's Fine Art Gallery and Arbor House Interiors in Alpharetta. All AAG members were invited to sell their art, paint on the grounds or just come and enjoy the festivities. The market was also complimented by a number of great food vendors, just in time for the holidays. After the event, Monforts hosted a networking social for all AAG members at their gallery.

The AAG website and newsletter are better than ever. The last newsletter even had an embedded video which covered the summer AAG art show. Of course, the website provides some unique opportunities for both new and existing members with personal galleries and web space. All this and much, much more for only $25/year for artists! An excellent reason to "Join Now"!

The new Alpha Arts Guild tri-fold "Championing the Arts in North Georgia" is now available. Be sure to get a supply and support the Join Now campaign!

Best Regards,

Ray Hoyum
An Artistic Holiday in the Village
Art Show
sponsored by the
Alpha Arts Guild
hosted by
Monfort's Fine Arts Gallery
and
Arbor House Interiors
Click on the virtual art show
and enjoy the holiday fun!
october meeting guest presenter
"The Top 10 Marketing Steps Every Artist Should Know. "
To some artists marketing is easy but to most it's a mystery and a hap-hazard process. Sharron Ragan was the guest presenter at the Guild's October meeting. Sharron provided key concepts which helped our artists and guild patrons learn about the critical key steps that all successful business owners, big or small, apply to create success. With a changing economy it's even more important for artists to know what to do to sell their work.
Sharron walked the audiance through steps for establishing a business vision, taget audience, and the ever challenging product price points. A six month action program was presented which encouraged all to manage their new business plan in measurable and managable steps.
Sharron specializes in boosting creativity, productivity, and innovation among businesses and organizations, thereby helping them improve performance and foster greater success among their teams.
You can find more information about her unique work at
www.BlueFrogCreativeNetwork.com

member artist
Carol Jean (Lewis) Wheeler is a native of Panama City, Florida. She moved to Atlanta after graduating from Florida State University to work in the Home Service Department of the Atlanta Gas Light Company for several years. She earned her M Ed in Counseling from Georgia State University while teaching Home Economics in Cobb County, then served as a school counselor for seven years in that same county.
Click here to read more about member Carol Jean Wheeler.

membership committee
New Members are Our Life Blood!
Growing AAG is the primary function of the Membership Committee. Our goals are to identify quantifiable benefits, recruit new members and ensure everyone finds great value in Alpha Arts Guild.
The committee is developing an overall strategy for promoting the AAG in Cobb, North Fulton, Cherokee and Forsyth counties and beyond. In addition, the committee is creating a strategy for growing all categories; artist, patron and corporate sponsors -and guidelines for membership. We are currently looking for AAG members who would like to be involved in initial research on other metro area fine art clubs and guilds. We have already made some good strides with an initial list, so if you'd like to help please contact
sandy@gohighprofile.com
(770-663-8327). We promise you'll learn a lot about what other clubs are doing around town - while also having a lot of fun!

marketing and public relations committee
Calling All Patrons!
Know someone who's an fine arts advocate? Loves painting, photography, sculpture or other disciplines but can't draw a straight line. Ask them if they'd like to be an AAG Patron! Their contribution is tax deductible and are invited to attend our meetings, special events and receive the AAG newsletter. We have 3 Patron levels available: Supporting ($30), Silver ($100) and Gold ($300). AAG will also be adding more Patron Benefits in the near future -- so stay tuned! Any AAG member who helps recruit at least 2 Gold or Silver Patrons receives a FREE membership!
Promote and Communicate!

january guest speaker
Kathleen D. Michaud, MA,LMFT


Kathleen is a newly retired Marriage and Family Therapist who had a successful private practie in both Conneticutt and Georgia. A teacher at heart, Kathleen has always enjoyed giving workshops and retreats, and continues to do so in retirement. One of her favorite workshop/groups is "The Artist's Way" by Julia Cameron. It had a powerful effect in her own life and its exciting to share the experiences with others.
Mark your calendar for the Guilds meeting, January
10th to learn about 'The Artist's Way'.
An Invitation to
AAG Members and their Guests
Holiday Party
6:00 PM
Monfort's Fine Art Gallery
41 Church Street
Alpharetta, GA. 30004

Our Mission Statement
To promote greater visibility and awareness of Georgia artists and their contribution to the community by celebrating the power of Creativity and Imagination.
To provide an environment of camaraderie among artist; fostering understanding, education and appreciation.
Guild
Board
Members
President, Ray Hoyum
1st Vice-President, Kim Scruggs
2nd Vice-President, Michael Lee
Treasurer/Secretary,Susan McLean
Member-at-Large, Isabelle Gautier
Member-at-Large, Noni Royal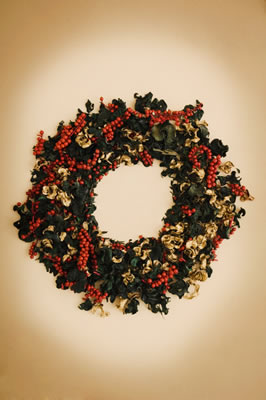 Guild Committees Chair Members
Annual Art Show, Mike Lee
Marketing and Public Relations, Craig Ford
Membership, Sandra Barth
Public Arts, Miriam Hoyum
Special Events/ Programming, Susan McLean and Kim Scruggs

Red Clay Backyard
by AAG Member
Isabelle Gautier
Become a member!
The Guild welcomes all who are interested in the visual arts - artist and patrons. The guild's activities, professional associations and resources are not restricted nor limited by any geographic boundaries.
Click Here for a guild membership application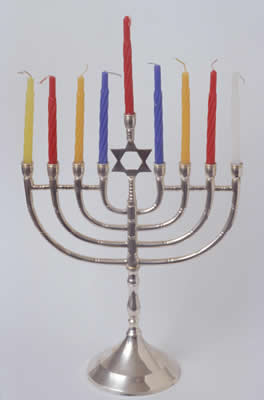 Colour is my day-long obsession, joy and torment.

Mossy Oaks In Savannah
by AAG Member
Kathy Garrison
CLICK HERE to visit Kathy Garrison's AAG Web Gallery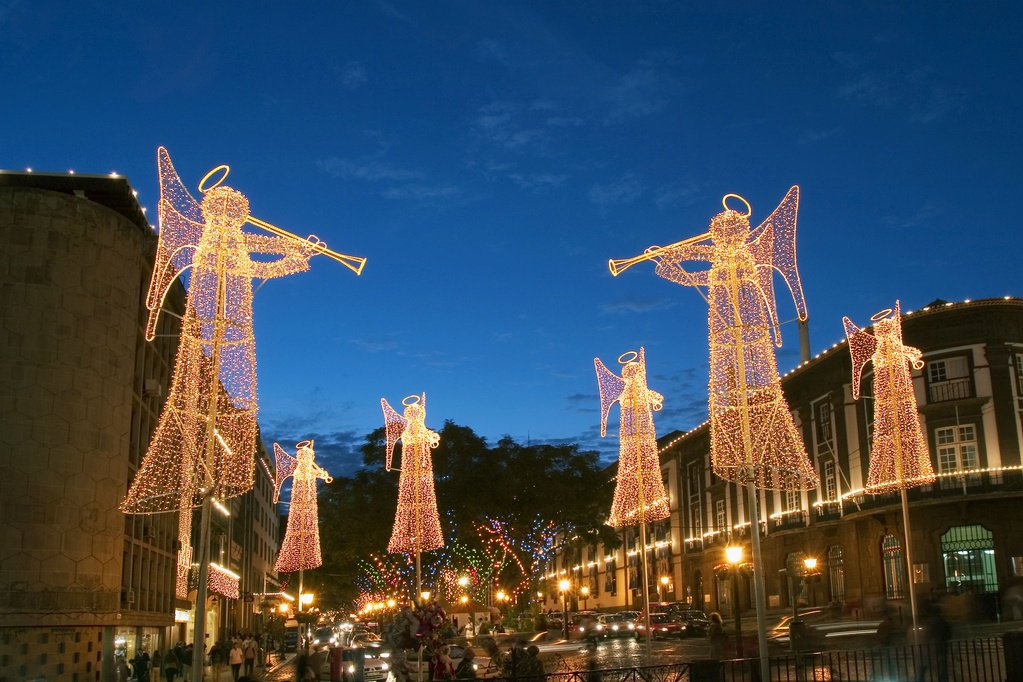 The job of the artist is always to deepen the mystery.
~Francis Bacon